Lottery is an unusual gamble. Sometimes you win and most of the times you lose. But when it comes to winning, having beginners luck is something that is way more unusual then participating in a lottery itself. 
In a similar case, a 19-year-old Sam Lawton from Leamington bagged a  whopping £1,20,000 (Rs 1.04 crore) with his first-ever lottery ticket. His winning numbers were 3, 20, 26, 27 and 32.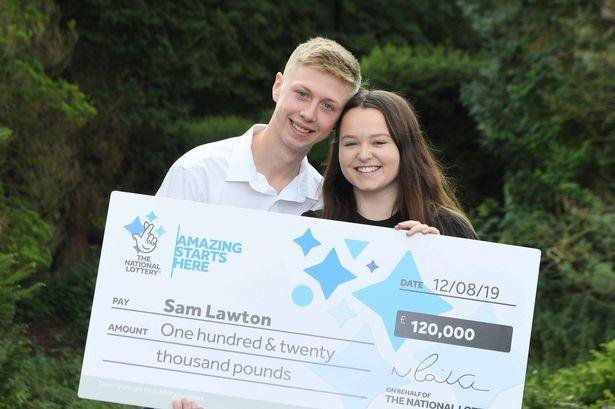 According to reports, this dad-of-one had no plans of buying this ticket but did so after watching a fellow winner on television. He bought this ticket for £10 (Rs 130) through a National Lottery App. 
After winning the lottery he mentioned, 
It's just incredible. Nothing like this happens to me, I'm chuffed to bits. I'd seen the ads for the Set for Life game and thought how great it would be to win the prize. I then saw the winner Dean Weymes on the TV celebrating his Set for Life win and thought I'd have a go.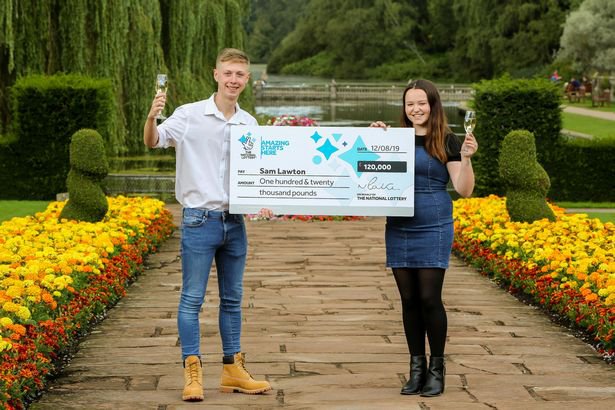 He also added that he and his girlfriend Connie couldn't believe when he won the lottery, 
It was only an hour, maybe 90 minutes, after I first played when I saw a message on my phone and it said I'd won the second prize – £10k a month for 12 months. Having never played before I asked Connie to take a look. But like me, she had never played before so we called her brother Craig, who'd played the National Lottery for years. He said 'on my way, don't move' and within five minutes he was at my front door. We checked the tickets and sat there in disbelief wondering if it was true.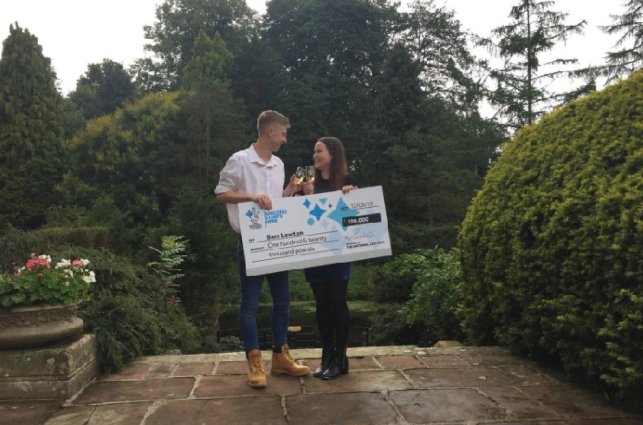 Sam, who lives with his 20-year-old girlfriend is planning a lavish vacation to New York and is going to make a deposit for his home. He is planning on getting a driving license as soon as possible.