[ADVISORY: This article contains graphic images.]
"When a big tree falls, the earth shakes" .
Infamous words spoken by former Prime Minister Rajiv Gandhi in the aftermath of the 1984 anti-Sikh riots. Implicit, is a vile justification of the systematic and brutal massacre of thousands of Sikhs in the country.
Conservative estimates say more than 3,000 Sikhs were killed. But the women raped, children tortured, families destroyed and Sikhs burnt alive or dismembered cannot be stacked as a statistic.
On March 11, 2015, Nirmal Kaur, her daughter Kamaljeet and son Inderpal Singh were forcibly removed from their home in Moga, Punjab and shifted to a mental asylum in Amritsar.
According to their neighbours, they have not stepped out of their home in over 30 years; traumatised, mentally unstable and afraid, as a result of the 1984 riots.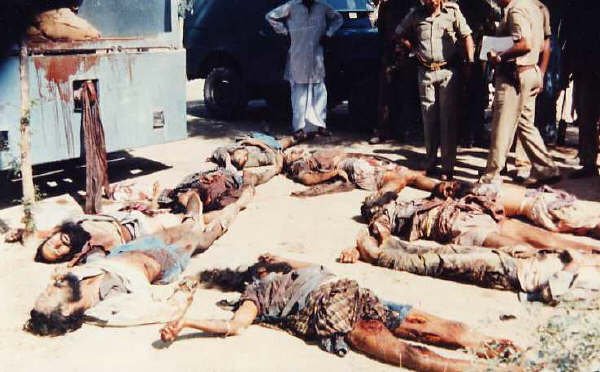 Nirmal Kaur's husband Joginder Singh Bedi, a retired Indian Railway employee, filled a petition in the local court requesting his family be shifted to an asylum for treatment. The police acting on the Chief Judicial Magistrate's orders, acted accordingly.
A family driven insane due to fear, due to the mindless violence which was perpetrated in the November of 1984.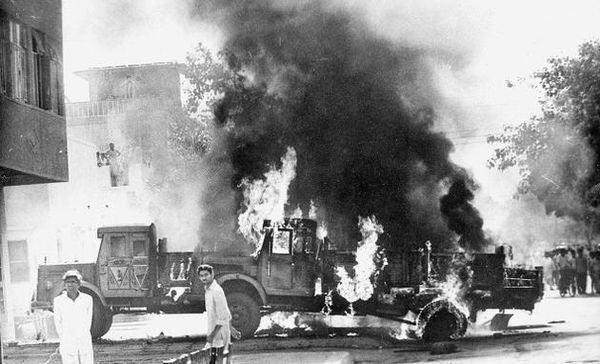 Operation Blue Star was a military operation against Sikh extremists, who took refuge in the Golden Temple in Amritsar in June 1984. Then prime minister, Indira Gandhi, ordered the temple be stormed by the army. Four months later, on October 31, 1984, she was assassinated by her Sikh bodyguards Beant Singh and Satwant Singh, in what is viewed as an act of vengeance.
What followed was a bloody pogrom, with alleged reports of many Congress leaders inciting party workers to massacre the Sikhs. The police stood by and the administration was deaf to cries of help.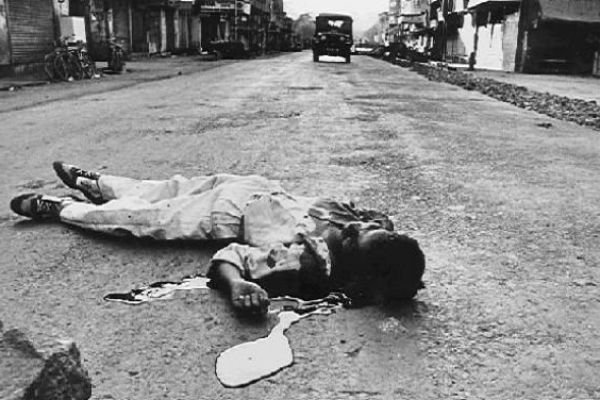 Various commissions were setup, various reports prepared. Recently, a Special Investigation Team (SIT) was setup to re-investigate the anti-Sikh riots.
Indira Gandhi's death, while deeply tragic, did not merit a massacre. Innocent lives were lost and for the people who lived through the riots, like Nirmal Kaur and her family, lives were never the same.
We may demand justice, but in this instance, we may be about 30 years too late.
All we can seek today, is the truth.