A 19-year-old student of Jamia Millia Islamia died after coming in contact with a high tension wire while taking a selfie above a stationary goods train near Hazrat Nizamuddin railway station.
Police said the incident occurred on Saturday evening when the deceased, Mohammad Ayyub, a resident of Old Delhi area, had visited Nizamuddin area to attend a relative's marriage.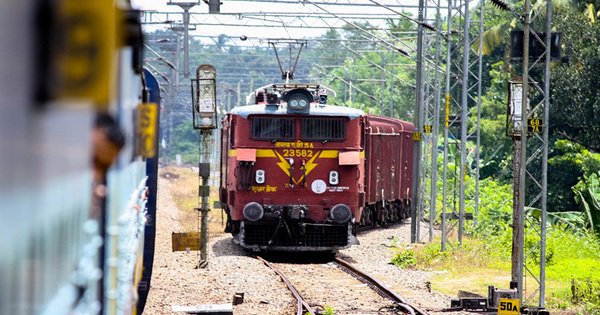 "Ayyub and other relatives, after attending the marriage function, came to the rail tracks around 6.30 p.m., where they found a stationary goods train. Ayyub climbed on top of the train to take a selfie and came in contact with high tension live wire overhead and died on the spot," a senior police officer said.
His relatives later informed the police about the incident, the officer added.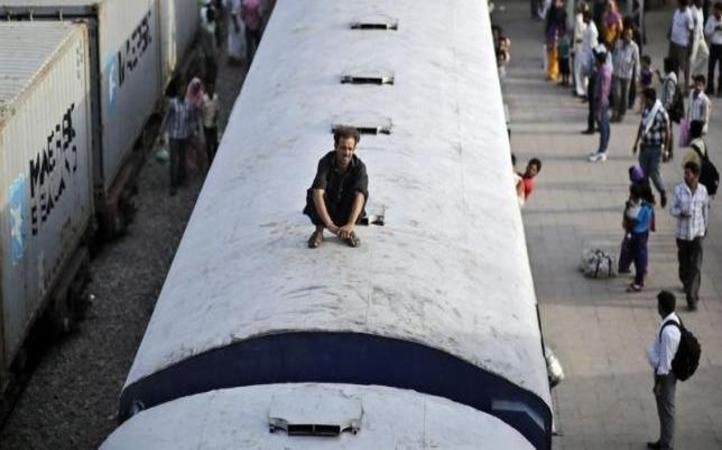 "His family members were informed about his death and his body was handed over to them on Sunday after a post-mortem examination. His last rites were performed at Nizamuddin graveyard," the officer added.
He was a First Year student and is survived by his parents, brother and sister.
(Feature image source: Reuters)