Two persons have been arrested with 18 pistols and 25 magazines they were carrying from Madhya Pradesh allegedly for delivery to criminals in Delhi, police said today.
According to a report in The Times of India,  the Swift Desire used by criminals to smuggle firearms was modified with the help of engineers.  Reportedly, each pistol was bought for Rs. 10,000 was sold at Rs 30,000-40,000.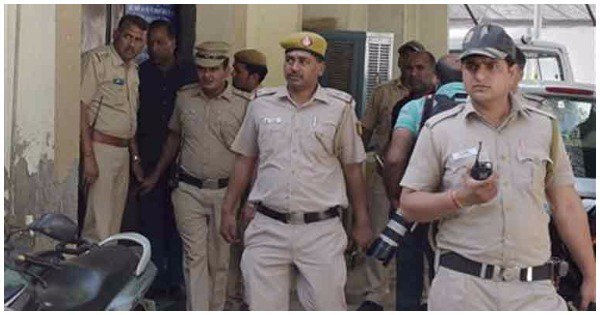 A tip-off was received by Special Cell of Delhi Police that Praveen Chaudhary and his associate and maternal uncle Amar Singh were trying to sneak in illicit weapons manufactured in Madhya Pradesh's Dhar district, said Sanjiv Yadav DCP (Special Cell).
The team following the tip laid a trap near Ali Mod on Mathura road on January 6. Around 8.30 pm they spotted the car in which the two were travelling and stopped it even though its driver tried to speed away.
Praveen and Amar were overpowered and a search led to recovery of 18 pistols and 25 magazines from a secret cavity in the vehicle, he said.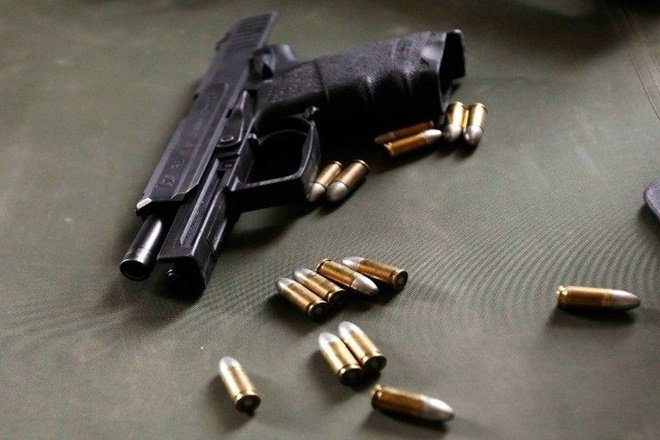 During interrogation, Praveen told police he had been in jail for several years in connection with two murders, said the officer.
After coming out of jail he came in contact with illicit arms supplier Dinesh, who introduced him to Deena Sardar of Dhar who provided him locally-manufactured guns which are in demand among criminals operating in Delhi-NCR, he added.
(With PTI inputs)