Two Indians and an Indian- American are among 17 people selected for the inaugural class of UN Young Leaders for Sustainable Development Goals for their leadership and contribution to end poverty, fight inequality and injustice, and tackle climate change by 2030.
Trisha Shetty, 25, is the founder and CEO of 'SheSays', a platform she launched last year to educate, rehabilitate and empower women to take direct action against sexual assault in India.
Ankit Kawatra, 24 founded 'Feeding India' in 2014 to address the issues of hunger and food waste, particularly by distributing excess food from weddings and parties to the needy.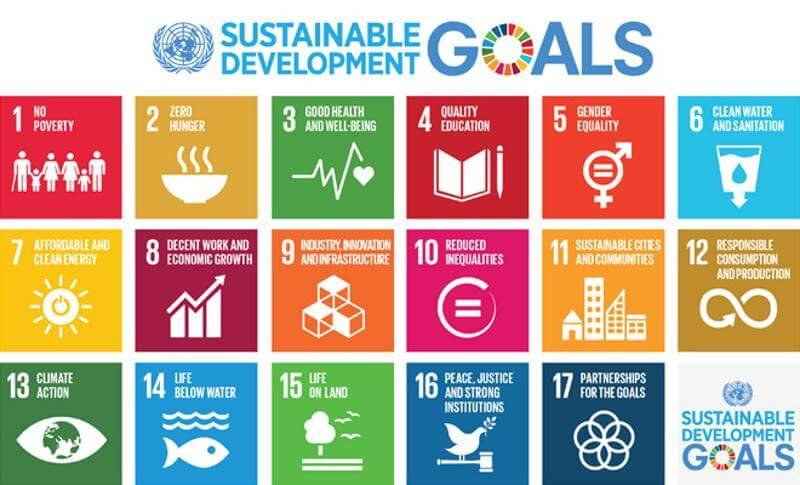 Indian-American Karan Jerath, 19, invented a ground- breaking, subsea wellhead capping device that contains oil spills at the source as a solution in the aftermath of the BP deepwater horizon oil spill – the largest marine oilspill in US history, near his home in Texas.
UN Secretary-General Ban Ki-moon said the 17 young change-makers are a 'testament to the ingenuity of youth and I congratulate them for their exceptional leadership and demonstrated commitment to the Sustainable Development Goals'.
'SheSays' uniquely provides tools and resources for women, including access to legal, medical and psychological support.
"I decided to do something when I realised that I could go online to find information about restaurants, but for victims of sexual abuse, there was nothing," Shetty said.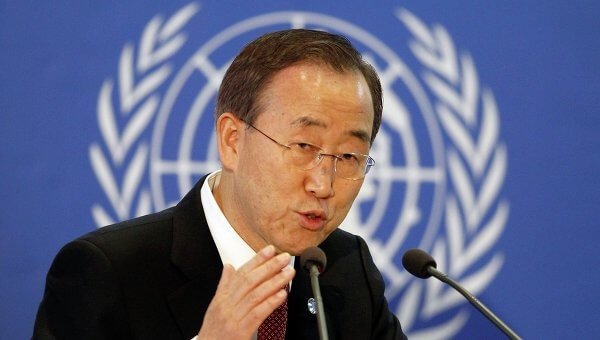 Shetty and her team work with established institutions across the education, entertainment and healthcare sectors to build a network of support that recognises all levels of sexual abuse and provides the necessary means to fight it, according to a statement on the young leaders by the office of the UN Secretary-General's envoy on Youth.
So far, the organisation has successfully engaged more than 60,000 young people through educational workshops and Shetty is now focussed on achieving the Sustainable Development Goal (SDG) of gender equality.
Kawatra's organisation has a network of over 2,000 volunteers in 28 cities in India for rescuing and redistributing excess food to help feed people in need.
The organisation has served over one million meals to date and aims to reach 100 million by 2020.
Kawatra, who quit his corporate job at 22, said he decided to focus on tackling food waste and hunger in India when at an Indian wedding he was 'appalled' by the amount of food going waste in a country where 194 million are undernourished.
The idea behind his organisation was to collect excess food from parties, events and weddings and re distribute to people in need and it is now eyeing reaching zero hunger. Speaking at a UN event, Kawatra said he was 'honoured' to be selected as a UN Young Leader, a role which will give 'me an opportunity to further advocate global development goals that need to be achieved for a better planet and also raise India's concerns and social challenges all over the world'.
Jerath, a scientist and innovator, was born in India, raised in Malaysia and moved to the US at the age of 13.