Out of the four Indians that were kidnapped in Libya by members of the Islamic State, two have been brought back and are safe in the University of Sirte. External Affairs Minister Sushma Swaraj even tweeted about it.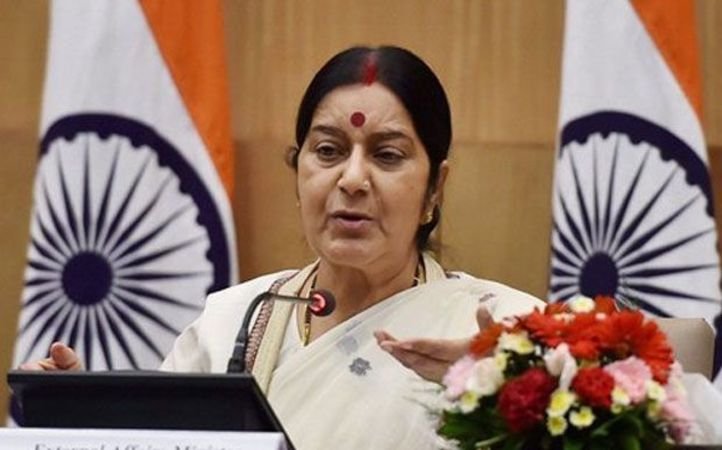 She wrote that she was happy about Lakshmikant and Vijay Kumar being released from captivity and the Ministry is trying for the other two.
Four Indians abducted in Libya – I am happy we have been able to secure the release of Lakshmikant and Vijay Kumar. Trying for other two.

— Sushma Swaraj (@SushmaSwaraj) July 31, 2015
While efforts for securing release of the other two captives are going on, The official spokesperson of the Ministry of External Affairs (MEA) Vikas Swarup, tweeted confirming the positive developments.
Welcome news from Libya. 2 of the 4 detained Indians brought back safely to University of Sirte. Our efforts continue for the remaining two.

— Vikas Swarup (@MEAIndia) July 31, 2015
The four Indian teachers had been kidnapped by the Islamic State on a checkpoint 50 Kms from Sirte, while they were on their way back to India. The checkpoint comes under the control of IS which has acquired a lot of territory in Syria and Iraq and is expanding further in the region.
Around 40 Indians, who went missing in Iraq last year, are still nowhere be found. Repeated efforts to secure their release have been in vain.