In a shocking event in Gorakhpur, a family was accused of torturing two minor sisters for having an "affair" with the local schoolboys.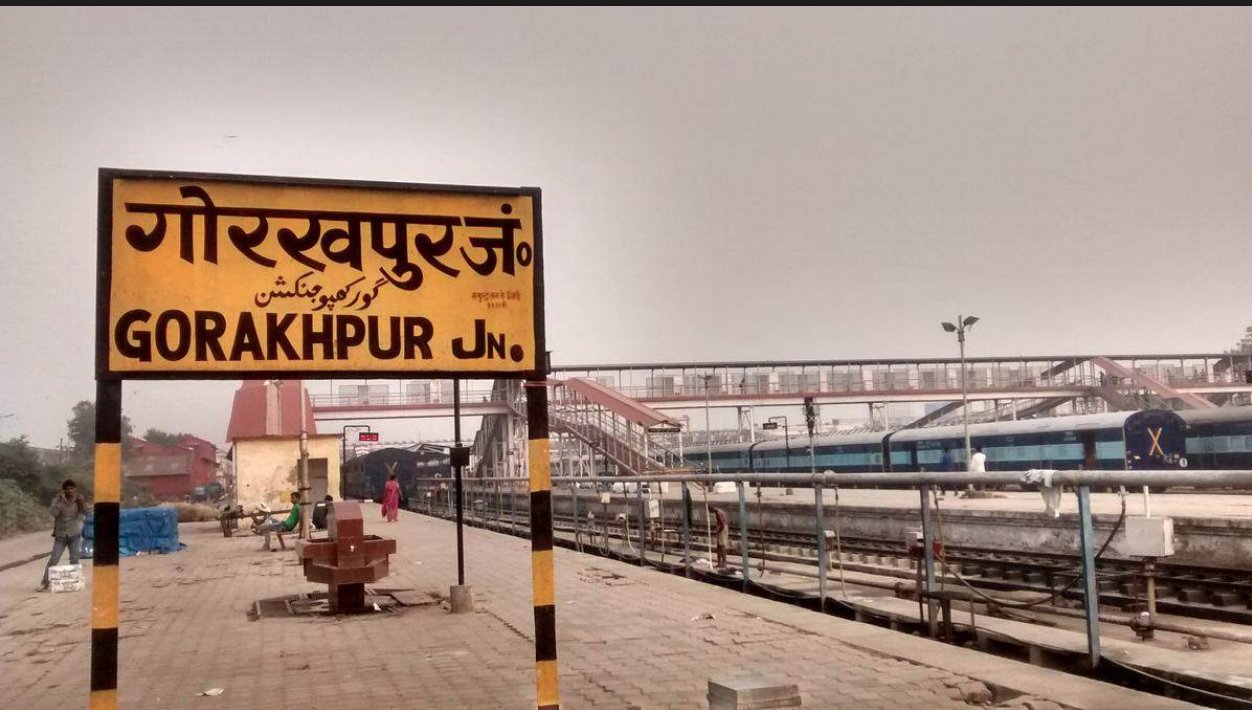 According to reports, the accused repeatedly burnt the girls with hot iron tongs and forced-fed them human waste for talking to boys who studied in the same school. 
In order to escape the torment, the girls made a run towards the border and fled to Nepal. 
Spotted sitting in a bus, the police was contacted by an NGO. In spite of knowing their ordeal, the Gorakhpur police sent the accused family to get the girls back.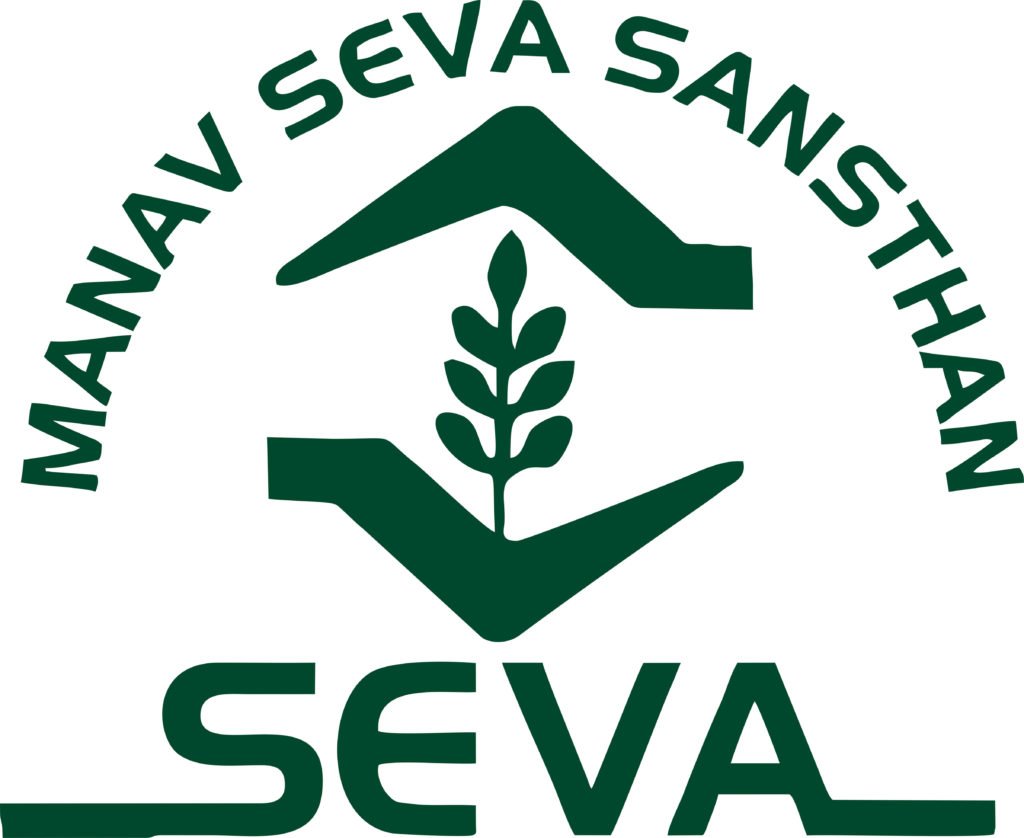 They were then reportedly presented before the Child Welfare Committee and the parents were contacted. Upon refusing to go back with the parents, an NGO, Manav Seva Sansthan intervened at the right time and with the help of the Nepal police, stopped the girls from being handed over to the very people who tortured them.
As per reports, the girls are safe as of now and under shelter according to the CWC's instructions. Further investigation is reportedly ongoing.