A massive fire broke out on the top floor of a building in Mumbai's Kamala Mills at wee hours of Friday, claiming 14 lives.
But the count could have been much more had it not been for the presence of mind of two security guards from a neighbouring building.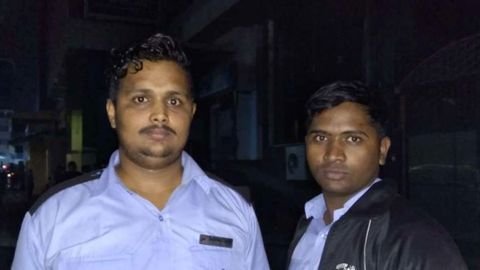 According to a report by Times Now, Mahesh Sable (23) and Suraj Giri (21) work at Times Now office in Mumbai, which is located in the building adjacent to the one where the fire started. 
While Suraj called the fire brigade, Mahesh climbed to the fourth floor using pipes as most paths were blocked because of smoke and ash.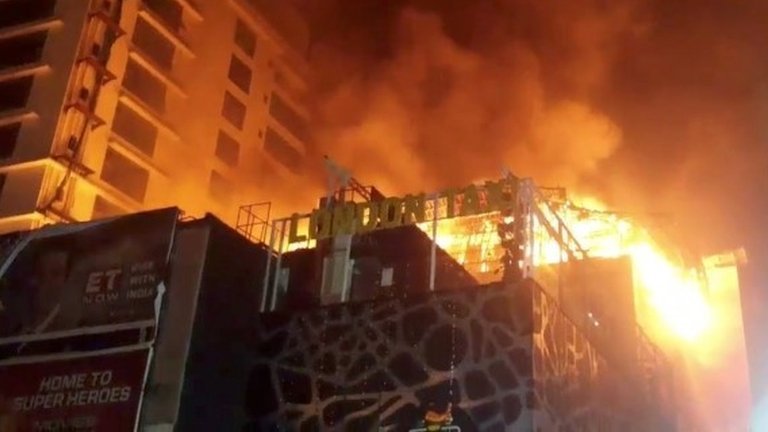 He broke open the emergency exit, thus helping around 150 people to exit the building. 
"People were running here and there and some also fell down on the floor. Some even wanted to wait for their friends and family members, but we said they would come down and that we would help them come out of the building," said Mahesh.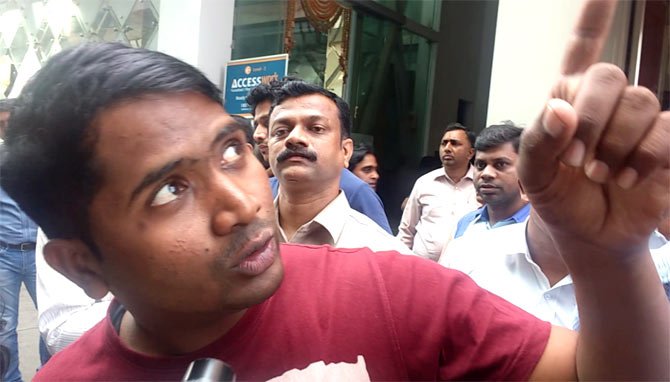 "The people could not locate the exit point because the entire area was completely filled in smoke," he further added. 
All this time, Suraj stayed downstairs and guided people to safety. 
Salute to these brave-hearts.