Two-year-old Sujith Wilson, who fell into an abandoned borewell in Tamil Nadu, on Friday, has now been reported dead. 
According to 
The Quint
, a foul smell had started coming from the spot and the boy's partially decomposed body was recovered shortly after.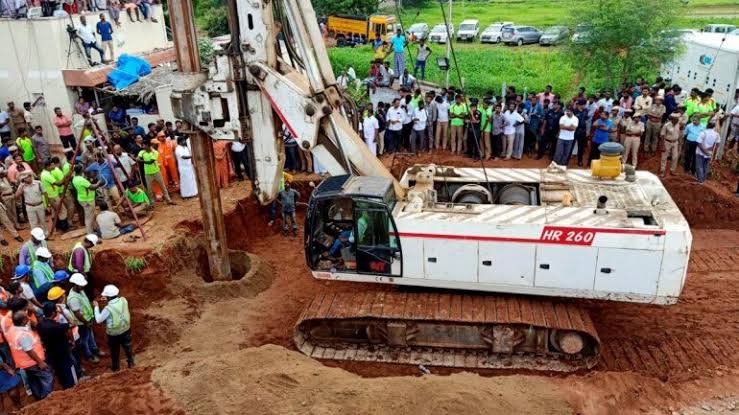 Despite trying every possible way to rescue the boy, including deploying units from NDRF and SDRF, there was little that could be done after more than 80 hours had passed. 
To add to the tragedy, the boy's body was dismembered and only a major portion could be retrieved, as explained by Commissioner of Revenue Administration J Radhakrishnan.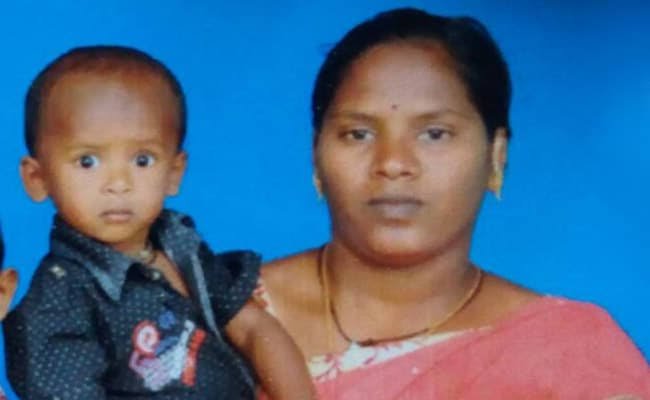 Speaking to ANI, a dejected Radhakrishnan said: 
We tried our best to rescue him but unfortunately a foul smell had started coming from the borewell in which the child had fallen.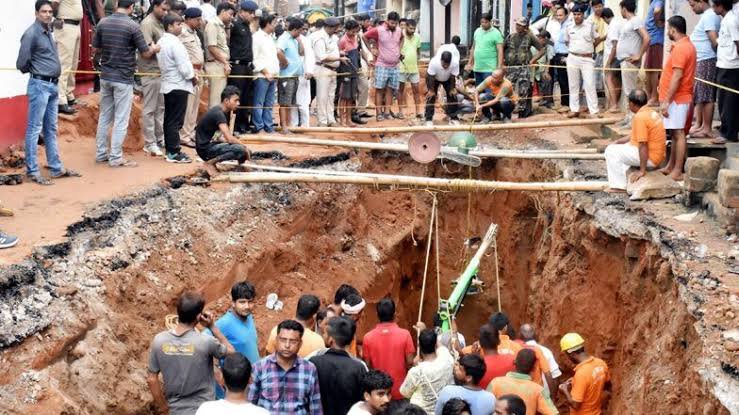 The dismembered body of Sujith was brought to Pudur for cremation at the wee hours on Tuesday, October 29.  
This was possible only after the NDRF team struggled hard to bring out the remains after a foul smell made it clear that he was no more.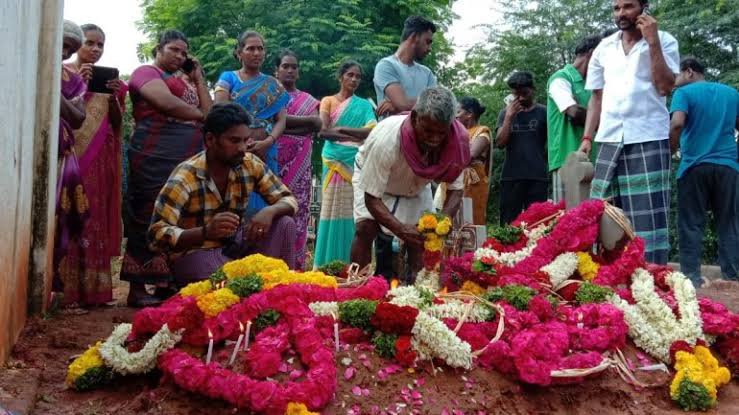 Sujith had fallen into the borewell while playing near his house in Nadukattupatti  on Friday, 25 October. A rig machine was being used to carry out drilling near the well, but it was damaged due to the presence of rocks. 
Following this, a high-speed engine was brought from Ramanathapuram to complete the drilling, but even that took a lot of time.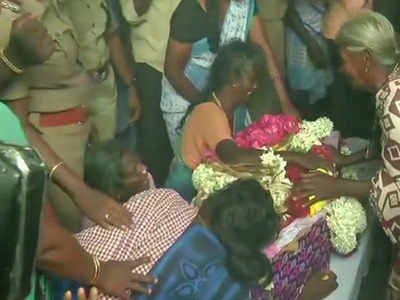 After the news broke out, hashtags #RIPSujith and #SorrySujith started trending on Twitter and this is how people reacted to the tragic news. 
#RIPSujith really sad sad morning. Let's hope such accidents don't happen again.

— Ashwin Ravichandran (@ashwinravi99) October 29, 2019
I'm sorry to hear about the passing of baby Sujith. My condolences to his grieving parents and his family.

#RIPSujith

— Rahul Gandhi (@RahulGandhi) October 29, 2019
2-year-old Sujith Wilson dies after fighting for 3 days without food or water. 75+ hours of rescue operations and we still couldn't save the child with all the technology that we have.

Govt officials must ensure all the borewells in their area are properly closed. #RIPSujith🙏 pic.twitter.com/3HXEw6809B

— Sir Jadeja fan (@SirJadeja) October 29, 2019
How much Pain the child could've been gone through in that cramped space, really it is very disheartening to see such an tragic incident. First punish the one who is responsible for all of this, then the Soul will be RIP.#SujithWilson

— Ram Muthuram Cinemas (@RamCinemas) October 29, 2019
Shockingly, Sujith Wilson is the 12th child to have fallen into an open borewell in Tamil Nadu since 2009. Only four of them could be rescued.