Twenty hyper-sensitive Indian airports lack counter terrorist contingency plans covering their approach roads and it is "quite scary" that eight of these airports are also not covered by CISF, a Parliamentary panel has said, stressing the urgent need for an aviation security policy "before an untoward incident takes place".
The Parliamentary Standing Committee on Transport, Tourism and Culture, in a latest report, said it found "it is quite scary to know that the security of eight of our hyper-sensitive and 19 of our sensitive airports are not covered by the CISF which has now become the only specialised force for aviation security.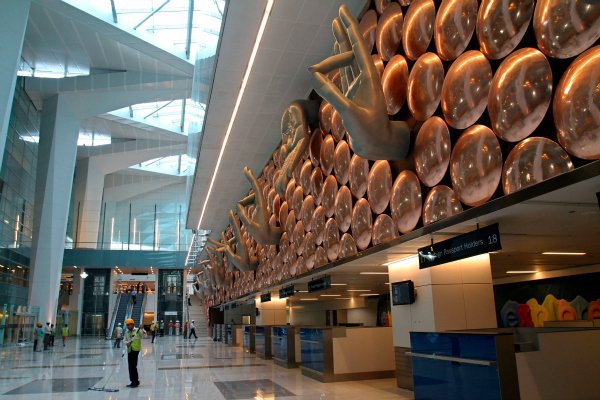 "Now, the question is who is then guarding these airports and how secure these airports are?"
The panel also found serious deficiency in crucial security gadgets at several airports and commented that "aviation security has not received the attention and importance that it deserves."
"Counter Terrorist Contingency Plan (CTCP) by CISF at approach roads are available only at Delhi and Mumbai. The same needs to be put in place at 20 more international and hyper-sensitive airports. The Committee recommends that Airport Security should be absolute," the panel headed by TMC Rajya Sabha MP K D Singh said in the report tabled in Parliament during the Winter Session.
Under the existing threat perceptions, "the country can ill-afford such a situation to continue any more. The Committee finds that aviation security has not received the attention and importance that it deserves," it said, adding there was "an urgent need" to have an Aviation Security policy to ensure fool proof security at airports "before a major untoward incident takes place in the country."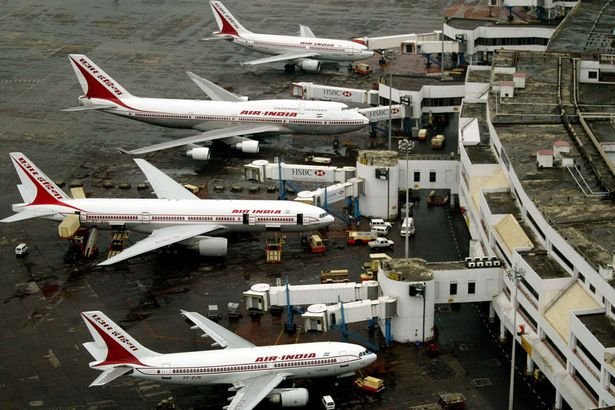 Currently, out of 98 operational airports in India, 26 airports are categorised as 'hyper-sensitive', of which 18 are under CISF security cover while 56 categorised as 'sensitive' of which 37 airports have CISF deployment.
Another 16 are normal category airports with four of them being under the CISF cover.
The committee also observed lack of security gadgets at some airports and said "the issue of deficiency of security gadgets and installation of CCTV cameras and clearance of shadow zones at various airports should be taken up on priority so that such deficiencies do not become a cause for concern in the Indian airport security system."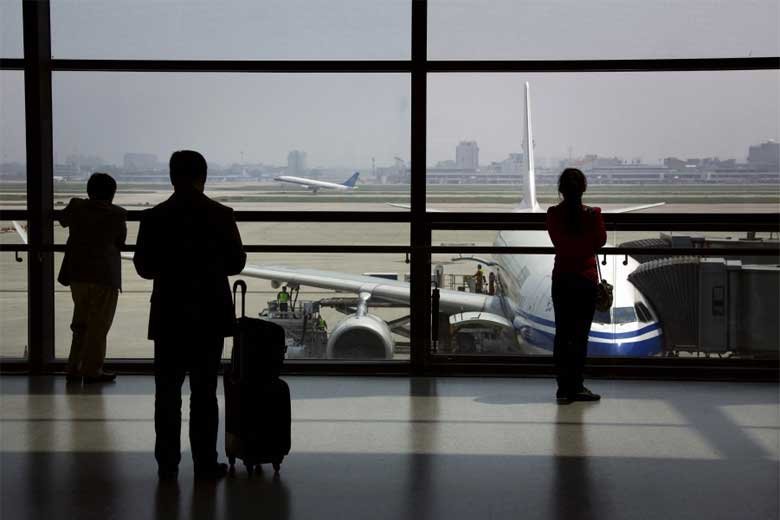 "There is shortfall in Random Screening Equipment such as X-ray machines, door-frame metal detectors, hand-held metal detectors and explosive trace detectors, VHF, walkie-talkies and hands free, BDDS (bomb disposal) equipment, among others," the report said.
The Committee noted that "installation of CCTV cameras and clearance of shadow zones installation of CCTV system does not exist at six airports while full coverage of CCTV was not available at 33 airports – blind spots remain."
Besides, provision of digital video recording system for 30 days does not exist at 20 airports, it said, adding video analytic features needed to be activated at all airports. "Dog Squads (were) not available at six airports namely Coimbatore, Agra, Gwalior, Porbandar, Portblair and Diu," the report said.