Twenty brave children who were to be presented with bravery awards on Republic Day found themselves in the midst of a raging controversy generated by the Centre distancing itself from the National Bravery Awards given out by the NGO, Indian Council for Child Welfare since 1957.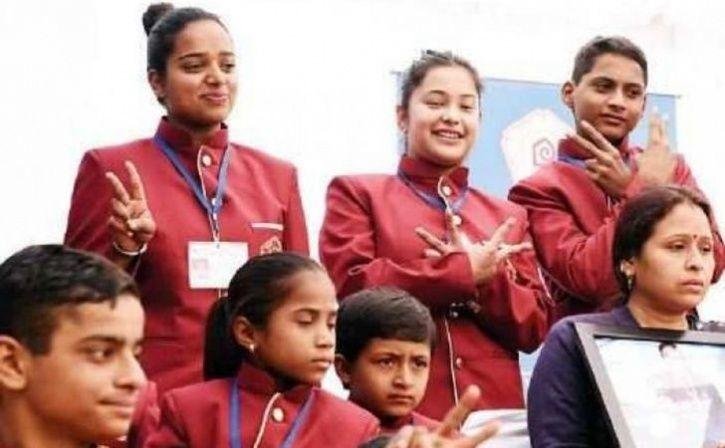 According to the Times of India, the ministry of women and child development said that the step had been taken as the NGO had been put under the scanner by Delhi HC over its 'financial integrity'.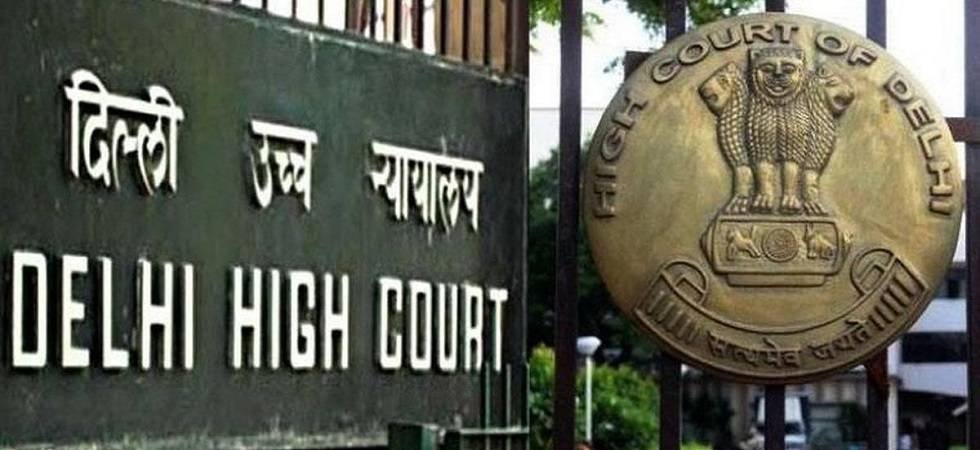 The Central government, in the meantime, has also constituted its own Pradhan Mantri Rashtriya Bal Puraskar awards for which it is reported to have selected 26 children.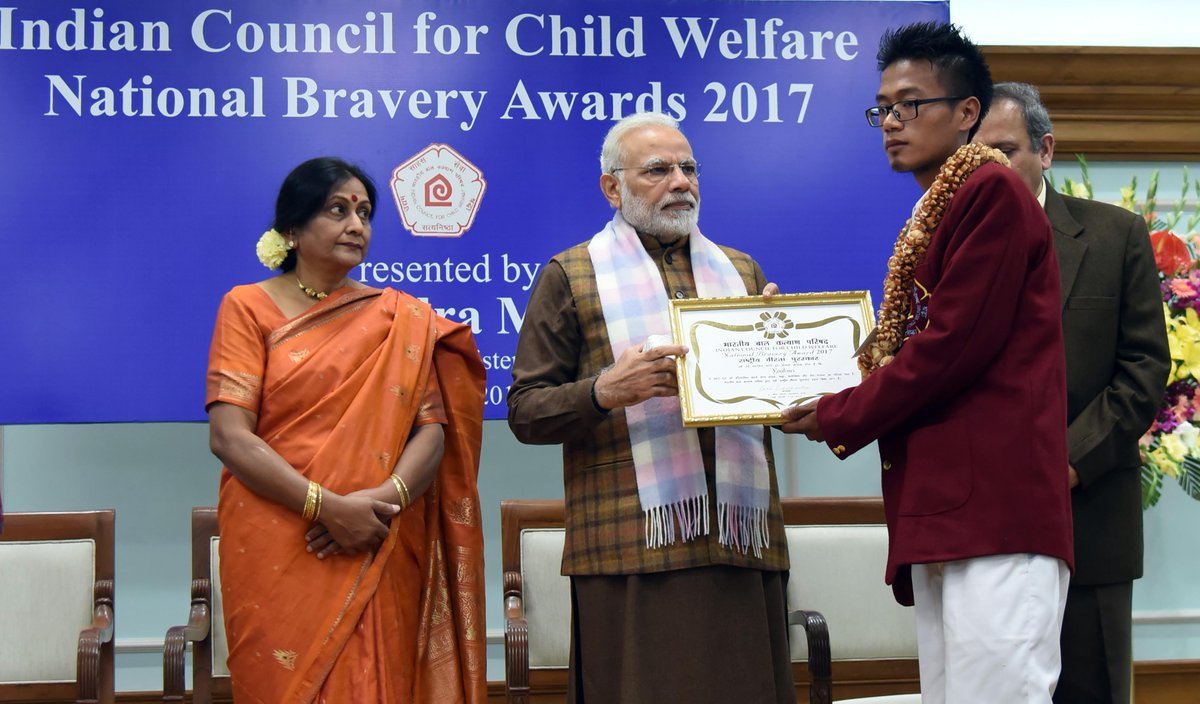 The children who were awarded by the NGO are not likely to be a part of the Republic Day parade. 
President of the ICCW Gita Siddharta told Times of India that these awards were their own awards and they were going ahead with them. 
She informed the reporters that the NGO had sent a letter to the PMO and the defence ministry but never received a reply. 
These awards were initiated by us and we do everything from scratch to identify these kids. What the ministry has to do with their felicitation is entirely their discretion. The move is just very disappointing. We will tell the brave children and their parents once we get more clarity.
The determination and bravery displayed by these kids are exemplary. The top honour, the Bharat Award has gone to two kids who did not lose their cool in the face of heavily armed terrorists.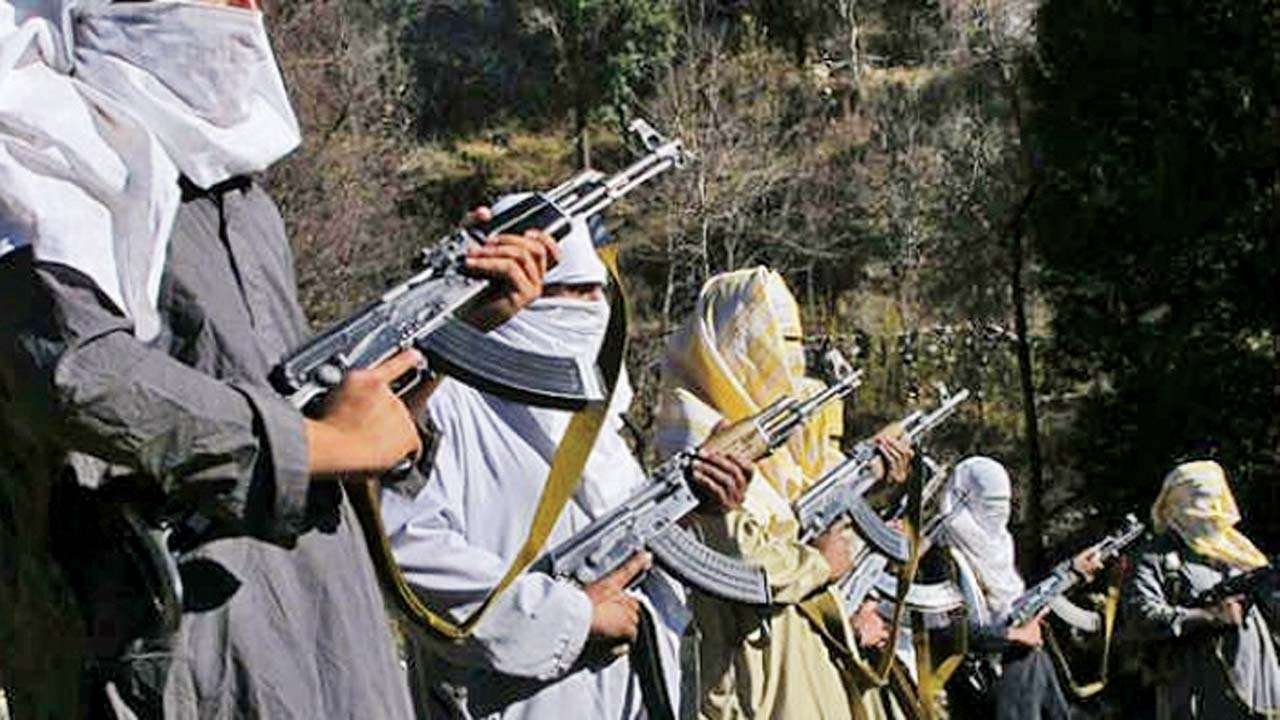 8-year-old Gurugu Hima Priya told reporters: 
When I first saw them, they looked exactly like what we have seen in the movies – black masks covering half their faces and big guns in their hands… I couldn't think of anything and just asked them if they were Indians or Pakistanis. They told me they were from Pakistan and had come to kill Indians like me and my mother. By that time, they had already managed to hurt her with a grenade and she had collapsed.
She herself had splinter injuries on her arm but kept one of the most aggressive terrorists engage for almost 3-4 hours despite being on the wrong end of a gun, allowing troops to encircle the camp.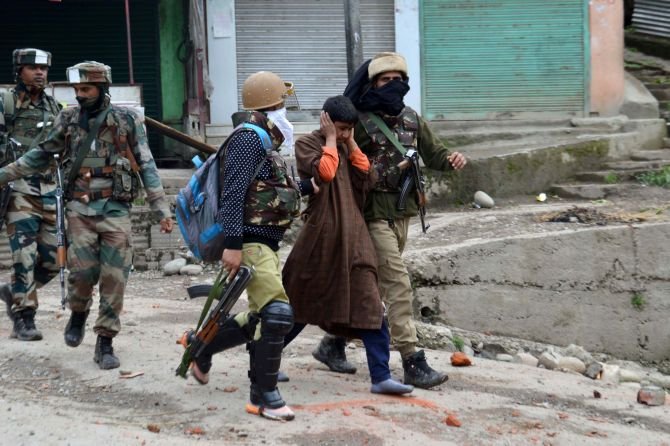 Whatever the reasons might be, it is extremely sad that these children won't be recognised by the government as the whole nation watches.