At least 20 farmers in Maharashtra's Yavatmal district, which falls under drought-prone Vidarbha region, have died reportedly after inhaling poisonous pesticides.
A farmer leader alleged that more than 700 farmers have been hospitalised while 25 have lost vision due to infection caused by spraying pesticides. "Farmers are getting no relief, instead they are losing their lives like this. We will drag this matter to the court," Devanand Pawar, a farmer leader told India Today.
According to a report in The Indian Express, at least 800 are still in hospital, of which some have lost their eye sight while others are in the intensive care unit (ICU) in critical condition.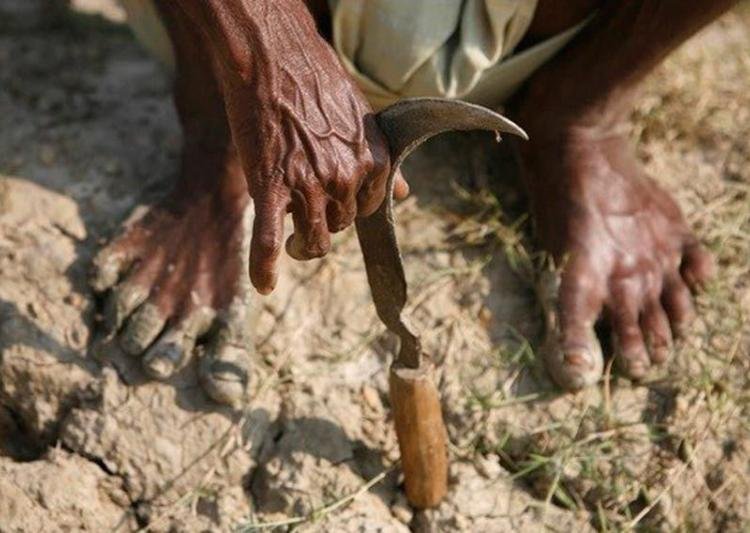 Over 1,800 farmers have been affected by the inhalation of these lethal pesticides since August. The first death was reported in early August. Five of the hospitalised farmers are on life support systems, according to The Hindu.
According to a report in NDTV, Brahmanand Adik, 39, was also exposed to poison and had temporary loss of vision. 
"I had sprayed insecticide that day. Then my head started aching and I couldn't see clearly. After that I found myself in the hospital," Adik told NDTV.
Chief Minister Devendra Fadnavis had on Tuesday ordered an enquiry into the matter and announced a compensation of Rs 2 lakh to the kin of each deceased farmer, reports Deccan Chronicle.
(Feature Image Source: Twitter)