These are troubling times but that doesn't mean that we should abandon hope. Even in this scenario of despair and misery, there plenty of happy stories to look forward to.

Some of them are listed here:
1. Man uses a drone to ask out neighbour and goes on a date in a 'bubble' later.
2. Anushka Sharma gives a haircut to Virat Kohli amid lockdown.
3. Doctors are attaching smiling photos of themselves on their PPEs to ease patients. 
4. Its time to roll baby!
Penguins in the Amazon?! 🐧🌴

Some of the penguins went on a field trip to meet other animals at Shedd. Wellington seemed most interested in the fishes in Amazon Rising! The black-barred silver dollars also seemed interested in their unusual visitor. pic.twitter.com/KgYWsp5VQD

— Shedd Aquarium (@shedd_aquarium) March 15, 2020
5.  Bringing hope through one simple phrase.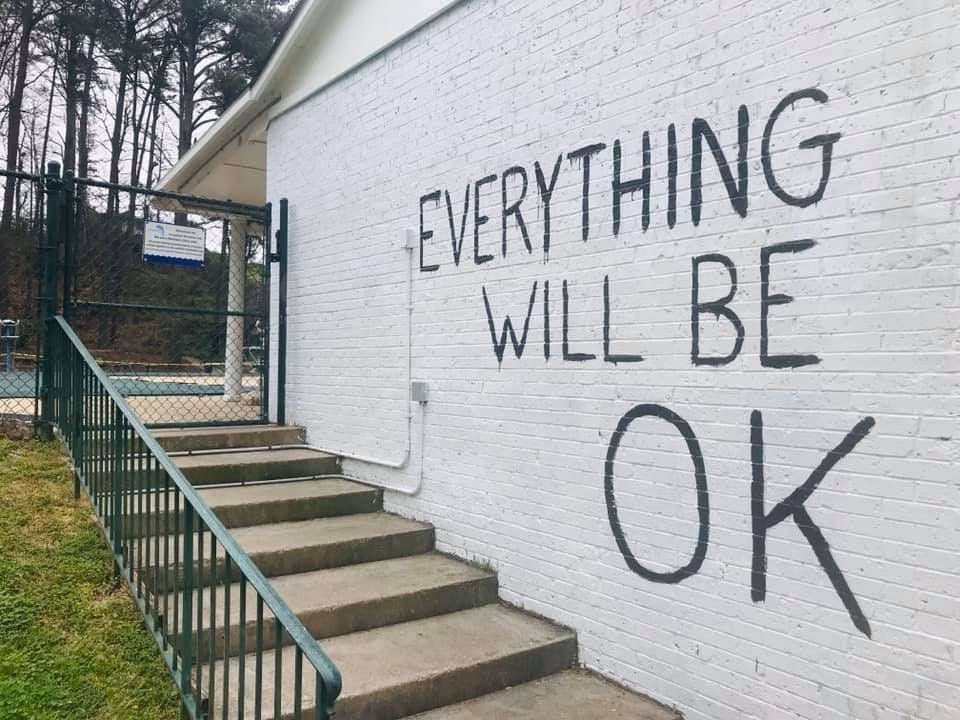 6. Rock is teaching her daughter the art of social distancing with a 'Moana' song.
7. BBC news presenter, Victoria Derbyshire, had written the phone number of domestic abuse hotline on her hand while she was on air.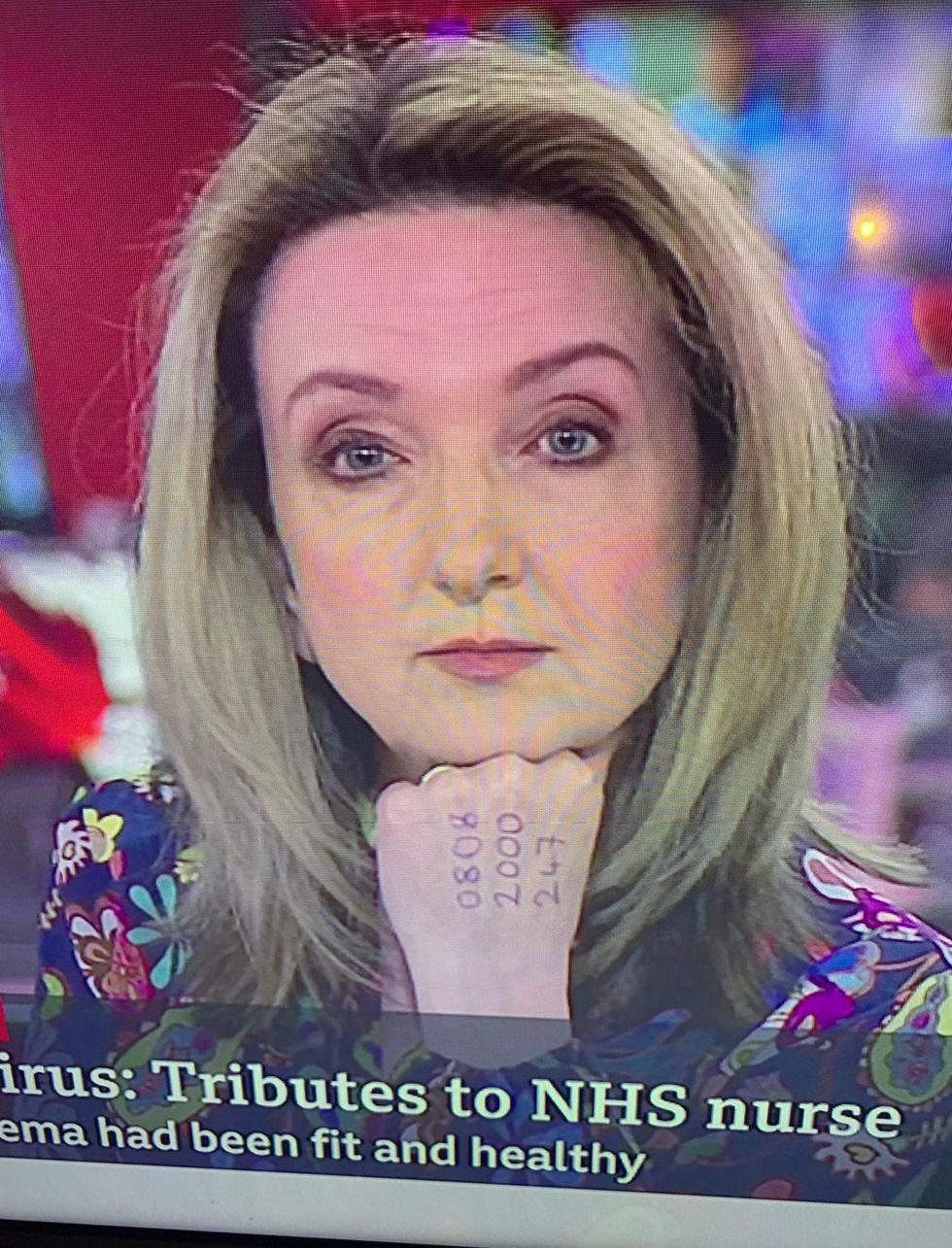 8. Missing music? Backstreet Boys' got your back.
9. Arnold Schwarzenegger is hanging out with his mini horses, Whiskey and Lulu and is sending us an important message.
10. Cause normal toys are too mainstream!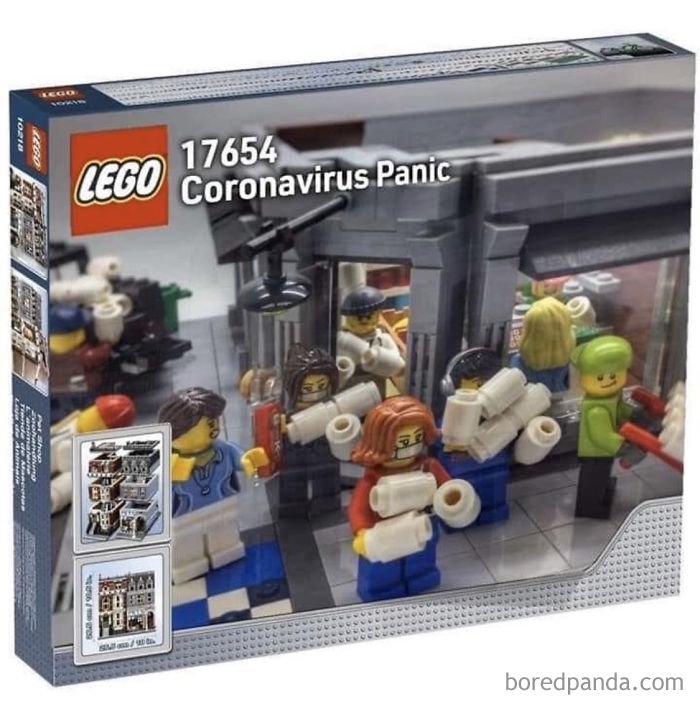 11. Some heros don't need capes!
An Italian hospital ran out of ICU valves. A local biz brought a 3D printer to the hospital, redesigned & produced the valves in a few hours.

"At the time of writing, 10 patients are accompanied in breathing by a machine that uses a 3D printed valve."https://t.co/HjjdYKZvyS

— michal Naka (@michalnaka) March 15, 2020
12. Cavanaugh Bell, 7, spent all of his savings to make Coronavirus care packages for senior citizens.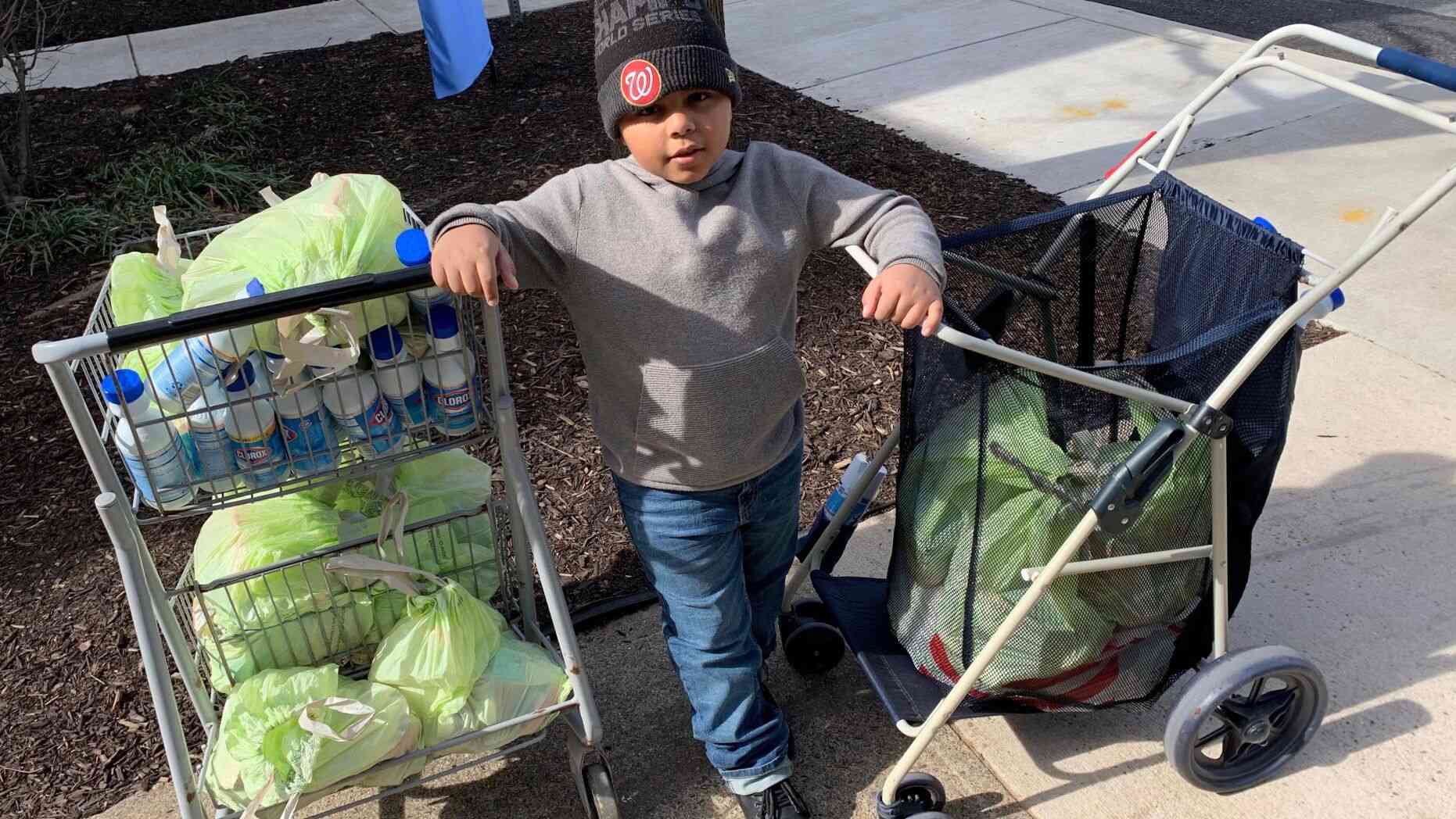 13. Anesthesiologist retrofits ventilator, making it usable for 9 patients simultaneously.
So in ten minutes the evil genius who is one of our GP anaesthetists (with a PhD in diaphragmatic mechanics) increased our rural hospitals ventilator capacity from one to nine!!! pic.twitter.com/yNmuCCDbWd

— alan drummond (@alandrummond2) March 17, 2020
14. Kennels go empty after every animal gets adopted. 
15. WW2 veteran celebrated his 104th birthday, after recently making a recovery from COVID-19.
16. A mystery man bought all the flowers just before the shop was forced to close.
17. Condition of Yamuna and Ganga improves due to lockdown.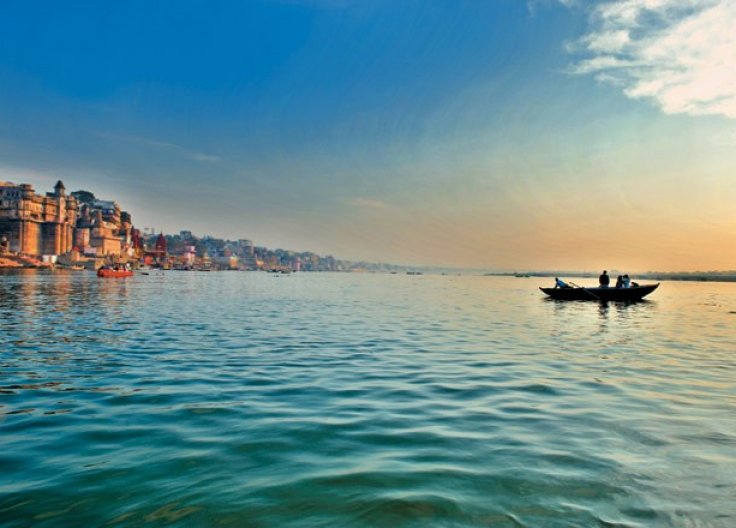 18. China enroute to normalcy.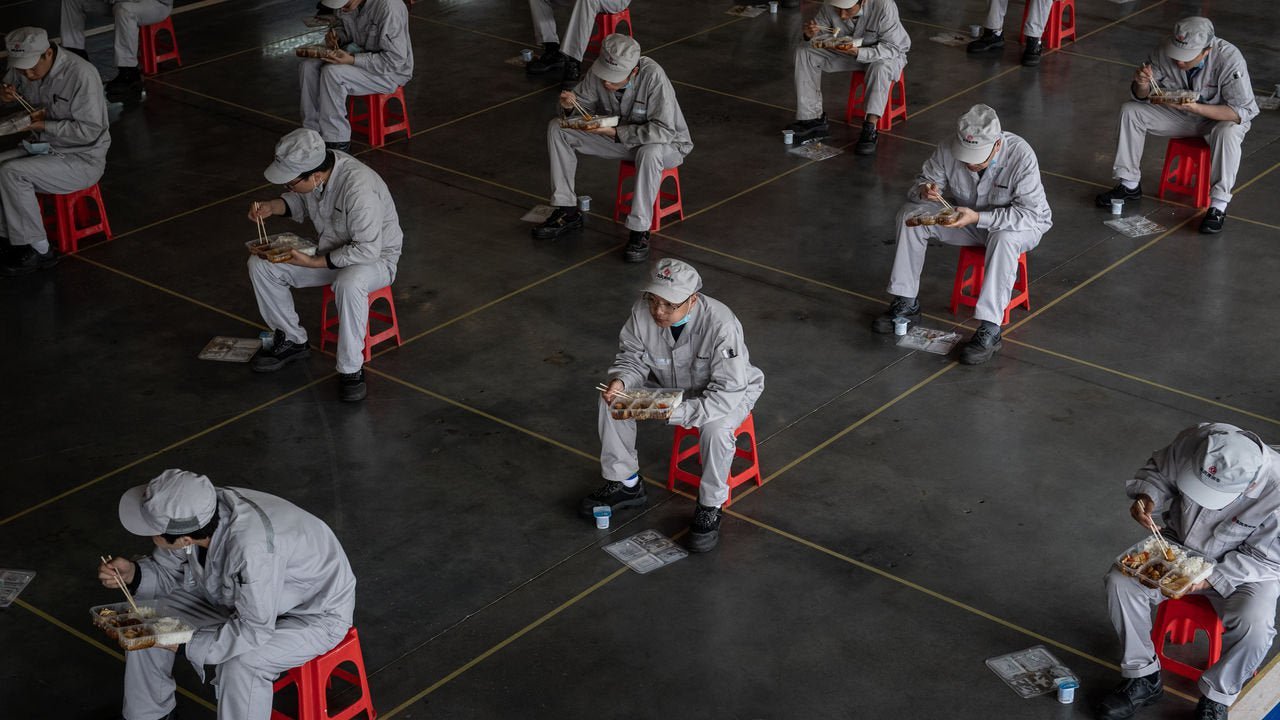 19. Cops are using innovative ways to spread awareness.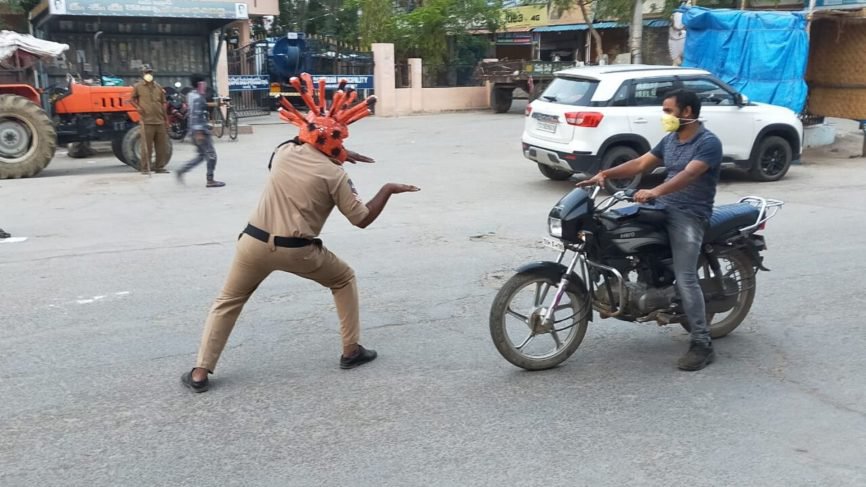 20. Life must go on.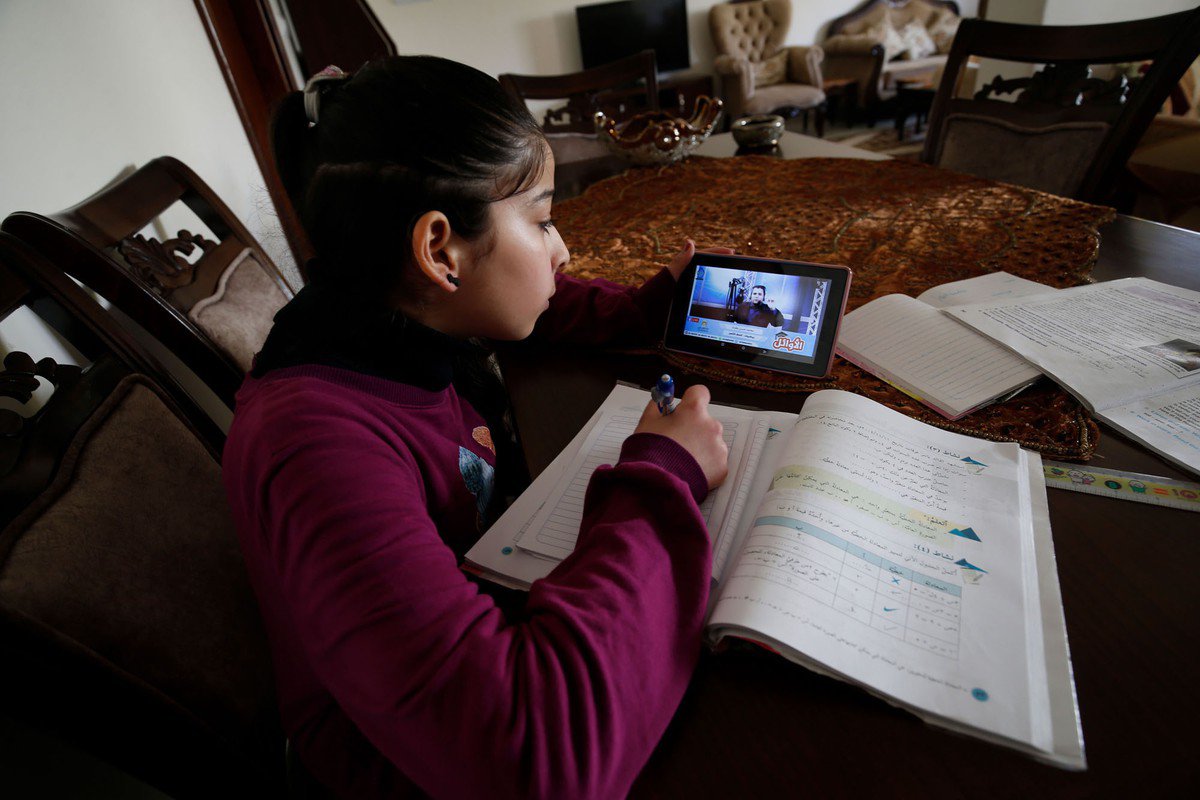 "I know you cannot live on hope alone, but without it, life is not worth living." – (Harvey Milk, Movie – Milk, Actor – Sean Penn)