20-year old Sarpreet Singh has become the first player of Indian origin to have been signed by the German football club, Bayern Munich.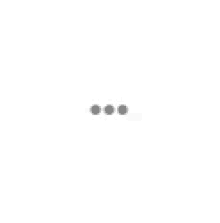 According to Fox Sports Asia, Bayern Munich has signed him for a 3-year deal for their youth team, with the possibilities of promotion to the main roster, depending on his performance. 
Singh has already made a name for himself in the Australian A-League for the Wellington Phoenix Football Club.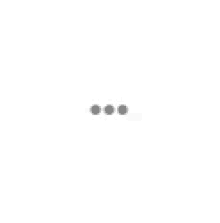 Singh had finished his first season for the team, as the highest goal scorer of the league. He was even described as the best player in the A-League by football critic Mark Bosnich.
This deal with Der FCB not only makes him the first player of Indian origin to achieve the feat but also one of the biggest high-profile transfers in the history of New Zealand.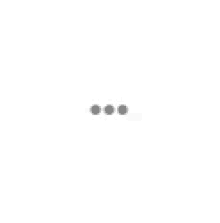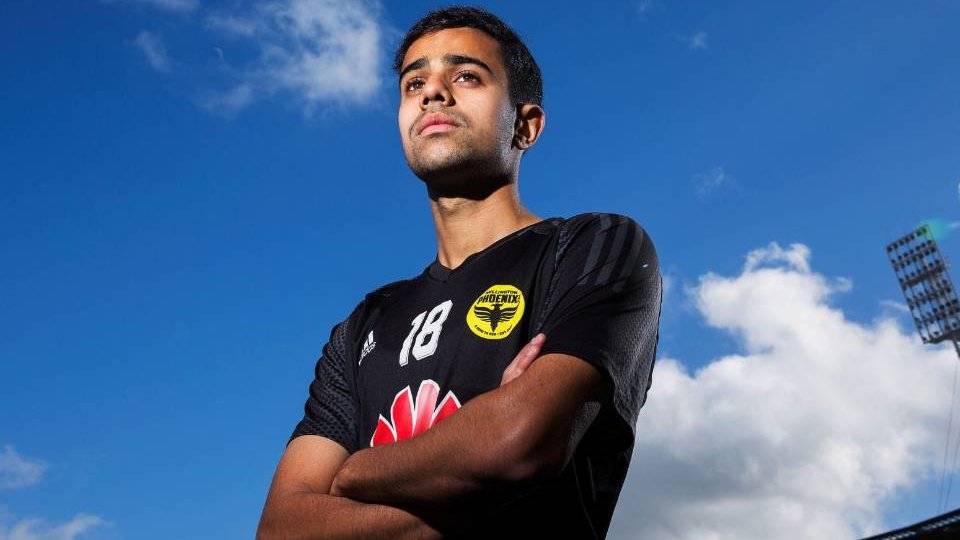 Talking to reporters, Phoenix general manager David Dome
We are thrilled for Sarpreet and his family and are extremely proud of what he has achieved to get to this stage of his career.
Hopefully, Singh succeeds in his new venture at Bayern Munich, where he will be in the company of some of the greatest in the game of football.