The virus causing swine flu in India since January 2015 may be a mutated strain of the swine flu virus, which caused a pandemic in the country in 2009, an MIT study has concluded.
This is disturbing to note as the death toll stood at 1482 and number of affected over 26,000 early this week, according to the figures released by the Union Health Ministry.
The scientists who conducted the study- Kannan Tharakaraman, Ram Sasisekharan, both of Indian origin- observed changes in the amino acids of the virus, which implied " enhanced virulence and are potentially antigenically distinct from the current vaccine containing 2009 (Cal0709) H1N1" strain.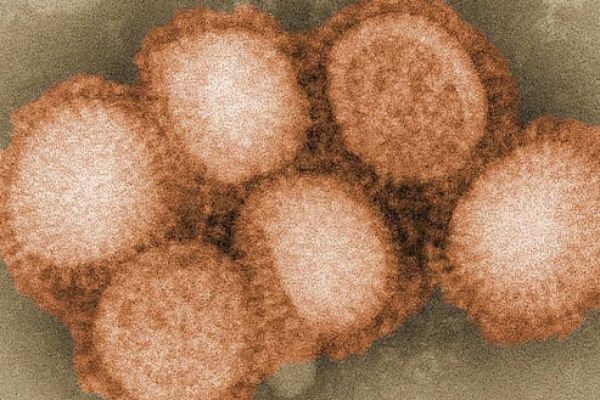 However, the Indian government has dismissed the study's claims and National Institute of Virology (NIV) has reported that no such mutation has occurred in the swine influenza virus.
We hope that the government's reassurances are not misguided, although if the study proves to be true, mutation in the deadly swine flu virus might be catastrophic.
Considering the spread of the disease and the number of deaths, it will indeed be unfortunate if the few measures and vaccines already in place, prove futile.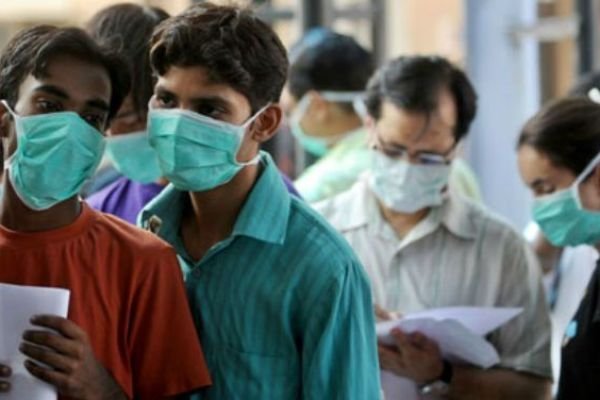 Mutations in an influenza virus occur relatively rapidly, making vaccinations and medications redundant. It has been observed that the fabric of even the seasonal flu around the world is often mutated, from person to person and place to place.
Swine flu has been spreading rapidly and the measures put in place by the government do not seem as effective, considering the casualties.
Add to that the various misconceptions surrounding the disease, making it all the more dangerous. Awareness and avenues for proper testing are absolutely essential.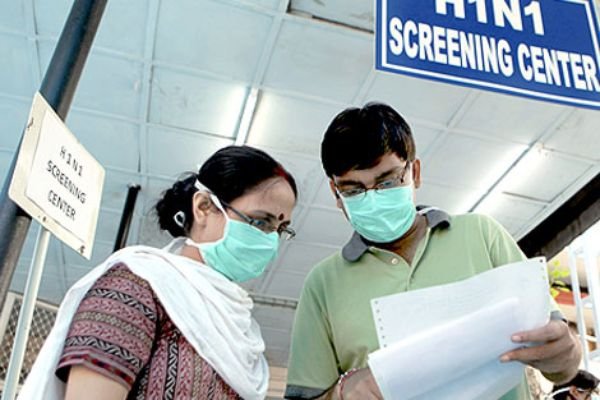 Even though swine flu has been reported in large numbers from various parts of the country, the attention it has received from the media and the government has been quite limited.
The debate on whether this new strain of the H1N1 virus is a mutation or not, will continue for a while.
But even the government should understand that properly verifying claims of a more virulent strain, is worth the lives that can be saved.