On November 8, PM Modi stunned the nation by announcing the scrapping of Rs 500 and Rs 1000 currency notes. 
Now, with the 50-day period for depositing of demonetised notes expiring tomorrow, the Prime Minister is set to address the nation once again before the dawn of the New Year.
However, it was not clear as to whether he would address the nation on Friday or Saturday. An India Today report says that will be addressing the nation on December 31 at 7.30 pm. 
Prime Minister Narendra Modi likely to address the nation before the dawn of New Year: Sources

— ANI (@ANI_news) December 29, 2016
This is largely seen as an effort to reach out to the people across the nation after demonetisation and celebrate the success of the note ban. 
Also after his 50-day self-chosen demonetisation deadline is closing in, it is speculated that the PM is keen on announcing more reforms to bring some relief to the citizens who have struggled to cope up with this sudden economic reform.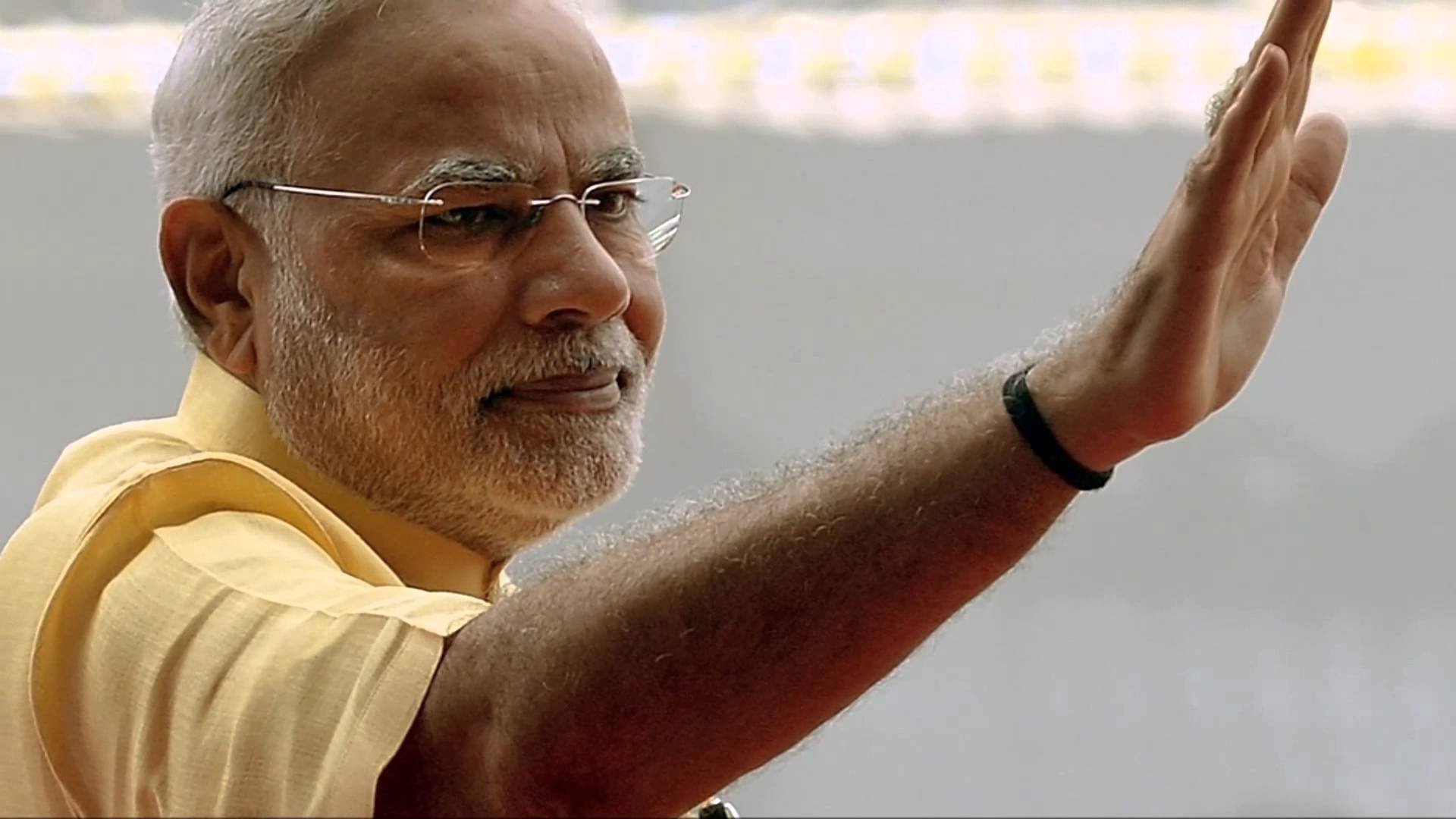 Narendra Modi will offer a headline-grabbing policy move aimed at generating feel-good after the 50-day 'trial' period of demonetisation gets over on December 30," a report in Economic Times said. 
He may also speak about the roadmap post the demonetisation period especially on the steps likely to be taken to ease cash flow that has been a major problem ever since demonetization took place.
People had the funniest reactions to this announcement on Twitter:
LOL people panicking because Modi gonna address nation. Boys he will just wish happy new year buddies and go,dont worry.

— Thug-Luck (@circusthuppaki) December 29, 2016
Please celebrate your new year on 31st before 7.30 pm as Modi speech at 8. Pata nahi fir happy new year hoga ya sirf new year.

— Darshan Mehta (@darshanetnow) December 29, 2016
[On New Year's eve]

PM Modi: "Mitron, aaj raat 12 baje se 2016 band"Bhakts: "Very good decision by Modi ji. Only he has the guts to do it"— Gabru Tippler (@MrTippler) December 29, 2016
This New Year's eve, night clubs in India will be playing PM Modi's Mann Ki Baat

— Gappistan Radio (@GappistanRadio) December 29, 2016
Only New Year rahega "Happy" bhool jao 😂😂 Modi is Back !!

API NEWS:-PM MODI Will address the nation on Saturday 31st Dec 2016 at 7:30pm— Equity Soumya (@insharebazaar) December 28, 2016