The 17th Lok Sabha elections were held in seven phases, starting from April 11, 2019, and ending on May 19, 2019. And the month-long election polling for one of the biggest democracies in the world was no easy process.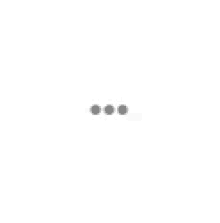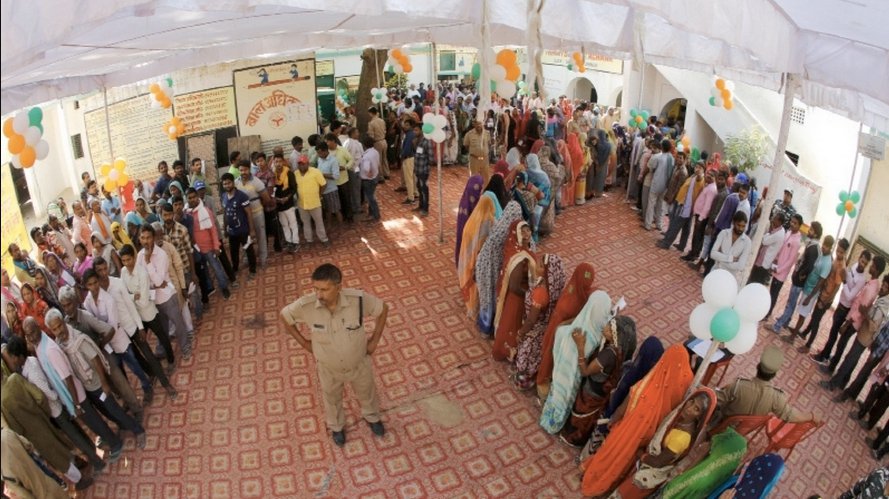 Here's a look at the 2019 Lok Sabha Elections in numbers that show, irrespective of whether the result is in your favour or not, the process deserves to be recognized and respected: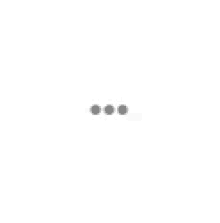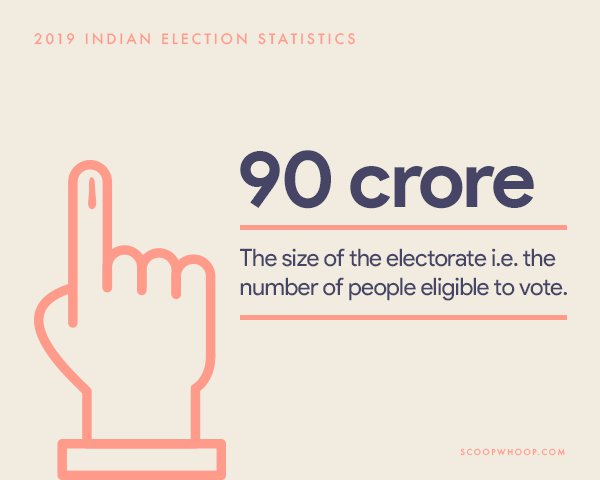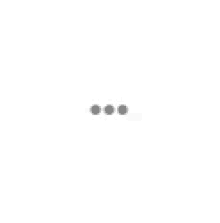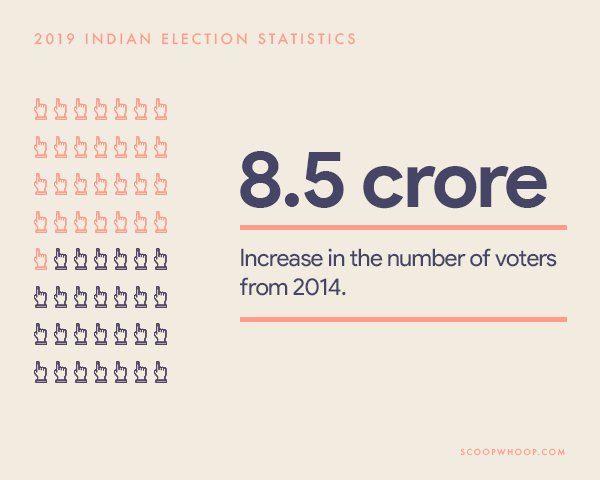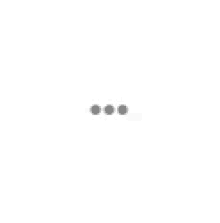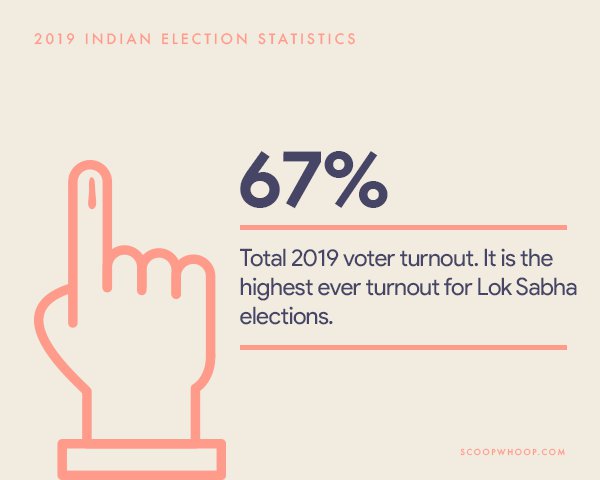 In 2014, the turnout stood at 65.95%, making the current turnout 1.16% higher than in 2014.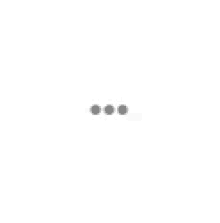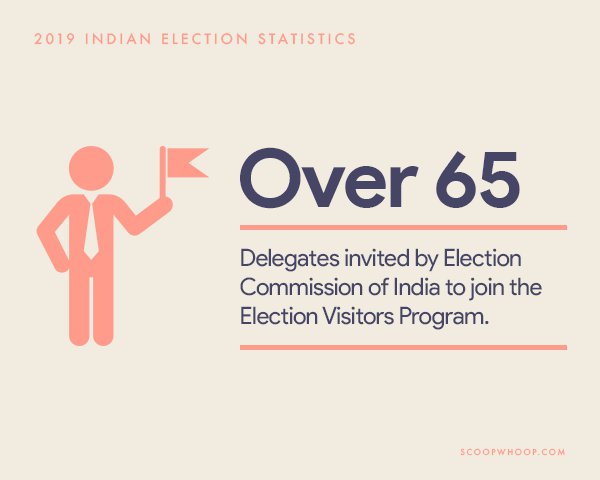 This includes the Heads and Representatives of 20 Election Management Bodies (EMBs) from across the world, namely from Australia, Bangladesh, Kenya, Republic of Korea, Mexico, and others.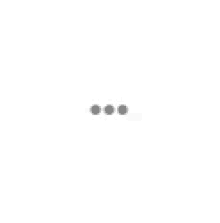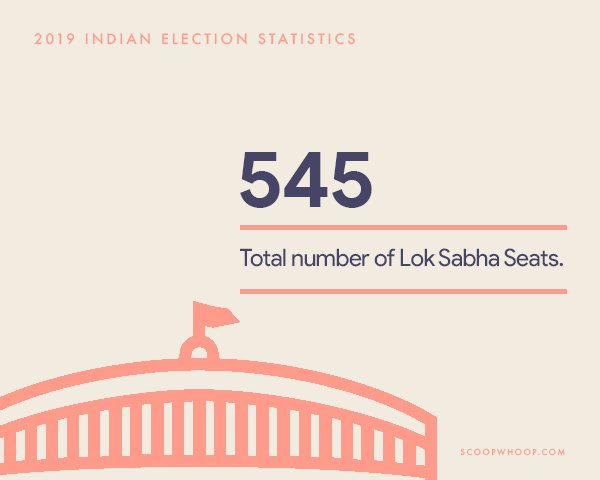 Each of the 543 seats represents a geographical constituency. The remaining two seats are filled by Anglo-Indian nominees.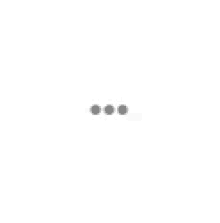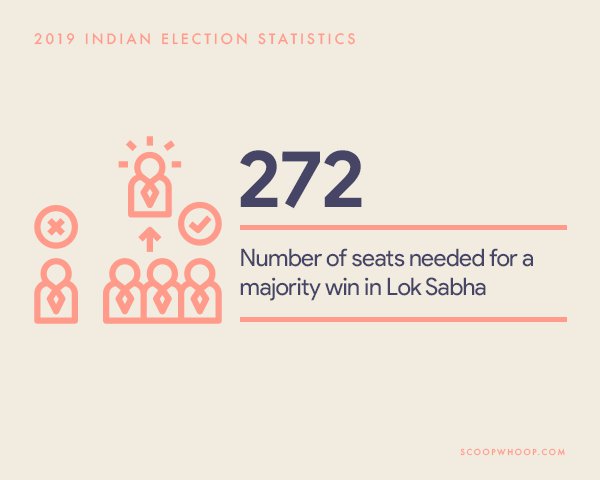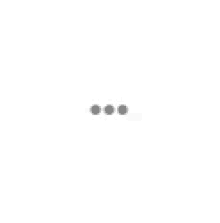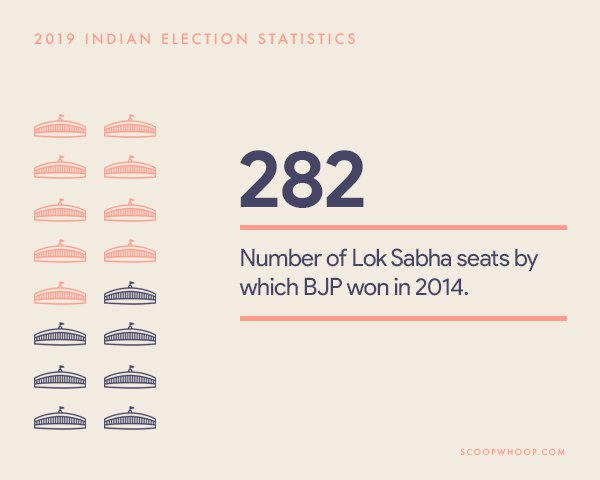 This was the maximum majority by a single party in the last 30 years.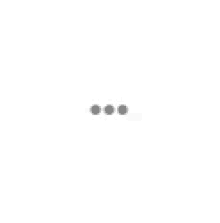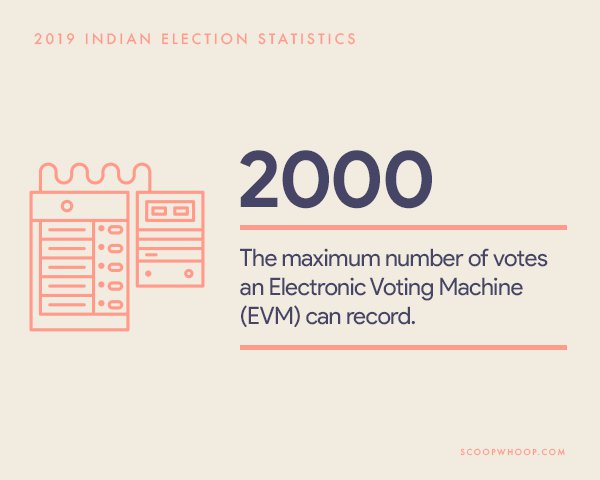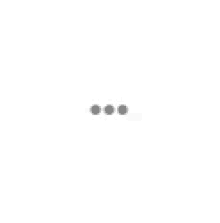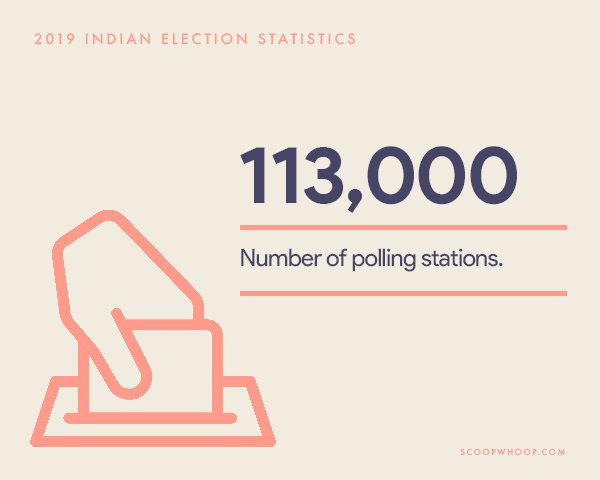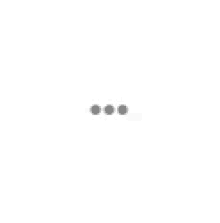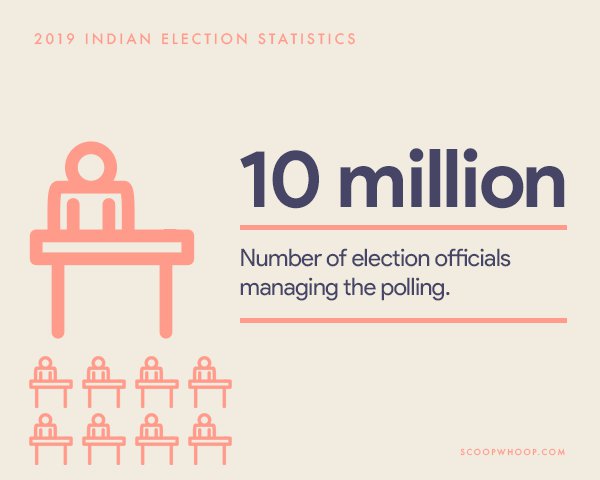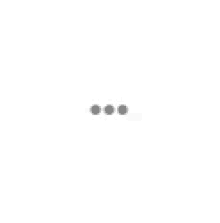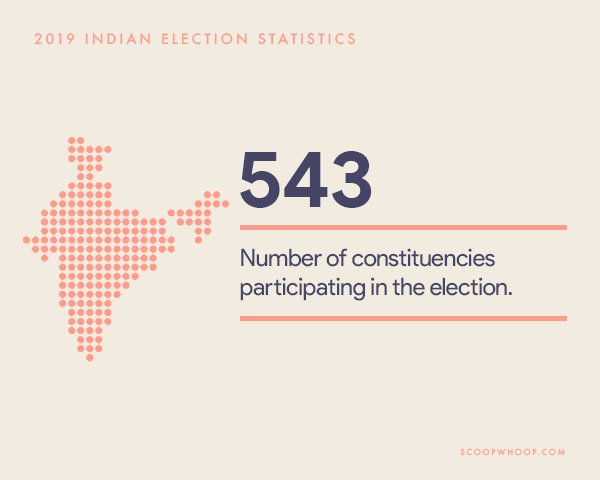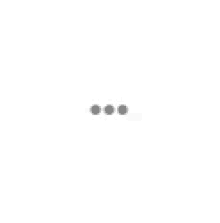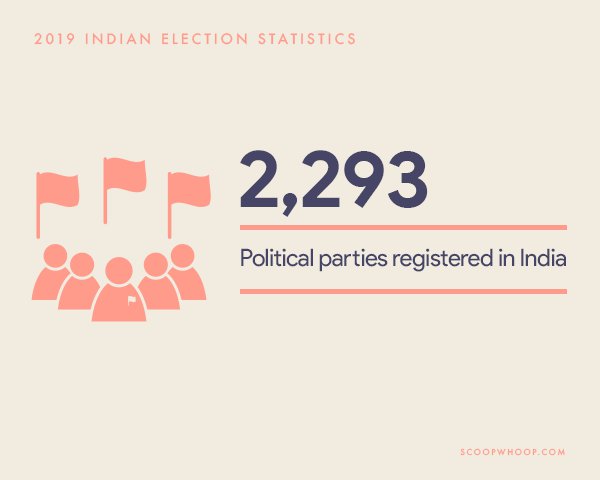 Out of these, there are 7 National recognized and 59 State recognized parties.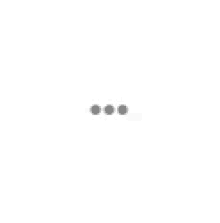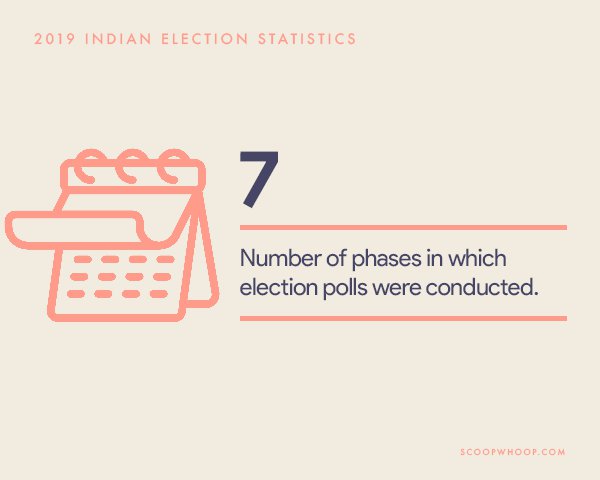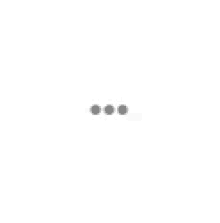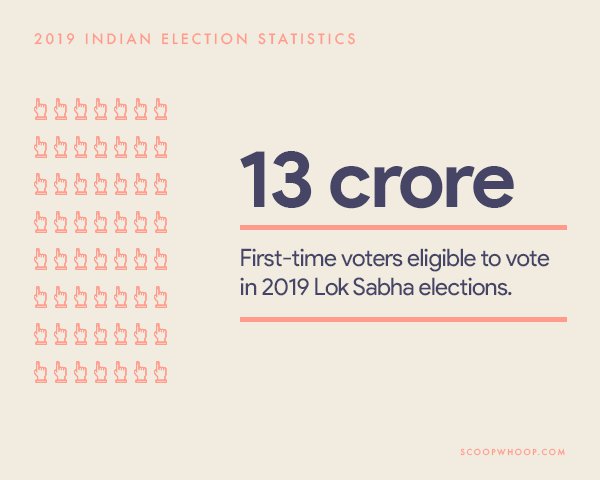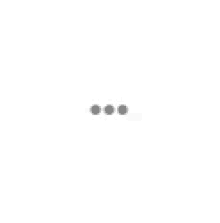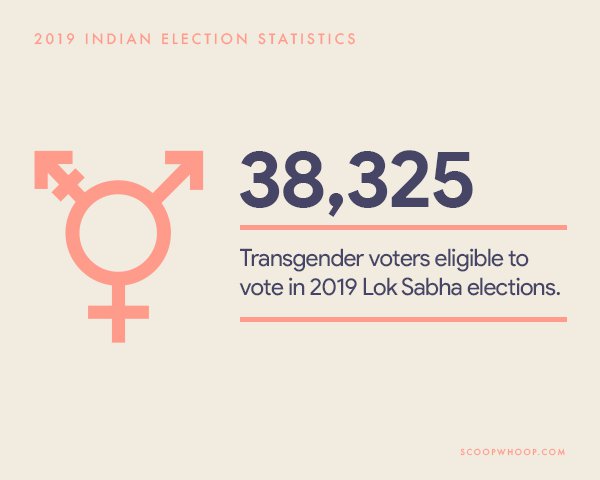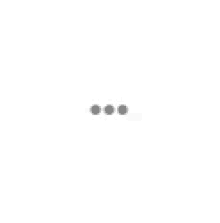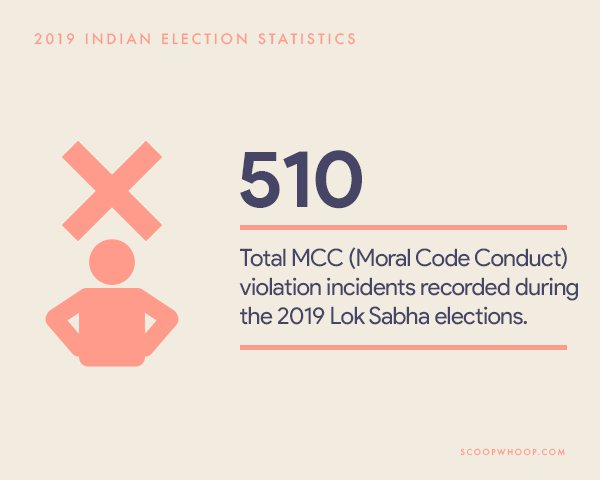 Clearly, it's much more than just 'counting votes', because upholding democracy is no easy process. 
Design credits: Saransh Singh