Haryana has given a lot of sportsmen to India who have made the country proud. But a horrifying incident has blown the lid off a worrying trend in the state.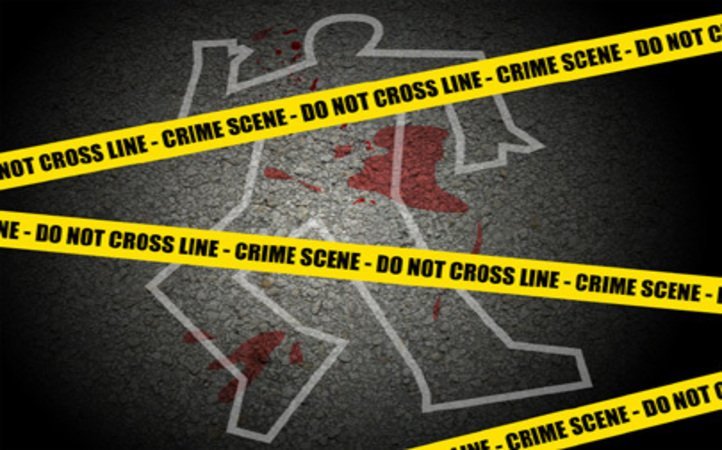 The body of 21-year-old national level wrestler Hansraj was found dumped in a gunny sack near the Kakroi village in Haryana on Thursday, August 27. The body had multiple stab wounds and was thrown on the outskirts of the village.
The victim Hansraj had gone for a morning walk on Monday, August 24 .
The body has been sent for a post mortem as investigation is being carried out to ascertain the motive of the killing and nab the culprits. Large number of police personnel have been deployed in the village as tensions have developed following an ultimatum by villagers.
Villagers say this not the first incident that a young athlete has been murdered in cold blood, similar incidents have taken place earlier. Irate villagers demanded that those responsible must be arrested at the earliest.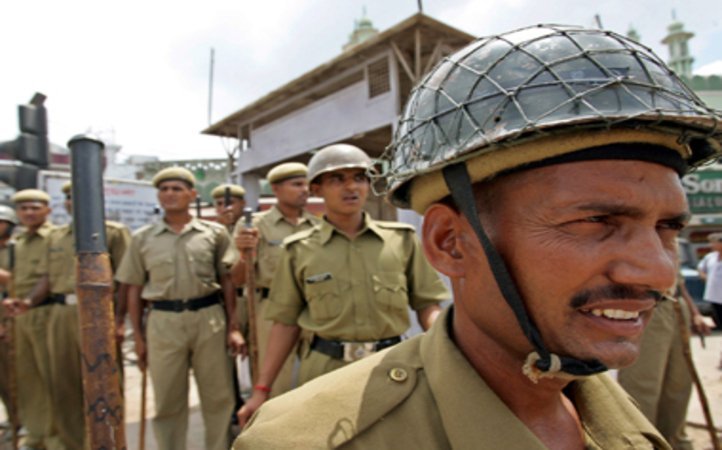 In the past there have been incidents of wrestlers in the state being murdered owing to grudges harboured because of rivalries in local competitions. A wrestler named Ombir alias Omi was convicted for the murder of his arch rival Sadhu Ram in 2012.