In an unusual incident, a 21-year-old woman was arrested and a 17-year-old boy was sent to juvenile home for having sexual intercourse. The incident happened in Kerala.
The two reportedly got upset after the families refused their demand to get married, considering the boy was still a minor.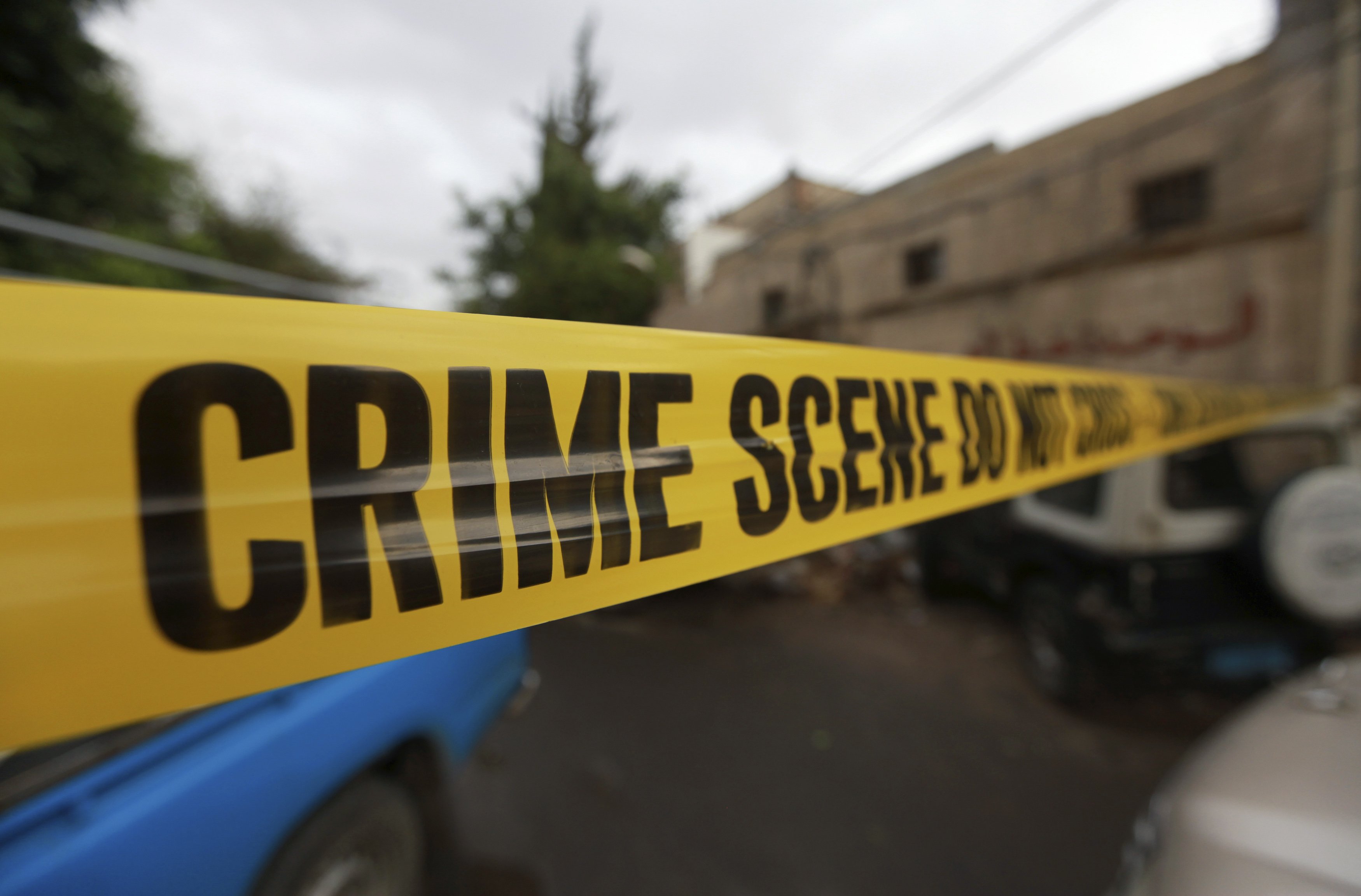 In India, the legal age to marry is 21 years for men and 18 years for women. 
According to a report in Hindustan Times, the rejection did not sit well with the couple, especially the woman, who allegedly stormed the boy's house and locked herself with the boy in his bedroom. 
It was only after the boy's mother informed the local police that the cops came and broke the couple out of the room. 
Medical examinations have confirmed the intercourse, HT reported. 
The woman has been booked under the POSCO (Prevention Of Sexual Offences Act) and sent to judicial custody while the boy has been booked under the Juvenile Justice Act and sent to a juvenile home. 
According to a report in ANI, the woman, a beautician, met the minor boy, a class 12 student, on Facebook. According to the boy's parents, the two used to meet in secret. 
Feature Image Source: AFP (Representational)