A 21-year-old techie best known for developing an emergency app 'Helping Hands' that helped many during the Chennai floods of 2015, was found hanging in his Nashik residence in Maharashtra on Wednesday.  
Probable suicide 
Kaushal Bag was found hanging by his younger brother Hrushikesh after he broke open the door to the former's room in their Ashok Nagar flat where they lived with their mother, Times of India reported. 
He was rushed to the hospital where he was declared dead upon arrival.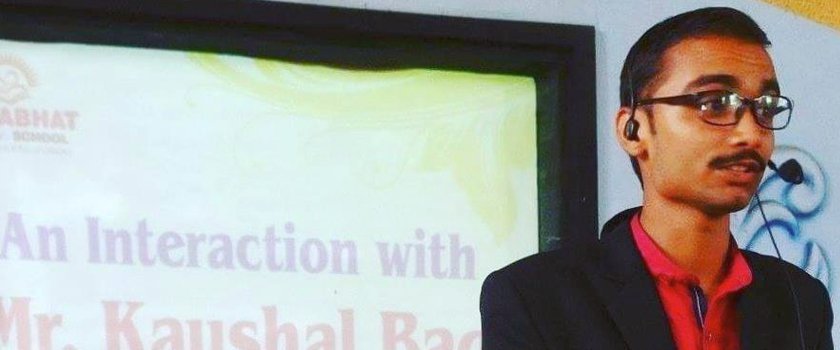 According to police, no suicide note was found. However, Bag recorded video clips prior to the act which are being considered police and his family as him admitting that he planned to commit suicide, The Hindu reported. 
Bag's friends and family said he was a 'happy-go-lucky' boy, and that there had been no indication that he had been under any kind of stress. 
The police have lodged a case of accidental death, claiming that the reason for his death was still unknown.
Tech Genius 
The IT student studying BSc in K.K. Wagh Arts, Commerce, Science and Computer Science College, had made headlines in the past for his apps and other innovations that always had a social purpose. 
Bag developed 'Helping Hands' in 2015 during the Kumbh Mela, where it was used to send emergency text messages to pre-fed numbers. 
The app again proved useful during the fatal December 2015 floods in Chennai. According to reports, the app helped rescue almost 20,000 people stranded in various locations during the floods. Anytime an emergency call was placed using the app, the app's server triangulated the source of the SOS call and sent messages to the nearest NGO and other rescue staff to provide them with aid.
Though only available through a downloadable link, the app had been downloaded by 2 crore people by December 2015, DNA reported in 2016. 
He later developed the app into a larger Offline Cellular System (OCS), that allowed users to place calls to emergency numbers even when offline.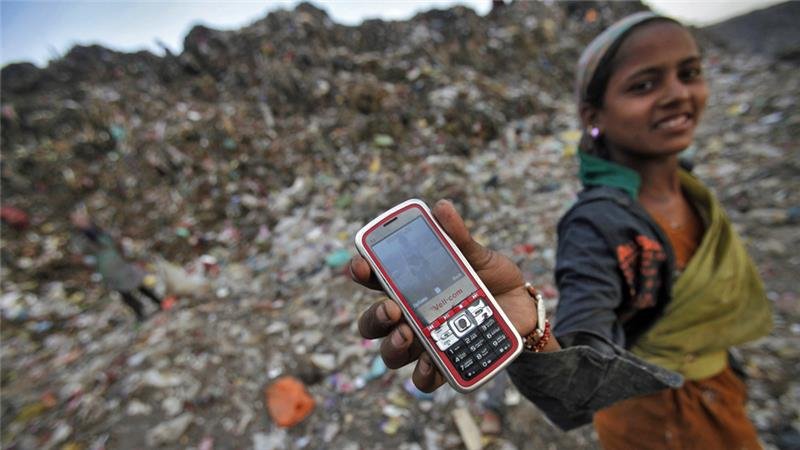 The app, according to a 2015 Times Of India report, was an instant hit in states such as New Delhi, Maharashtra, Madhya Pradesh, Andhra Pradesh, Telangana, Punjab, West Bengal, Goa, Gujarat and Rajasthan among others.
Facebook CEO Mark Zuckerberg praised Bag's innovations on Facebook, and even offered him a job as a Product Manager in Facebook. His app is now available for free downloads on the App Store. 
Bag's innovations were aimed at helping those stuck in emergency situations without an active internet connection. 
Bag saw his app as his contribution to society. In fact, he had even tweeted to PM Narendra Modi earlier, telling him his app was free to be used by the security services or any any other sector for developmental purposes:
"My family has always nurtured values of social giving. I also want to donate this OCS application to the Indian military to safeguard our soldiers guarding the borders," Bag  told DNA in an interview in August 2016.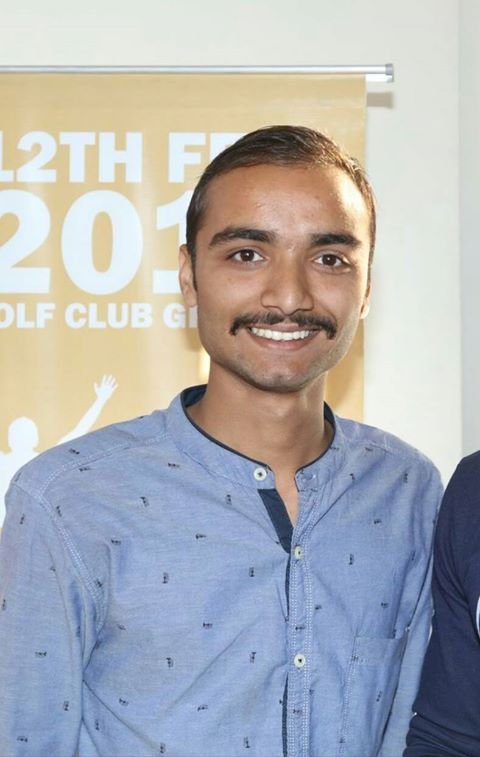 In his last video note, Bag has said that committing suicide was his own decision and that his friends and family shouldn't be harassed. 
Feature Image Source: Facebook