A 21-year-old woman was allegedly brutally gangraped at gunpoint in the Motihari district of Bihar earlier this month, and the victim's family has alleged that it was in retaliation for standing up to a man who was blackmailing her. 
And in something that is reminiscent of the 2012 gangrape incident of Delhi, the woman has alleged that a pistol and wooden particles were allegedly inserted into her by her rapists, reports CNN News18.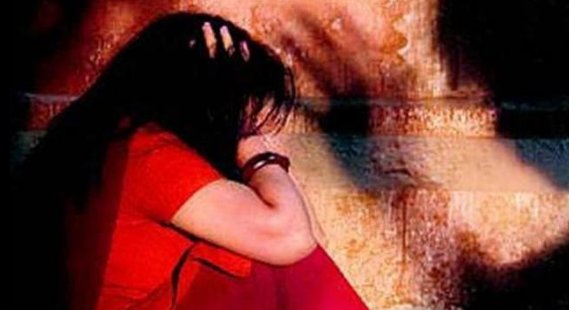 The report says that the woman is reportedly fighting for life at a local hospital.
One of the accused had allegedly sexually assaulted the girl earlier and reportedly made an MMS clip of it. When he and three of his friends allegedly tried to blackmail her with the clip, she reportedly attacked the main culprit with a blade. 
In retaliation, the men allegedly gangraped her. After raping her they allegedly threw her by a roadside where she was found and then taken to a hospital for treatment. 
The victim's family alleges that the police has done nothing so far to bring the culprits to book. 
However, one of the accused has alleged that the woman and others attempted to assault him and castrated him. 
A Pradesh 18 report says that the man who has filed the complaint against the woman has claimed they were in a relationship. The man alleged that the woman's family members had found out and summoned him to a location where they assaulted him and castrated him. 
The police is presently investigating both cases. 
(Feature image source: Twitter)