Michael Phelps seized another slice of Olympic history Thursday with a dominant victory in the 200m individual medley at the Rio Games, his fourth straight in the event. 
Phelps joined discus thrower Al Oerter and Carl Lewis in the long jump as the only Olympians to win the same individual event at four straight Games. He took his total of Olympic golds to 22 — with a crack at two more in Rio in Friday's 100m butterfly and the 4×100 medley relay on Saturday. 
For fans who tune into swimming only when the Olympics roll around, Phelps's longtime coach Bob Bowman had a message: Phelps may make it look easy, but it isn't. "You just have no idea how difficult it is for anybody to win an Olympic gold medal," Bowman said.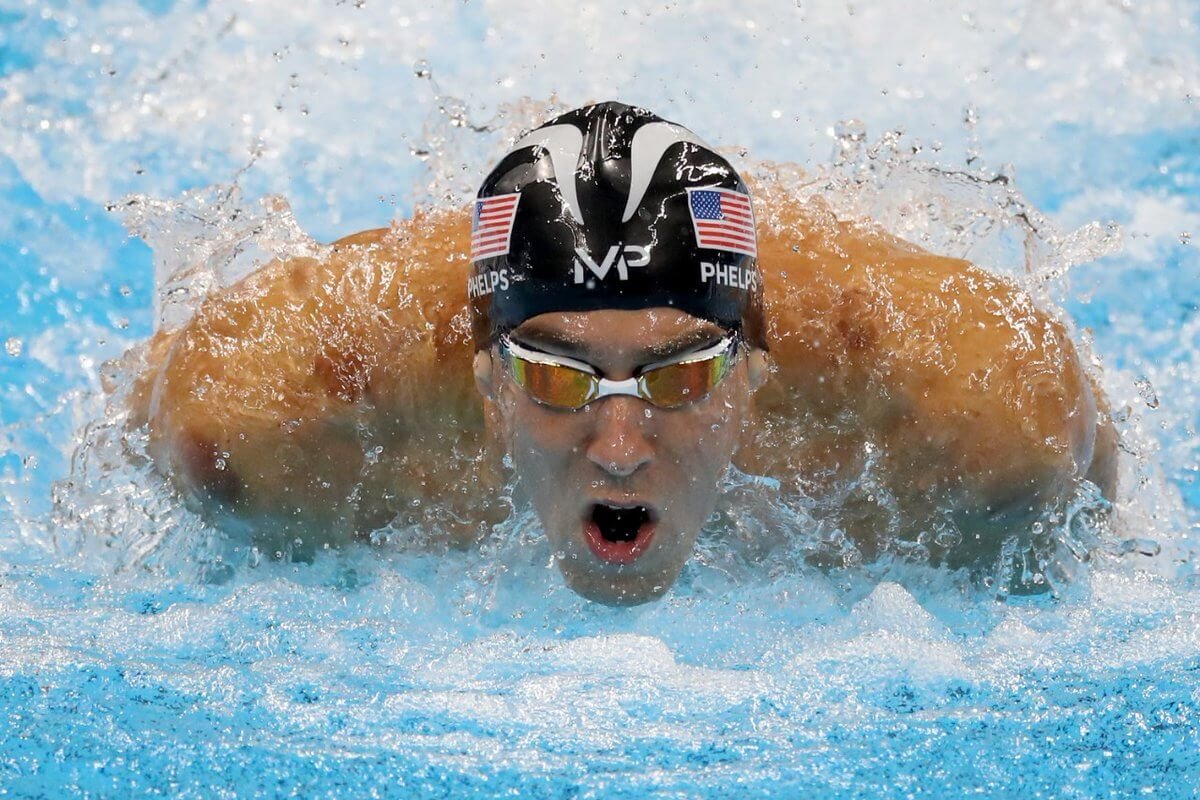 "Michael has done it so frequently it really is hard to put it into perspective because every one of those was hard. "Look at his numbers compared to everybody else. It's not because of the talent it's because of the work. It's a combination, but work is the thing that did it — particularly this time around." 
At 31, and with a bevy of younger swimmers eager to claim a victory over a hero, Phelps' prospects in Rio were unclear. Medals certainly, probably at least one gold. Now he seems capable of sweeping all six of his events. 
"I don't know if I'm in better shape than I was in 2008," Phelps said of his fitness now compared to the year he won eight gold medals in eight events in Beijing. He said his 200m medley final, closely followed by a 100m butterfly semi-final in which he secured his spot in the final with the fifth-fastest time "hurt a lot". 
Lurking in second until the end of the breaststroke third leg of the medley he surged home on the closing freestyle lap to win in 1min 54.66sec..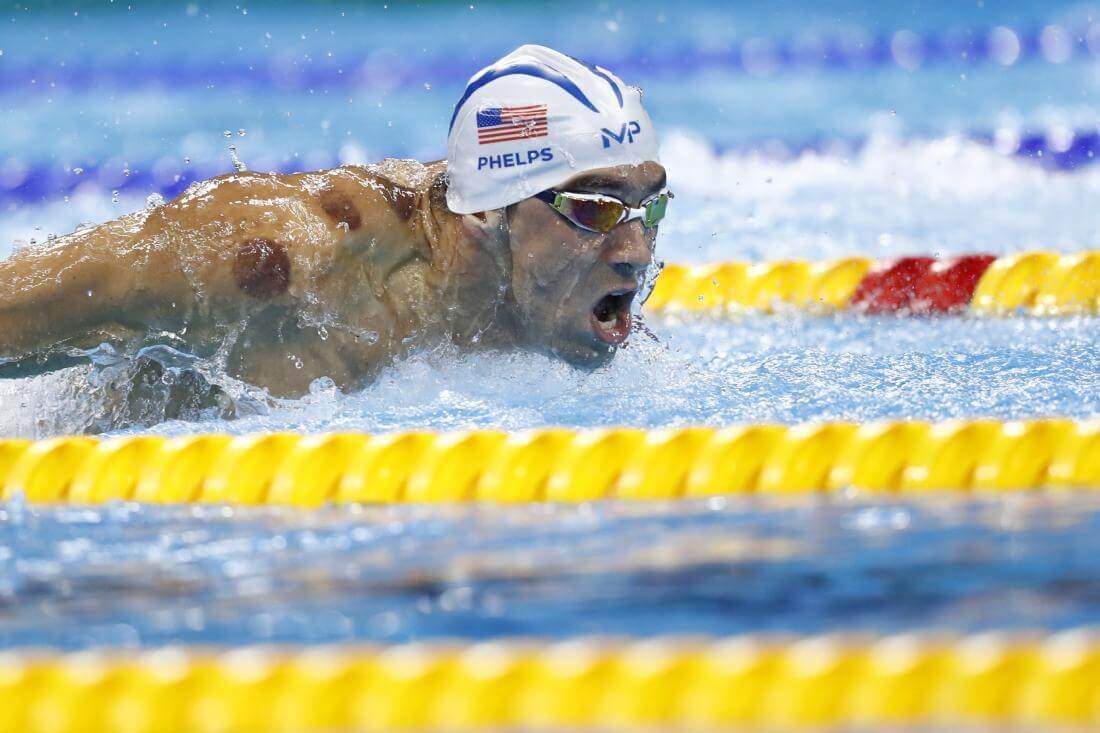 That was almost two seconds in front of silver medallist Kosuke Hagino of Japan, the 400m individual medley champion who powered from fifth at the final wall to touch in 1:56.61. China's Wang Shun was third in 1:57.05. 
Phelps' old foe Ryan Lochte led at the halfway point, but the world record-holder in the event couldn't keep up and finished fifth. Brazilian contender Thiago Pereira, buoyed by an ecstatic crowd, led after the opening butterfly lap and was equal second at the halfway point, but faded to finish seventh.
The 32-year-old Lochte, who said he would take a break from swimming now as he ponders his future, said he would have liked to have put up more of a challenge. But he savored what was billed as his final duel with Phelps. "Going against him is a dream come true," Lochte said. "He's one of the best, not swimmer ever, best athlete in the Olympics."