According to reports, at least 22 people have been declared dead, while other reports suggest that more than 30 have been injured in a stampede that occurred in Mumbai's Elphinstone Road and Parel stations.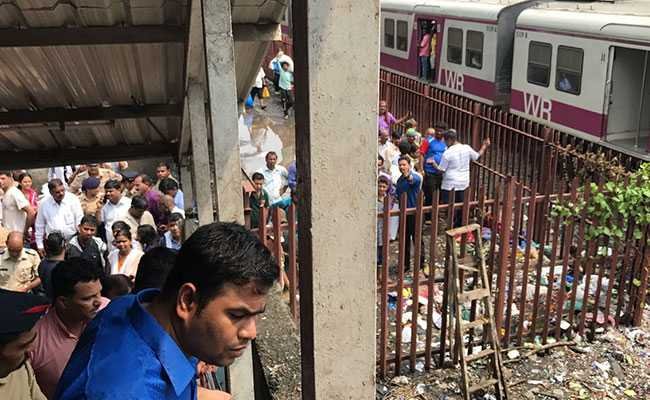 The injured have been taken to KEM hospital.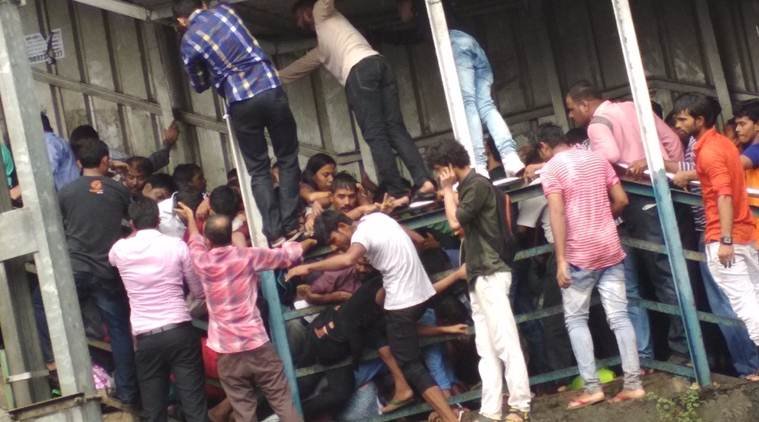 According to NDTV, 4 trains arrived at the same time and a few commuters slipped due to the rains, leading to the tragedy. 
#मुंबई: परळच्या स्थानकाच्या पुलावर झालेल्या चेंगराचेंगरीची ही दृश्ये (ही दृश्ये विचलित करु शकतात)https://t.co/jQVXSntVxW #Elphinstone pic.twitter.com/GE8i6ek9Cr

— maharashtratimes.com (@mataonline) September 29, 2017
Police investigations suggest that a short circuit caused a loud noise leading people to panic and was the cause of the stampede.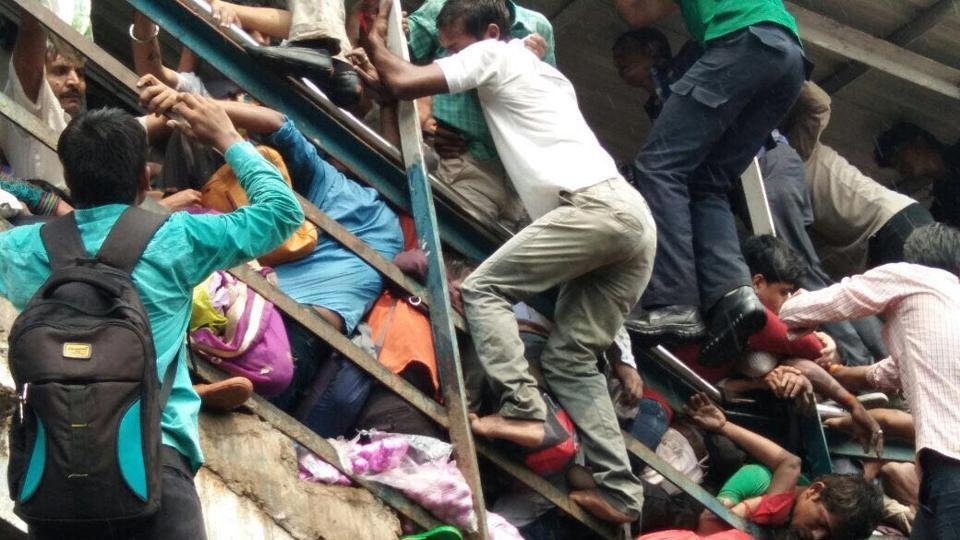 The President and Prime Minister meanwhile have issued their condolences.
Maharashtra CM Devendra Fadnavis has announced a compensation of Rs 5 lakh for the family of the deceased and assured that all the expenses of the injured would be bore by the state government. 
The injured are being treated currently in the KEM hospital and any volunteers willing to donate blood can confirm requirement with the information given below: