A staggering number of 222 lions have died in Gujarat's Gir forest region in the past two years. 
This was revealed by Forest Minister, Ganpat Vasava in the Legislative Assembly on Tuesday, in response to a written query by Congress MLAs Shailesh Parmar and Imran Khedawala, according to Times Of India.
Of the 222 lions that died between June 1, 2017, and May 31, 2019, 23 died of 'unnatural' deaths, such as getting hit by trains or falling into wells.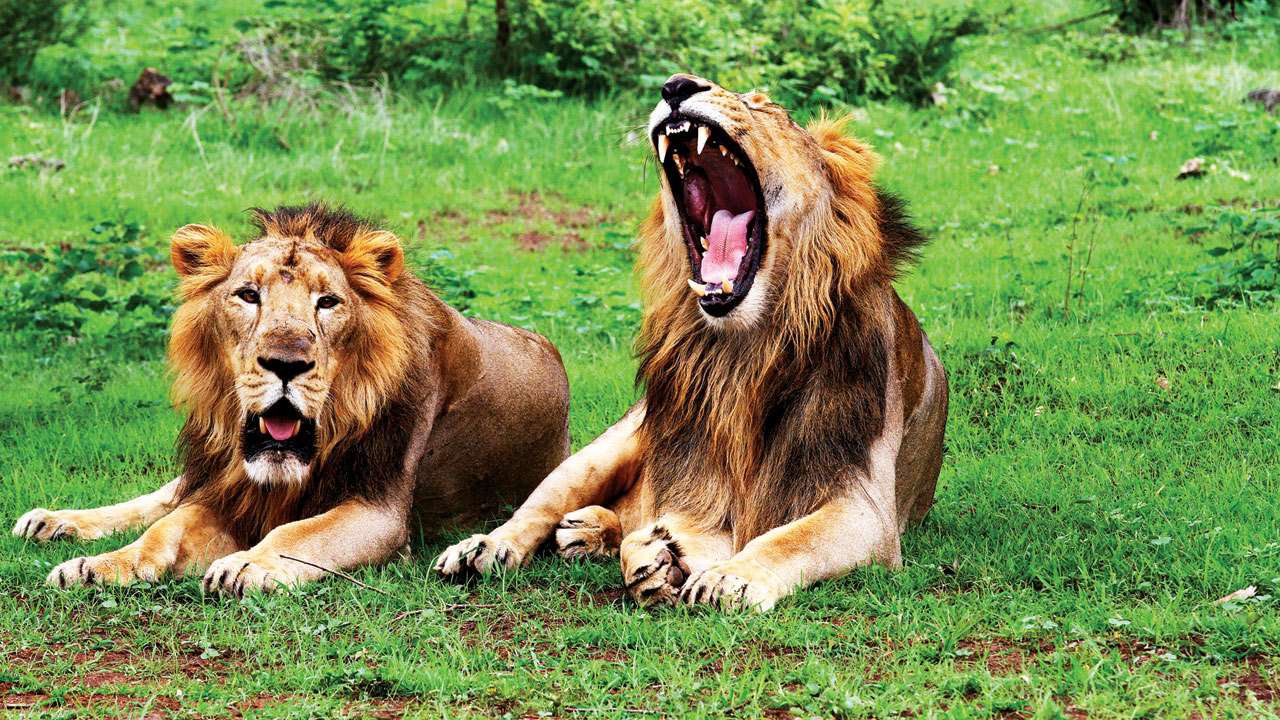 As per the last census, Gujarat had 523 lions. In May 2018, it was reported that the lion population had crossed 600 in Gujarat due to extreme conservation efforts.
The Minister stated that 82 lions, including 30 cubs, have died between June 2017 and May 2018; whereas 140 lions, including 60 cubs, have died in the June 2018–May 2019 period.
After the spread of Canine Distemper Virus (CDV) and protozoal infection in Gir, as many as 34 lions died, although the government did not list the virus as one of the main causes of the hike in the number of lion deaths.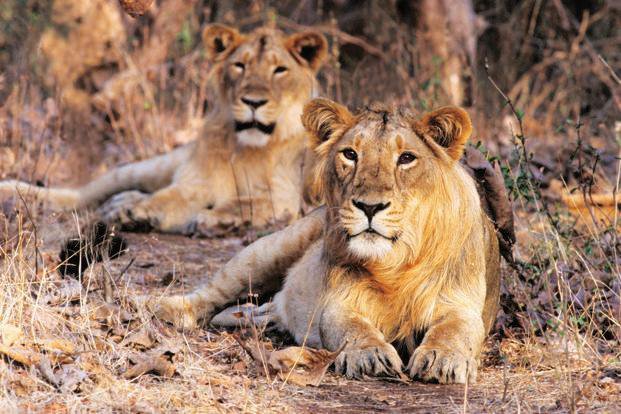 In response to the question raised by Shailesh Parmar, the state said that it's taking preventive measures to reduce the number of deaths-
A veterinary officer has been appointed to treat the injured or ill lions on an urgent basis. A team of volunteers have also been set up to keep an eye on lions in areas where they are likely to stray onto railway tracks running in and around sanctuary area.
In his speech on budgetary demands for Forest department, Vasava added that the state government has allocated Rs 123 crore this year for conservation of lions.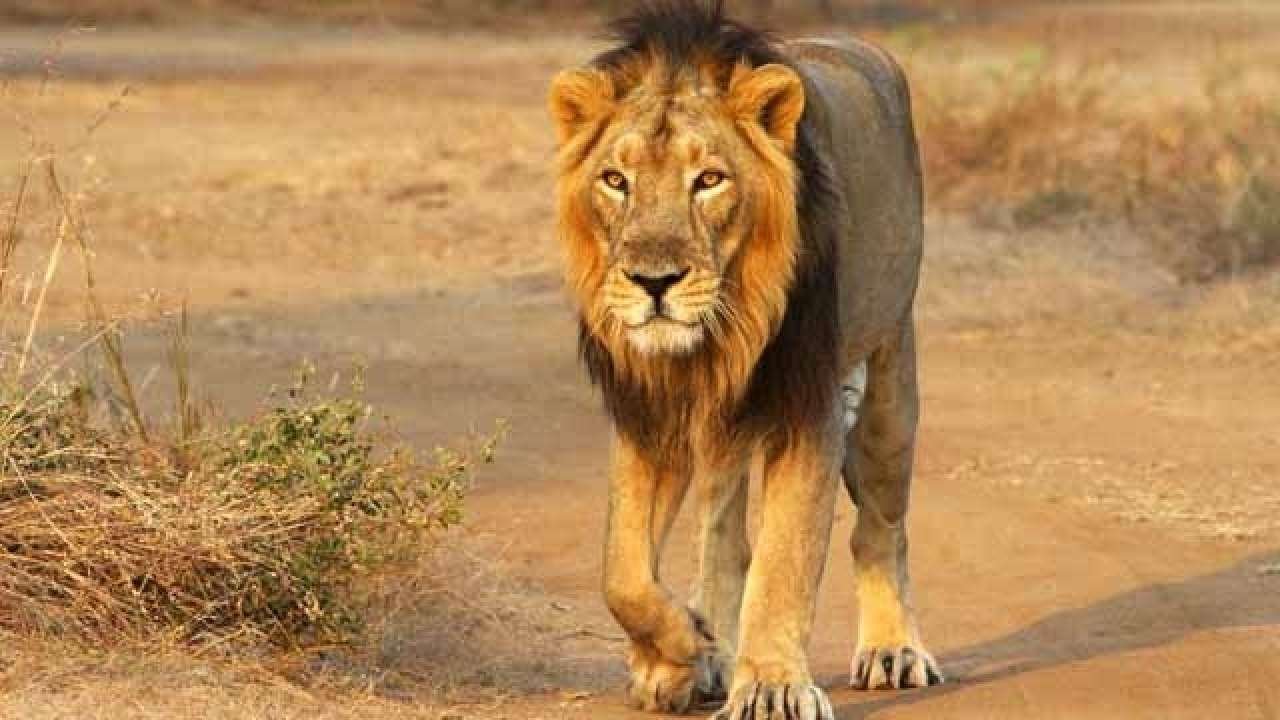 The government also added that speed breakers have been put up on the roads that run close to the sanctuary area. The forest department is helping farmers build a parapet around wells and vaccination camp is also carried out for domestic animals to help prevent the spread of diseases to wild animals.
A hi-tech monitoring centre was also reportedly set up at Sasan-Gir and a dedicated ambulance service was put in place to treat ill or injured lions.
Feature image source – SBS.com