Call it negligence or apathy of the highest order, but it can't get worse than this.
The tragedy occurred on Tuesday morning in Bhopal when a 22-year-old student, Vikas Prasad Soniya was hit by a bus in front of the in-session Vidhan Sabha, Times of India reported. He lay in a pool of blood while passerby and the police merely looked on.
What is even more disturbing is that, in order to let the MP CM Shivraj Singh's convoy pass smoothly, the police simply lifted him up from the middle of the road and dumped him on the pavement rather than taking him to hospital. For 45 minutes he lay by the roadside writhing and groaning in deep pain, until the CM's car passed  by him.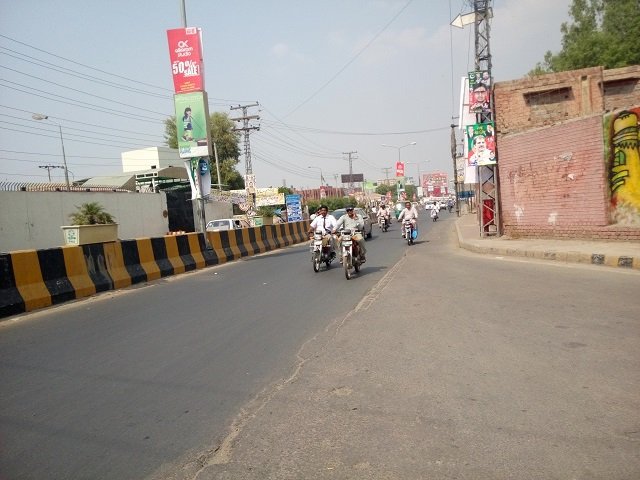 Finally, after the CM's convoy passed, he was taken to JP Hospital. For more than 20 minutes, he lay in the corridor of the hospital but no medical attention was given to him. 
As per the ambulance service record, he was brought to the hospital at 11.45 am and it was not until 12.06 pm that doctors attended to him. Subsequently, he succumbed to the massive head injuries and died in the hospital leaving behind a distraught and helpless father.
The incident is also similar to one in West Bengal where a heart attack patient was left waiting in traffic, to make way for the CM's cavalcade which never passed from the road.