A 23-year-old man broke his spinal cord while performing a somersault for a Tik Tok video and later succumbed to his injuries, according to a report by Business Standard.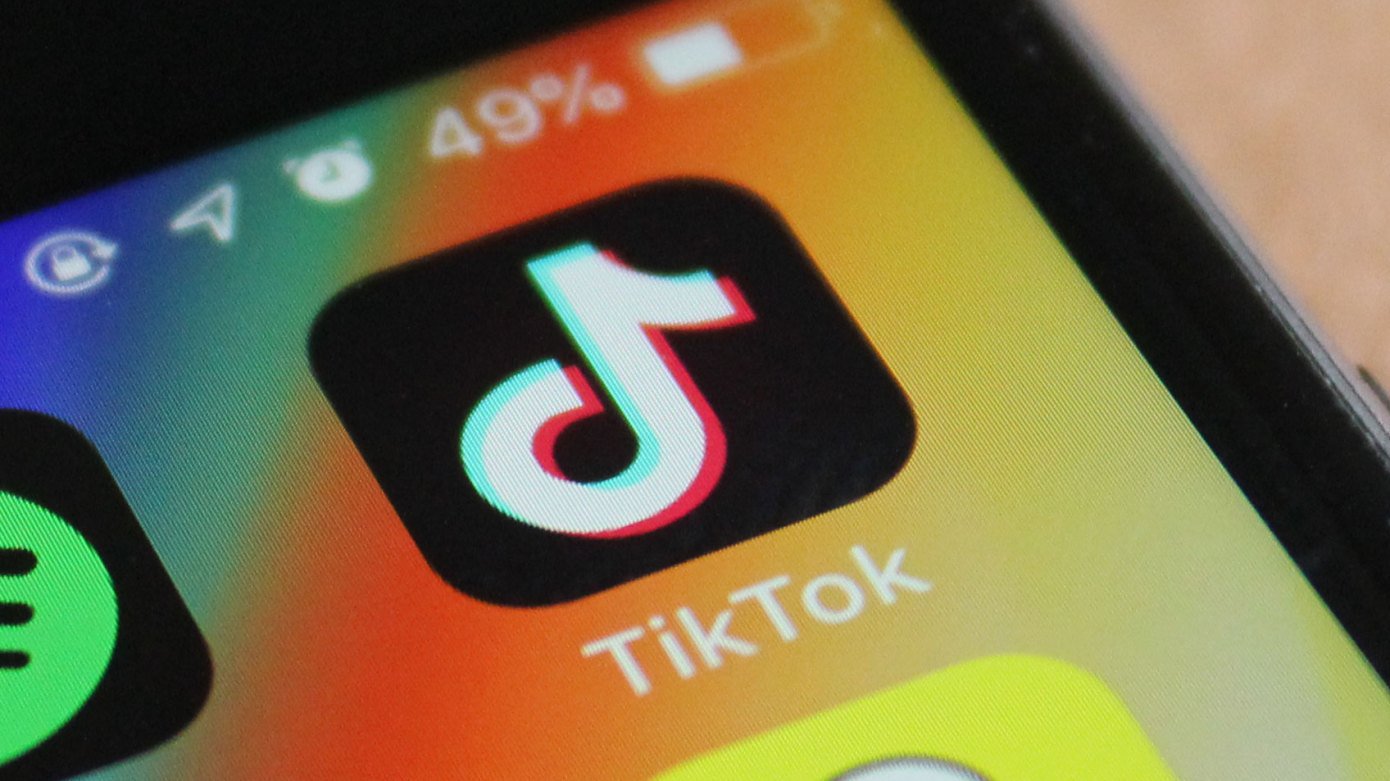 A video of him performing the stunt went viral on social media.
According to reports, Kumar from Godekere in Tumakuru district got seriously injured while performing the stunt within the school grounds on 18th June.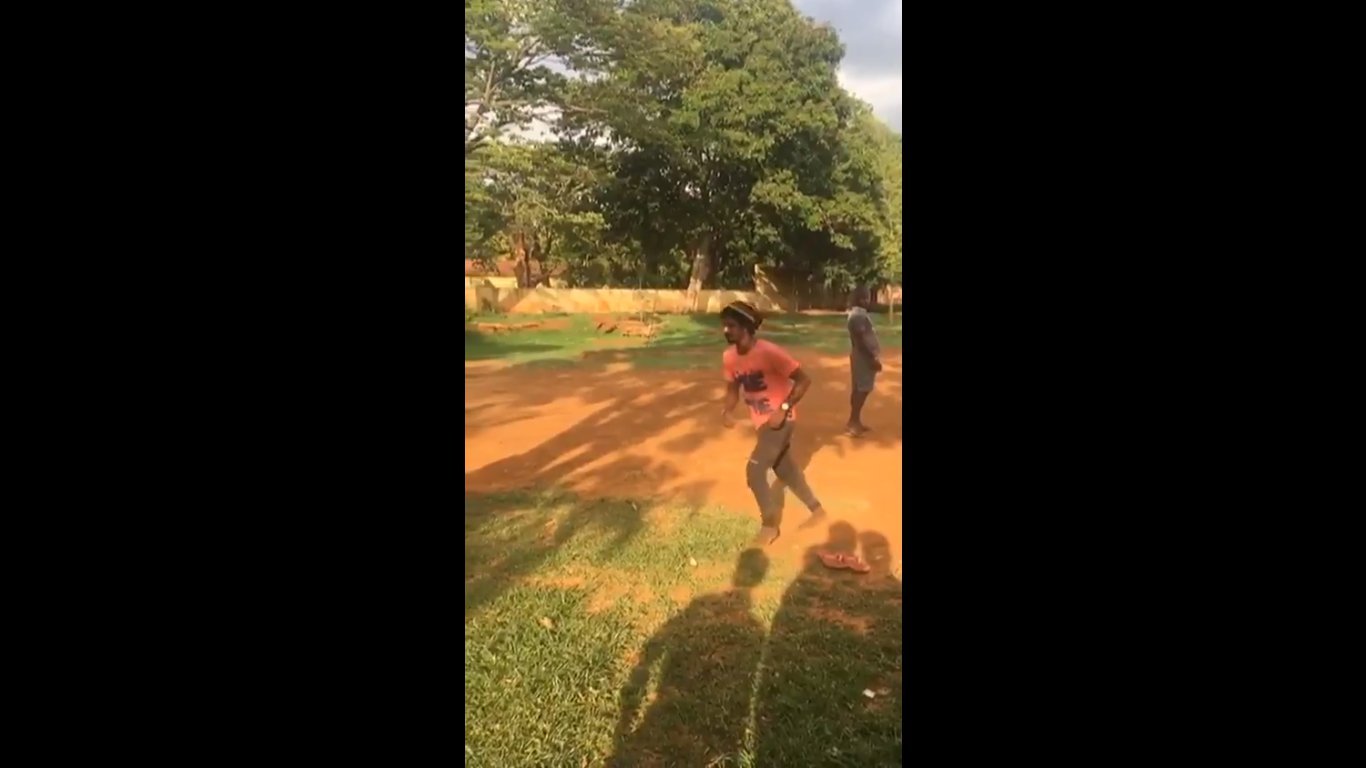 These reports further state that he was taken to Victoria Hospital, where he apparently died without responding to treatment.