In our society, where each one of us is expected to walk a tightrope of conventionally approved standards, a man dared to reject all of it and fell in love with a woman from a different religion.
The result? 
He was murdered in broad daylight in front of his parents by his girlfriend's family for committing the grave mistake of "crossing boundaries."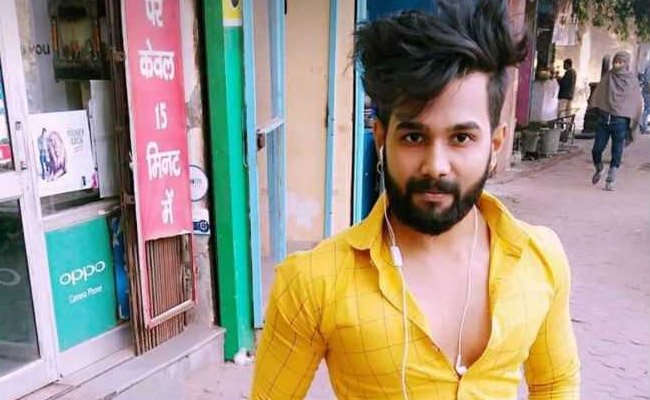 24-year-old Ankit Saxena was a wedding photographer in Delhi. For the past two years, he was in a relationship with a girl named Shehzadi, who lived in the same neighbourhood as him. 
As the two belonged to different communities, their families discouraged them from continuing their relationship. Though the boy's father didn't object much, the girl's parents were strictly against it and wanted her to get engaged with someone from their community.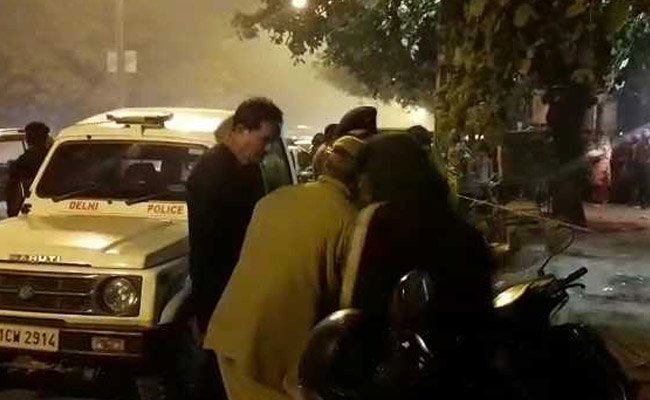 The incident happened when Ankit had left his home for some work. He was stopped midway by the girl's family who began blaming him for their daughter's regular disappearance from her home. To this, the man pleaded not guilty. 
He even asked them to discuss the matter in the presence of police but they started thrashing him. 
Meanwhile, someone from the neighbourhood informed Ankit's parents, who arrived at the spot. Kamlesh, the deceased's mother, told HT:
When I tried to rescue my son, the woman's mother thrashed me. My son tried to save me, but the woman's uncle and brother held him by his arms. Her father then used a knife to slit his throat from behind. He collapsed seconds later.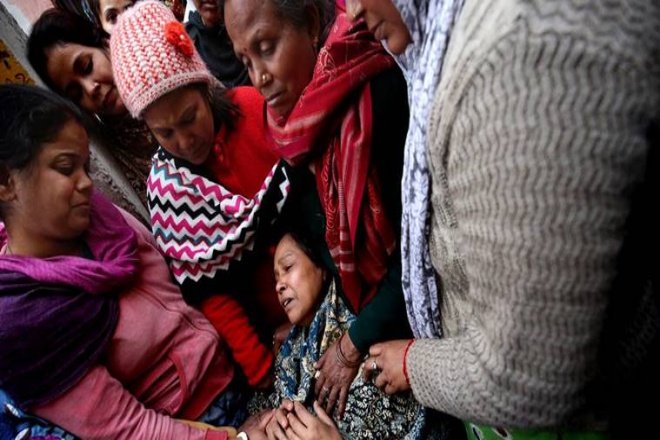 By the time Kamlesh and her husband could convince an e-rickshaw driver to help them take him to a hospital, 20 precious minutes had passed. 
The young man was declared brought dead at the hospital.
Clearly, it has enraged Twitter and people are demanding #JusticeForAnkit.
"Ankit Saxena's alleged relationship with woman from the minority community":DCPWoman's parents, uncle, 16-yr-old brother objected to relationship & confronted SaxenaPolice said woman's father slit Saxena's throat with a knife#Delhi#JusticeForAnkithttps://t.co/5OV1YA8Tyv

— Amrita Bhinder (@amritabhinder) February 3, 2018
Honour killing is murder when somebody kills a member of their own family or couple if they marry or fall for someone from a different background. Killing somebody else aHonour killing is murder but every murder is not honour killing.#JusticeForAnkit https://t.co/gRoclUpOFp

— Shweta Chauhan 🇮🇳 (@Shwetaa_Chauhan) February 3, 2018
It is utterly shameful and outrageous that some people are so blinded by caste, religion and other differences that they don't hesitate to take an innocent life. 
We hope justice is served.