Prince William and his wife Kate visited the Taj Mahal in Agra, the monument of love that carries poignant echoes for Britain's royal family, on Saturday.
The Taj Mahal holds a special significance for the young royals, with Kensington Palace saying Prince William feels "incredibly lucky" to visit a site where his mother's memory is so alive.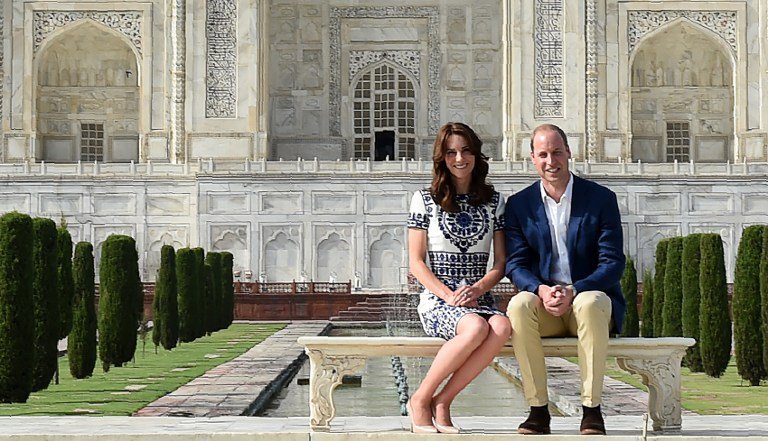 The Duke and Duchess arrived in a private jet before heading out to the Taj – a UNESCO world heritage site, after lunch. The mausoleum is currently undergoing renovation work, with scaffolding covering three of the minarets.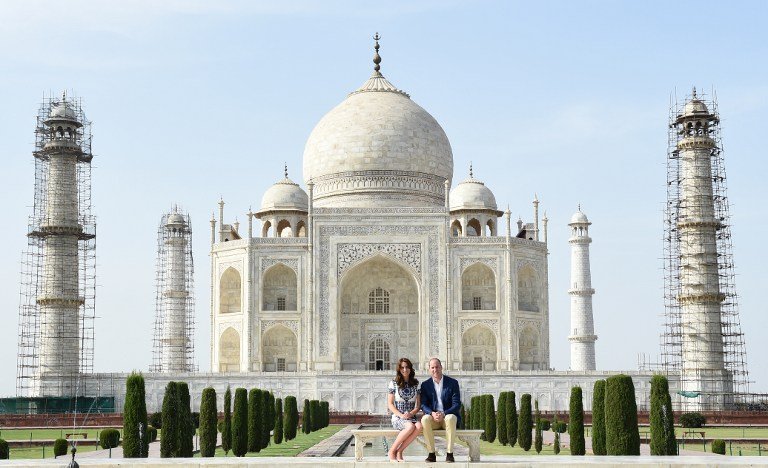 When Princess Diana was photographed sitting alone outside the Taj in 1992, it sparked much media speculation and later became a symbol of her failing marriage.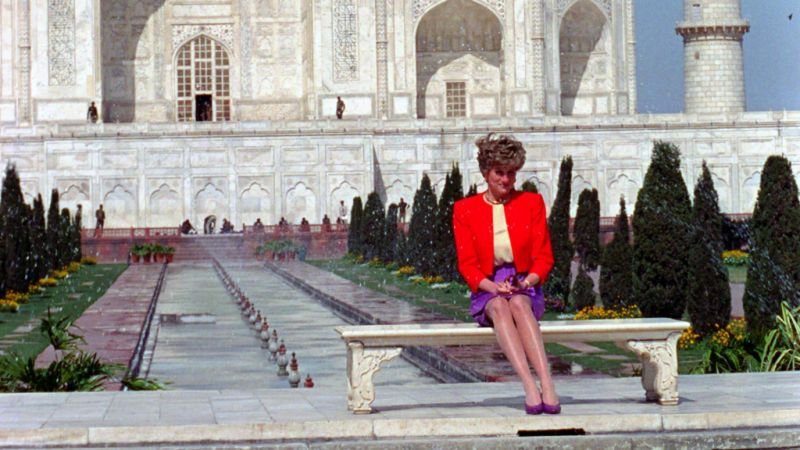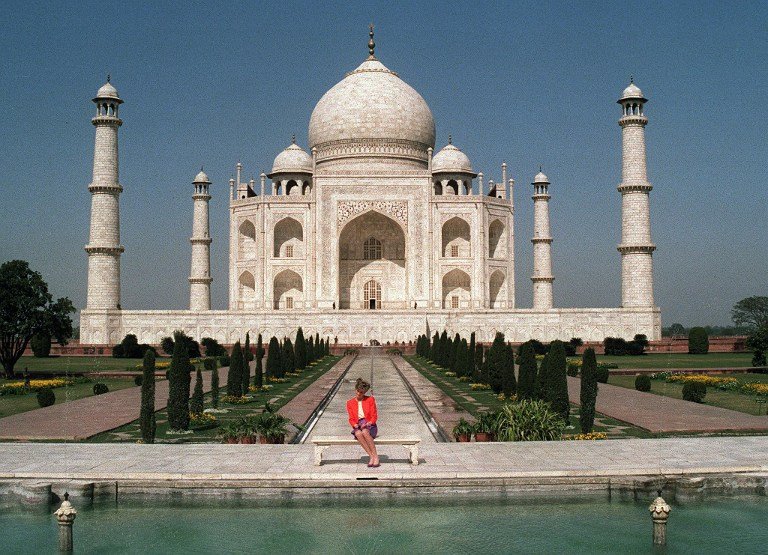 The Royal's trip to India and Bhutan comes to an end
The Agra visit comes at the end of a whirlwind week that saw the Duke and Duchess of Cambridge feed baby rhinos in Assam and trek to a mountain monastery in Bhutan — retracing the footsteps of Prince Charles.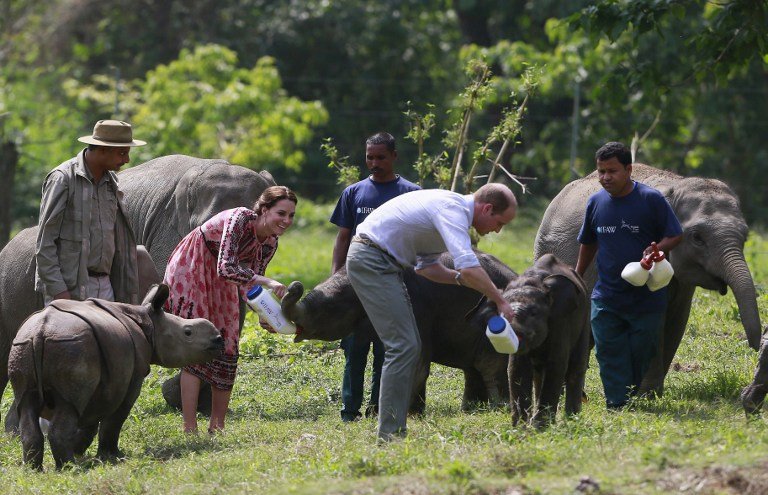 Their whistlestop tour has seen them hobnob with Bollywood stars in Mumbai and meet Prime Minister Narendra Modi for lunch at a former palace in New Delhi.
They then spent two days in Bhutan, meeting the king and the queen of the remote Himalayan kingdom, trying their hand at the national sport of archery, and taking a mountain hike.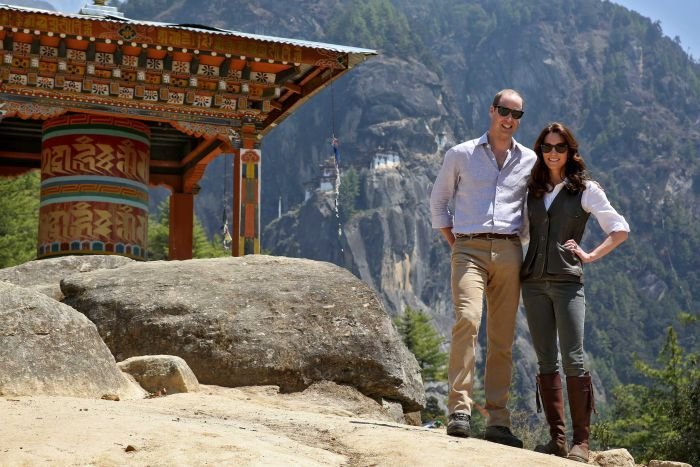 The visit to Taj Mahal marks the final stop on a hectic itinerary for the royal couple, on their first official trip to India. The couple is set to return to England on Sunday in time for the Queen's 90th birthday on April 21.