If we go by the recent announcement of a union minister, power cuts may soon become a thing of past in India.
The Narendra Modi-led NDA government, which is in its anniversary celebration mode, announced that 24×7 electricity will be provided to the whole country, which will include all the villages and commercial users as well as industrial units.
What is even more astounding is that all this will be achieved in a record breaking time span of just two years.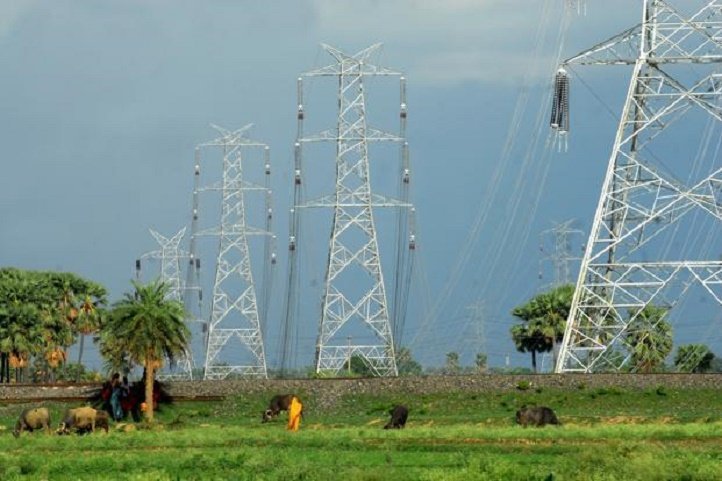 "Power is a basic necessity of people and given the encouraging production of electricity in the past one year we are sure that we will be able to provide all of India, including all the villages of the country, unhindered 24-hour power supply in the next two years.
"What is stupendous and has goaded us is the record power production to the tune of 23,000 mega watt has been added to the existing capacity in past one year," Union Rural Development Minister Chaudhary Birender Singh told Mail Today.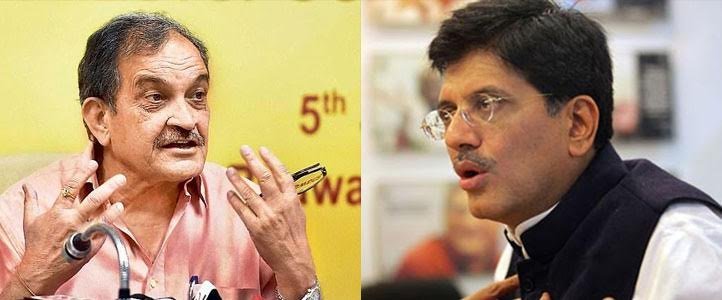 The two ministers are their varying promises
The announcement, however has a 'slight' variation with Power Minister Piyush Goyal's assurance two months back which had promised the same in four years. At a two day power conference attended by power ministers of 21 states in Guwahati in April, Goyal had said that every household will get 24×7 power by 2019.
For a country which is quite familiar with the words like 'power cut', 'power shortage', 'power outage' etc, a talk of 24×7 all India electrification sounds too good to be true.
Nevertheless, let us sincerely hope 24×7 power becomes a reality in India.