In a shocking case, a 25-year-old Mumbai physiotherapist was gang raped and strangled to death in her house in suburban Vile Parle and her room was then set on fire. 
The crime was discovered when neighbours saw smoke come out of the roof of Shraddha's house and informed her parents. 
Shraddha lived one floor above her her parents in the same building.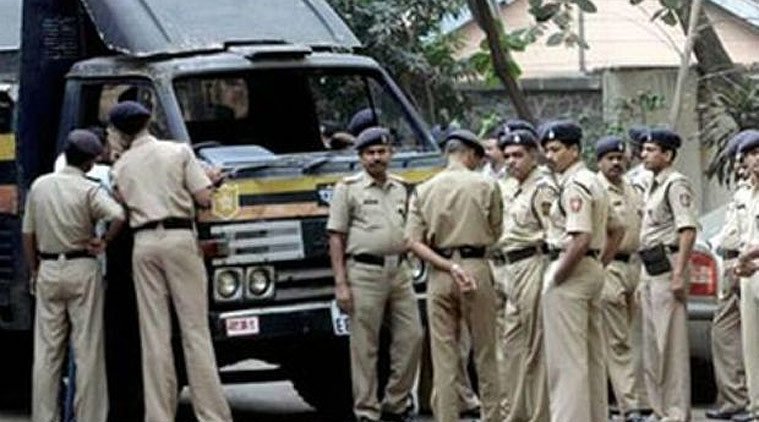 Her body was found semi naked and partly charred, with a pair of jeans tied around her neck. 
The police suspect that after raping the girl, she was allegedly strangled to death and then her room set on fire, including her clothes and books. A gold chain and some of belongings are reportedly missing. 
According to reports, Shraddha had gone to a birthday party at around 8 pm, and returned home late at around midnight. The Mid-Day reports that Shraddha allegedly met with a friend after returning home and then allegedly went to sleep. 
A report in Indian Express says that Shraddha had returned home before midnight with three friends, who left soon after. The crime took place sometime between 12 am and 3.30 am.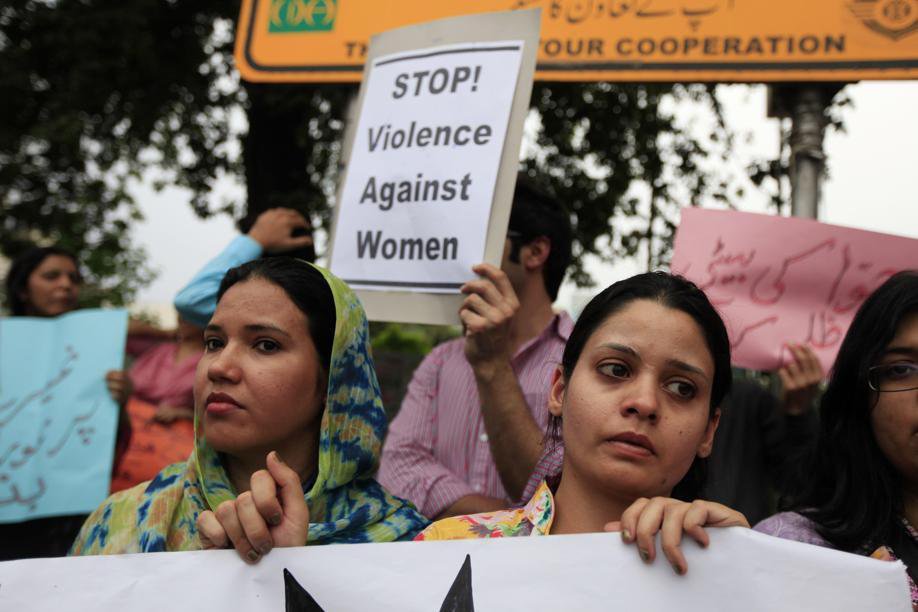 Mumbai police spokesperson, DCP Ashok Dudhe, told Times Of India that a case of rape and murder under the Indian Penal Code had been registered. He also said the post mortem reports confirmed that the victim had died of asphyxiation. 
The police are now looking at CCTV footage to identify the criminals.