The semi-final clash between Indian and New Zealand might have ended in heartbreak for millions of fans across the country, but Star's OTT platform Hotstar ended up setting a new world record.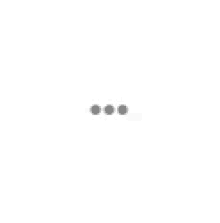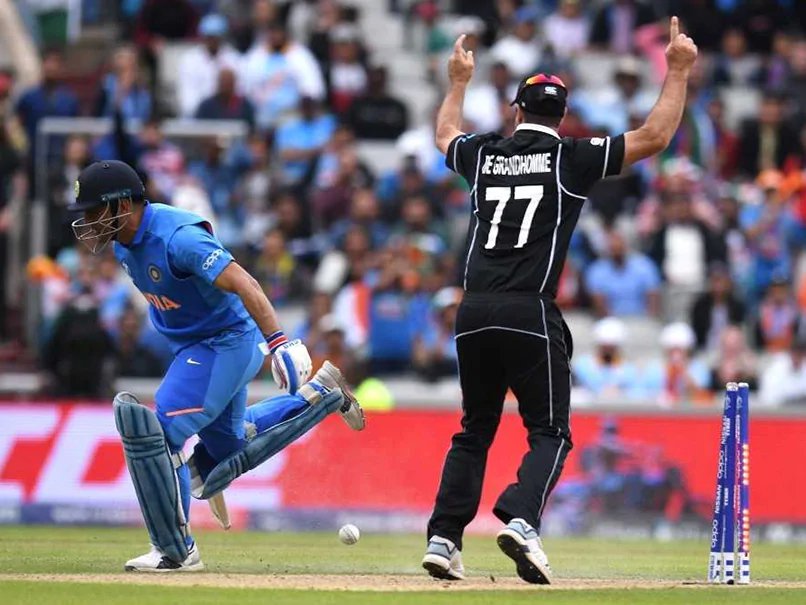 According to Yourstory, when MS Dhoni was dismissed in the 49th over, Hotstar scaled a new world record for concurrent viewership with 25.1 million people tuning in to watch the game.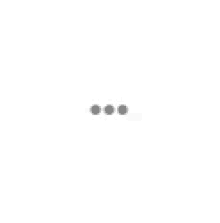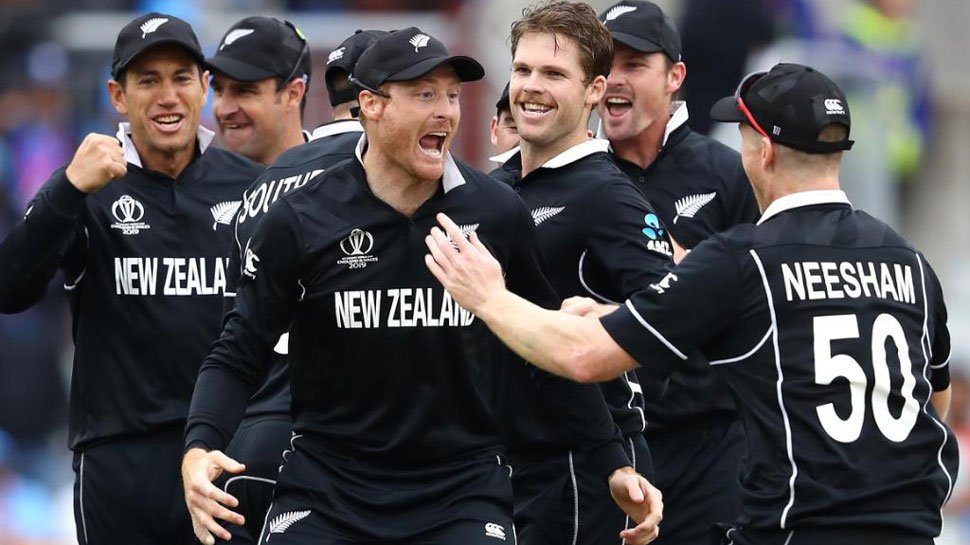 The viewership was noticed to be steadily growing post the 43rd over as India staged a comeback of sorts after being reduced to 5/3.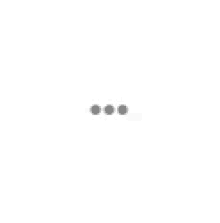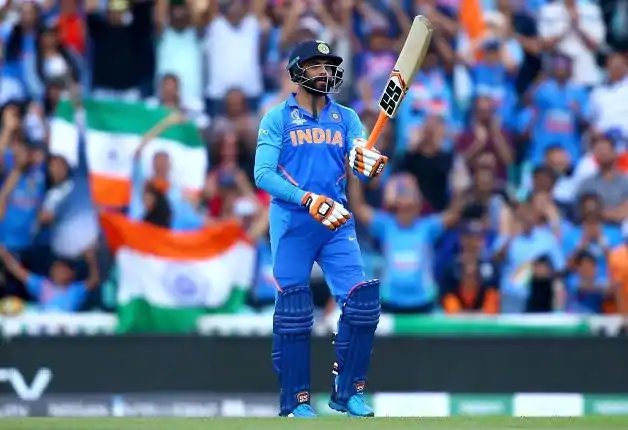 Between the 44th and 47th overs, it increased nearly every ball - from 18.2 million to 24.4 million.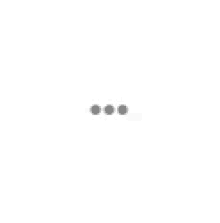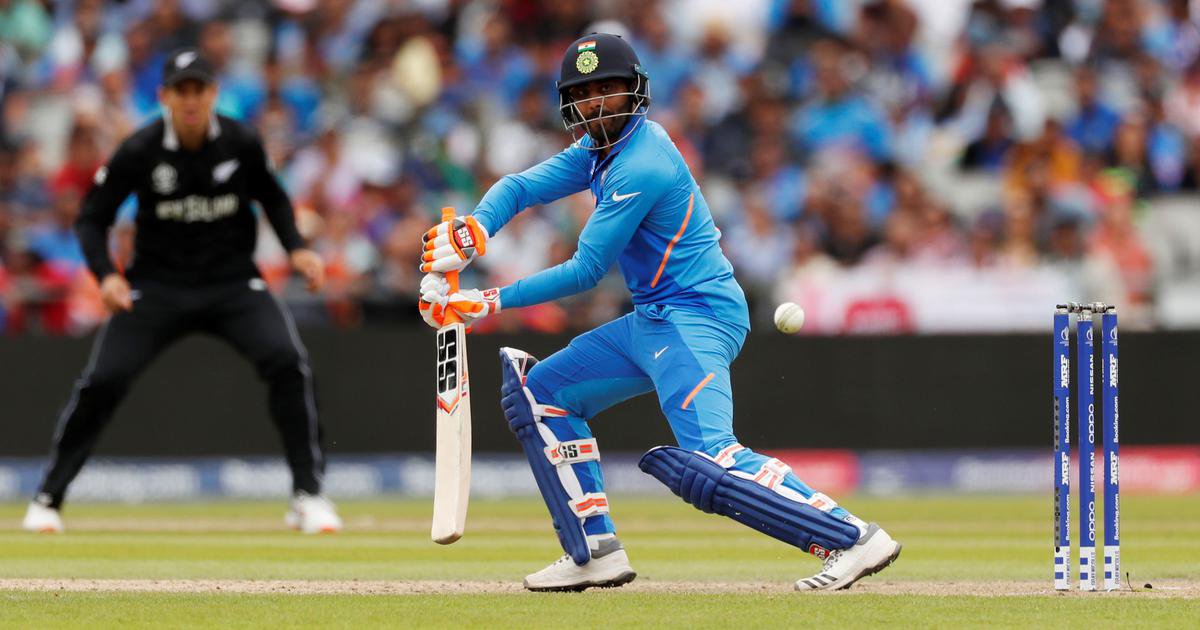 To put this into perspective, the match between India and Pakistan had created the previous record with 15.6 million viewers. Which this game obviously beat by a margin of almost 10 million viewers.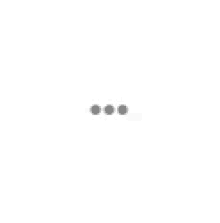 At least, it was a happy day for someone.