Muhammad Ali was many things, the silver-tongued "saviour of the boxing world" from Louisville, Kentucky, the man who changed the face of boxing, championed the cause of civil rights, destroyed George Foreman and annihilated Sonny Liston's ego.
He was fast, he was lethal and he was an icon for the youth. Not only did he give us memorable fights like the "Rumble in the jungle", he also stood up for the entire black population.
To celebrate his illustrious life, here are some of his most memorable quotes, including excerpts from his limericks and poems: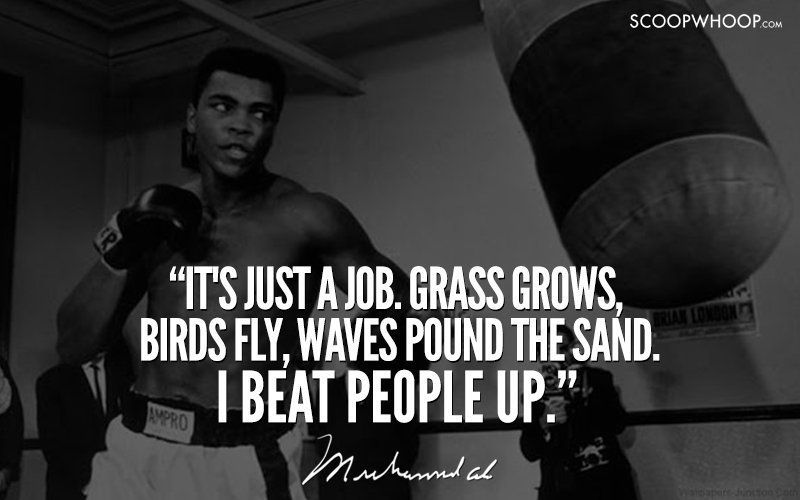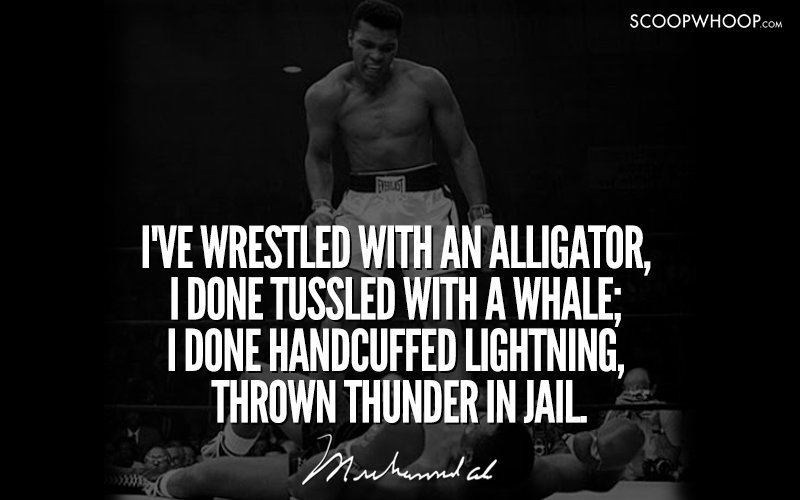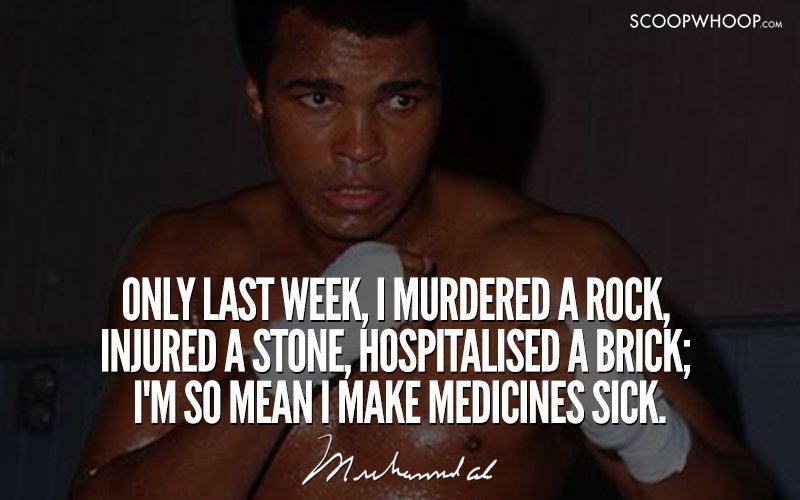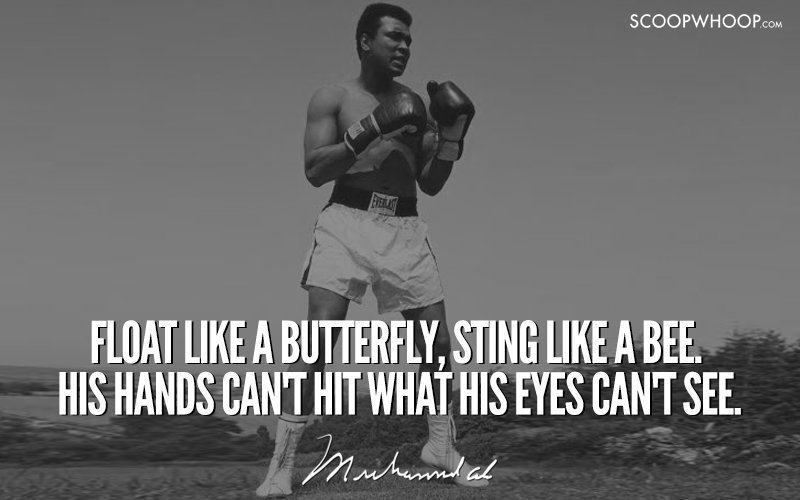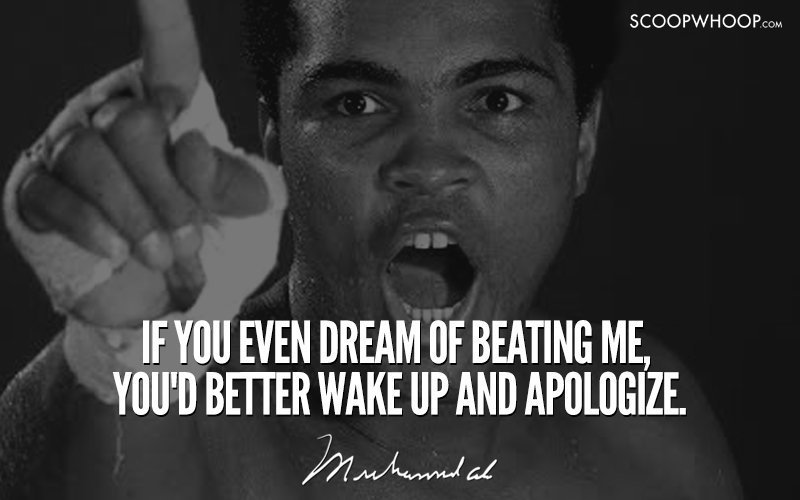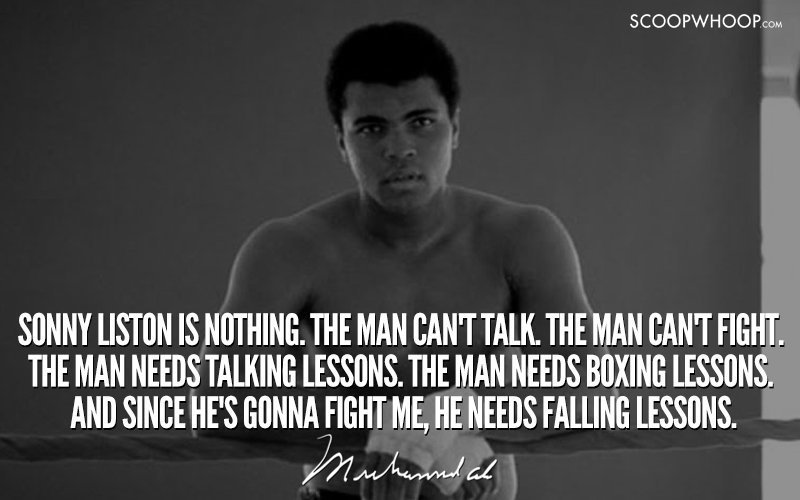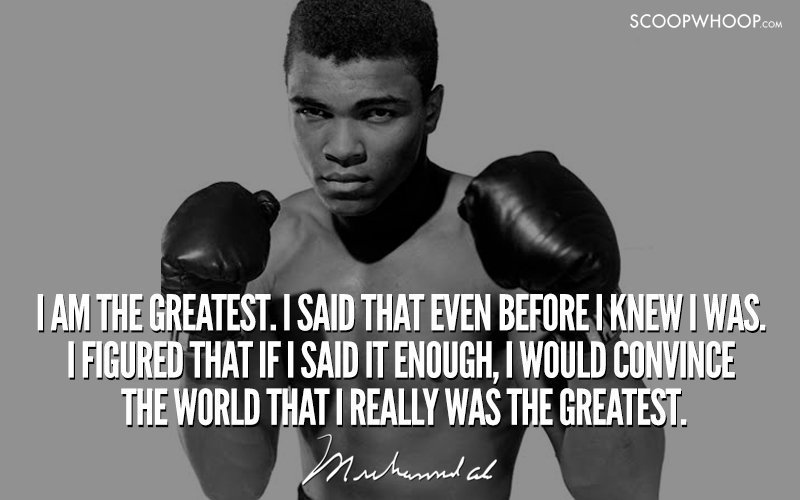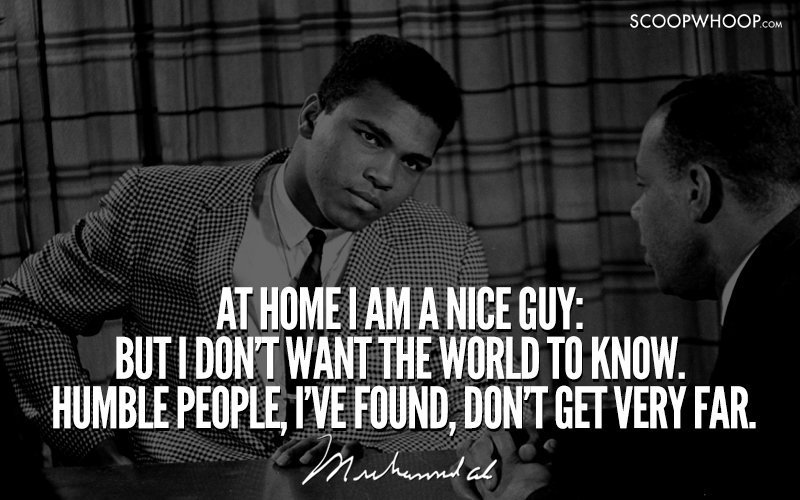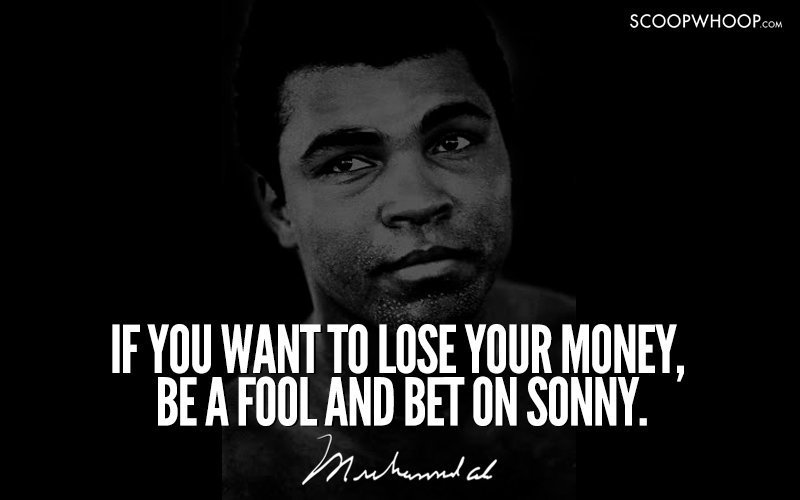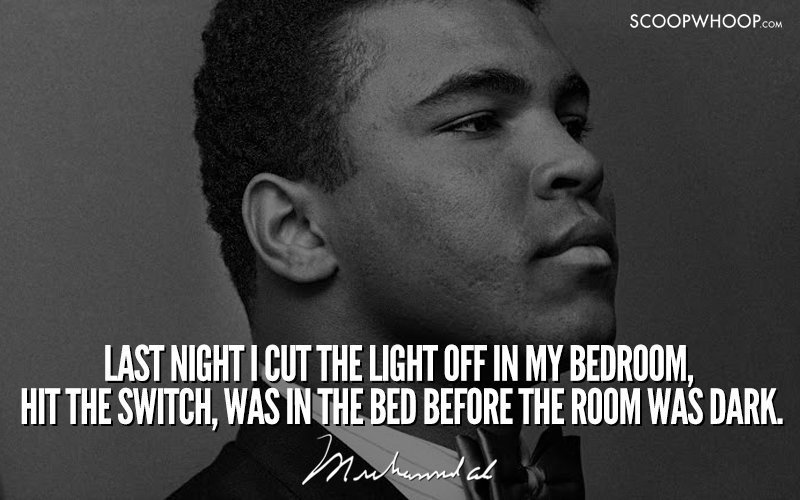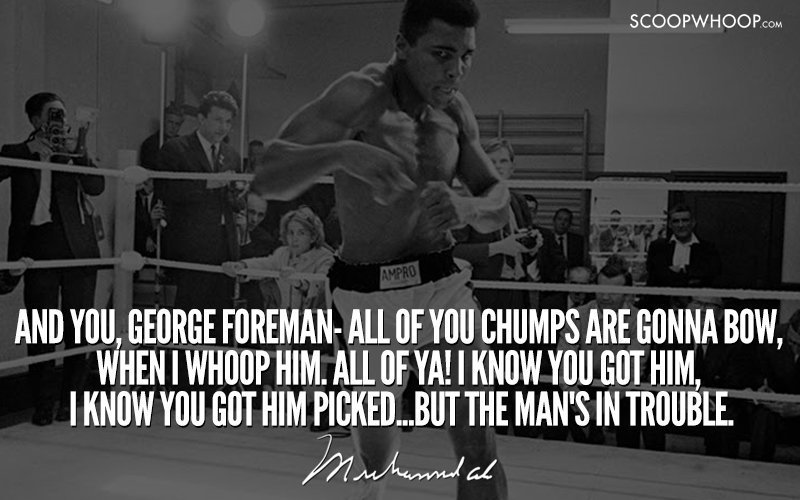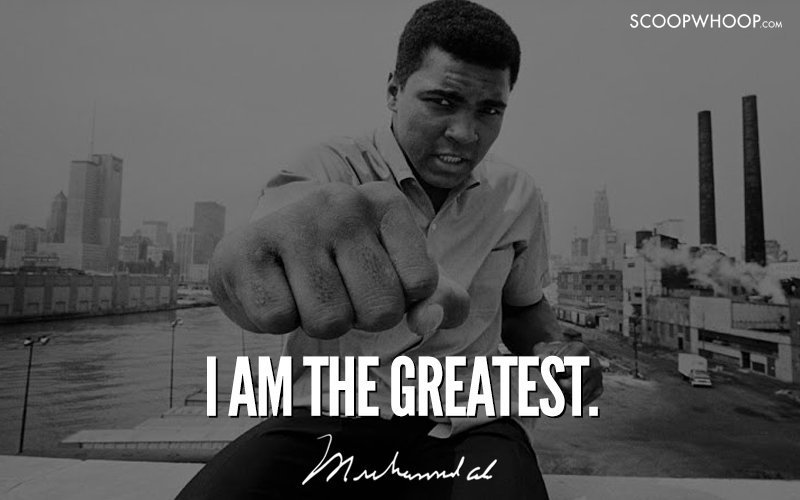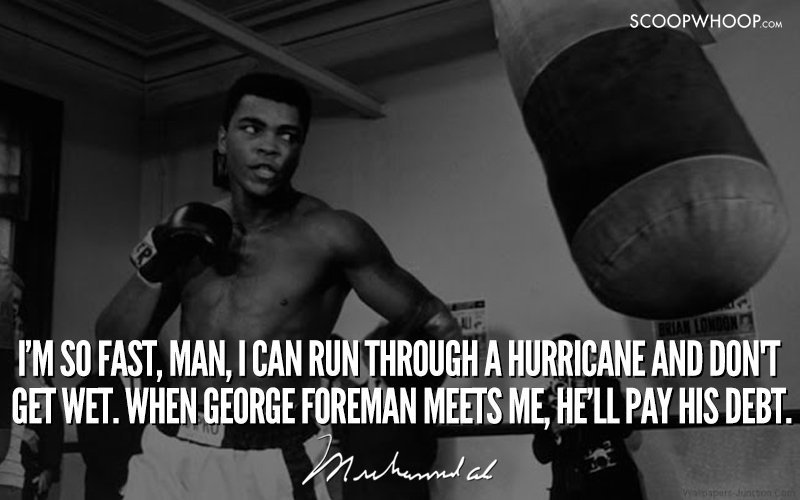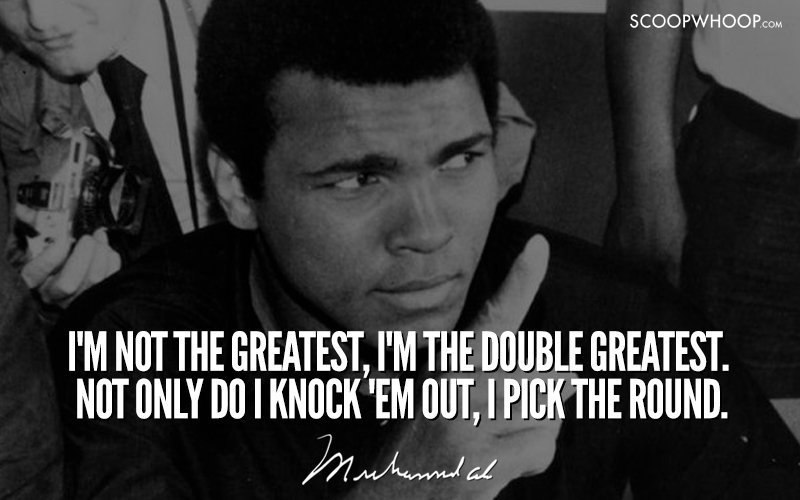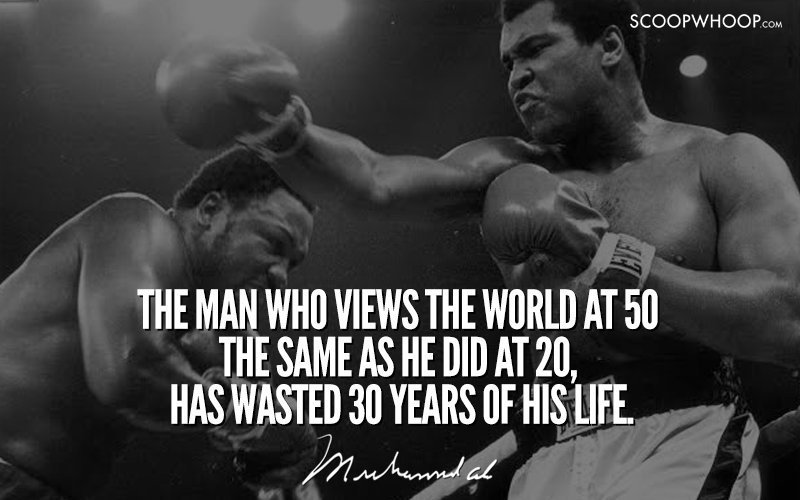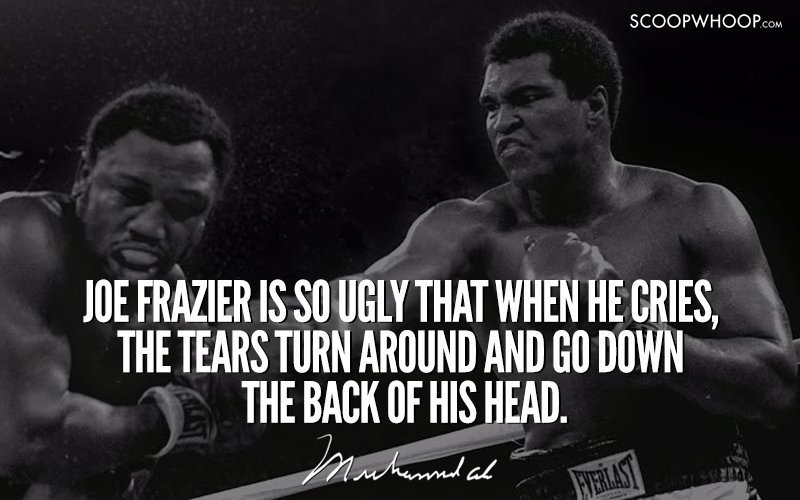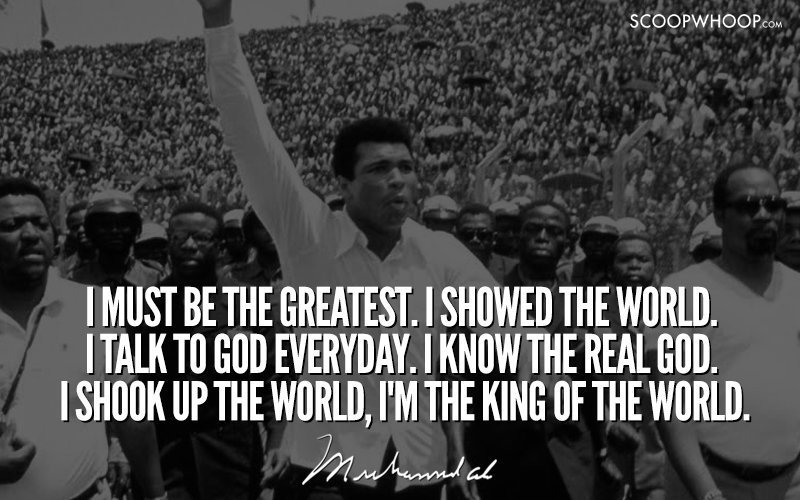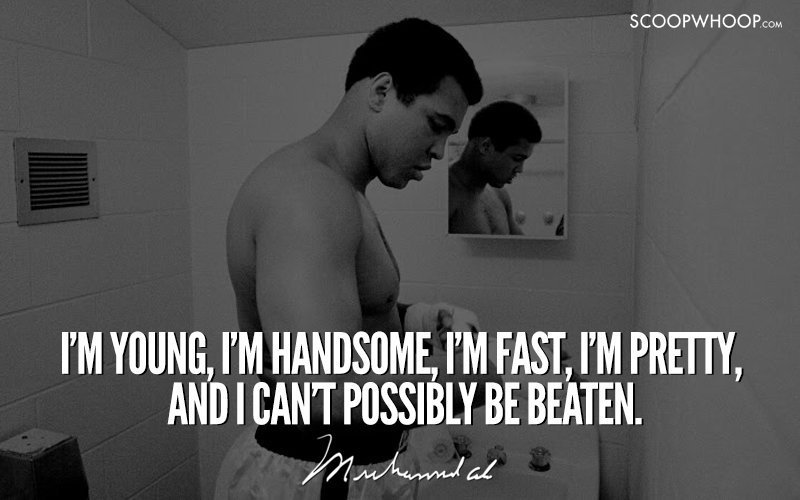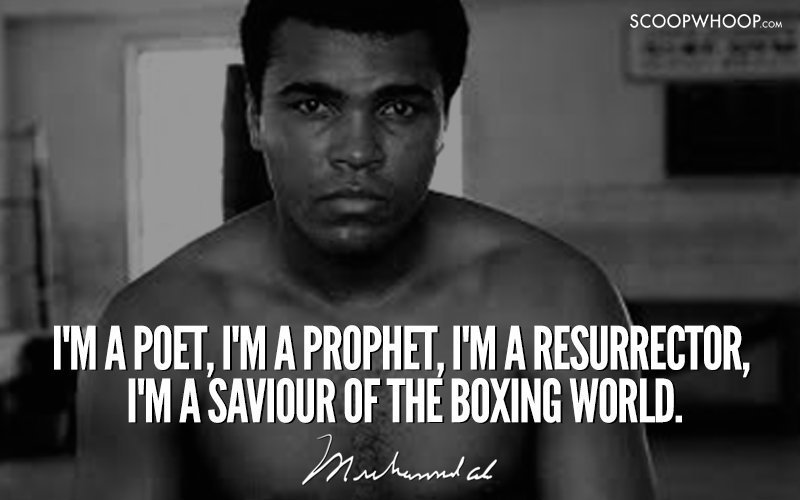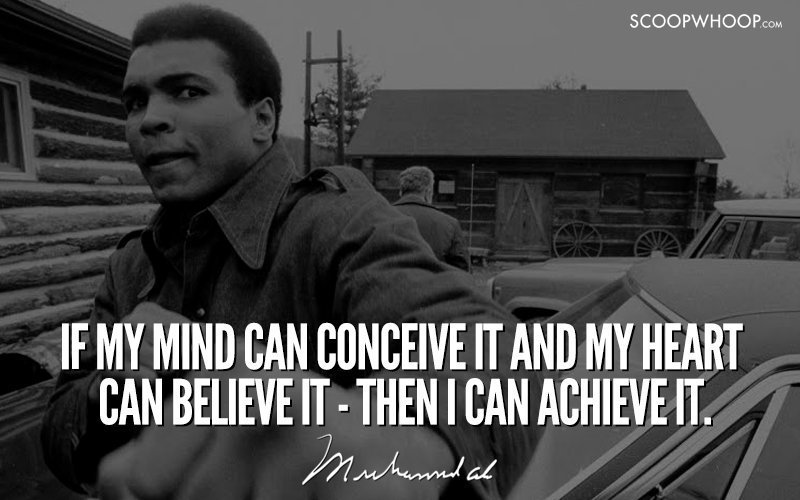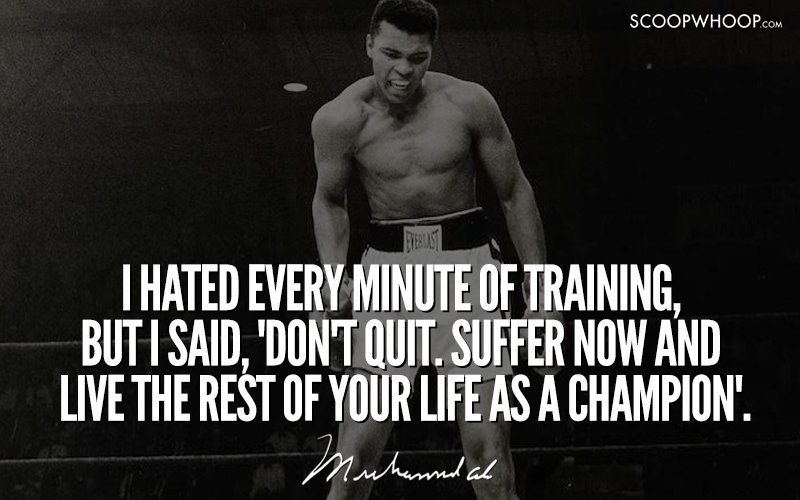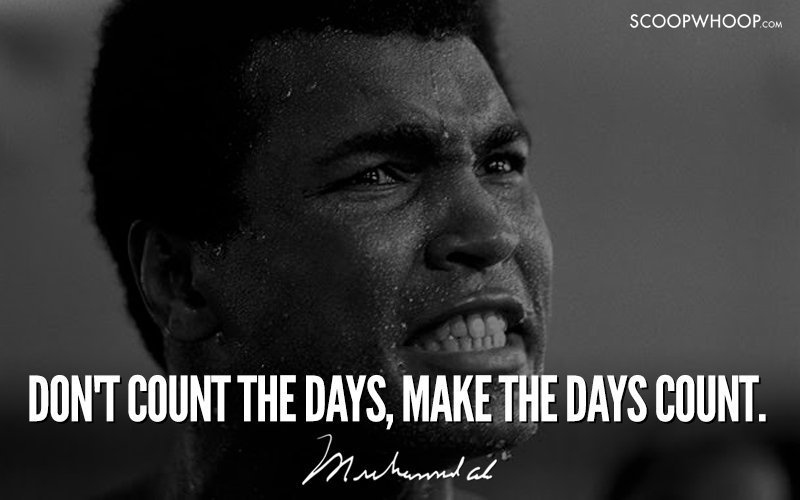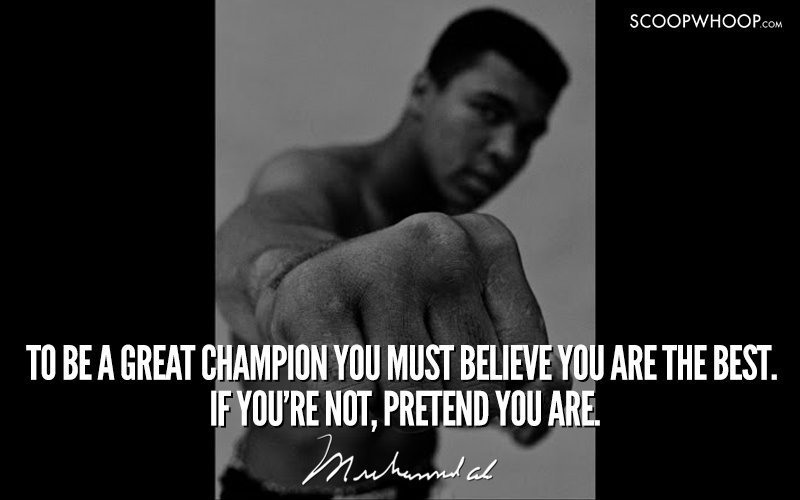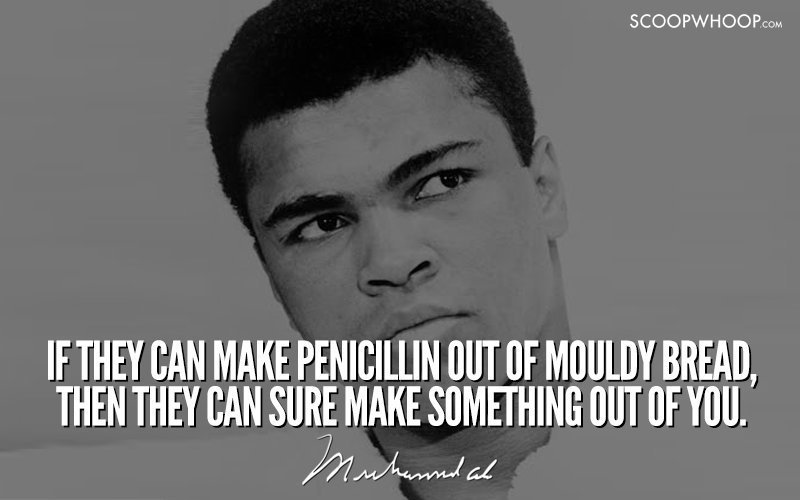 I leave you with one of the most powerful tribute videos to the greatest man, ever.