Around 25,000 women were either killed or committed suicide due to dowry harassment by their in-laws between 2012 and 2014, Union minister Maneka Gandhi said on Friday in Lok Sabha.
Also, 30,000 cases of dowry were registered during the same period, she said in a written reply on implementation of Dowry Prohibition Act.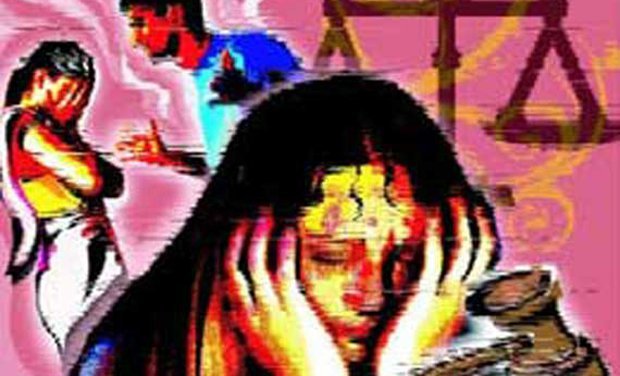 "As per National Crime Records Bureau data, a total number of 8233, 8083 and 8455 cases were registered of dowry deaths in the country during 2012, 2013 and 2014 respectively," the women and child development minister said.
Similarly, 9038, 10709 and 10050 cases were registered under Dowry Prohibition Act, 1961 in the country during 2012, 2013 and 2014 respectively, Maneka said.
Maneka said all states except Arunachal Pradesh, Sikkim, Mizoram and Nagaland, where the dowry system is not prevalent, have appointed Dowry Prohibition Officers.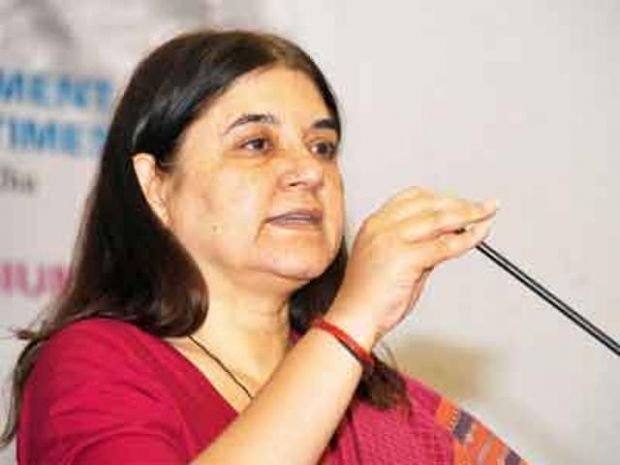 "The government regularly conducts awareness programmes and public campaigns on various laws related to women including Dowry Prohibition Act, 1961 through workshops, fairs, cultural prgrammes, seminars, training programmes," she said.
Advertisements are also regularly brought out in print and electronic media to spread awareness on women rights and laws laws, she added.