As many as 29 students of premier design institute National Institute of Design (NID), including 14 females and a foreign national, were arrested on Saturday in connection with a liquor party in Ahmedabad, police said. 
"We arrested 29 students of National Institute of Design after conducting raid on a private apartment based on a complain to police control room late last night that a liquor party was being organised there," said ACP (N Division) Kalpesh Chavda.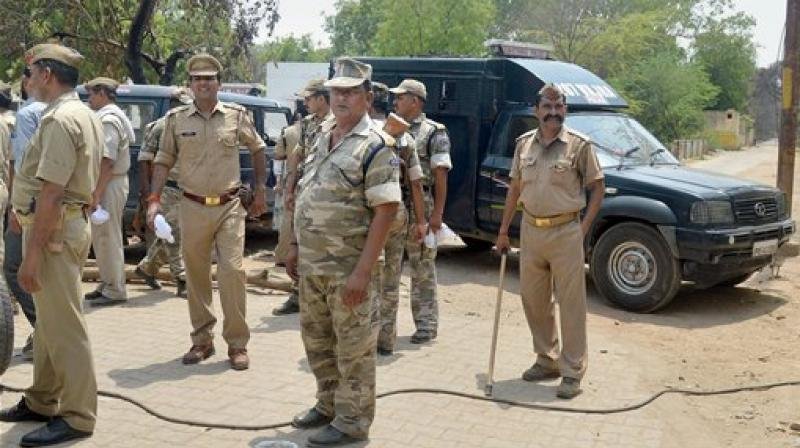 Among the arrested students, 14 are women, he said, adding that one of the students is a foreign national from Johannesburg in South Africa. 
The liquor party was organised at one Pushkar Apartments located in Paldi area of the city near the NID campus, following which police conducted raid at around 3 am today, Chavda said. 
"Six bottles of liquor were also seized from the apartment. We have taken all students into custody and are investigating as to where they sourced liquor from, among other things," he said. 
An FIR was lodged at Paldi police station under various sections Bombay Prohibition (Gujarat Amendment) Act, he said. Consumption of liquor is prohibited in Gujarat.
(Feature image source: PTI)