Have you ever been suspended from college for not doing Yoga? Of course not. That would be weird, right?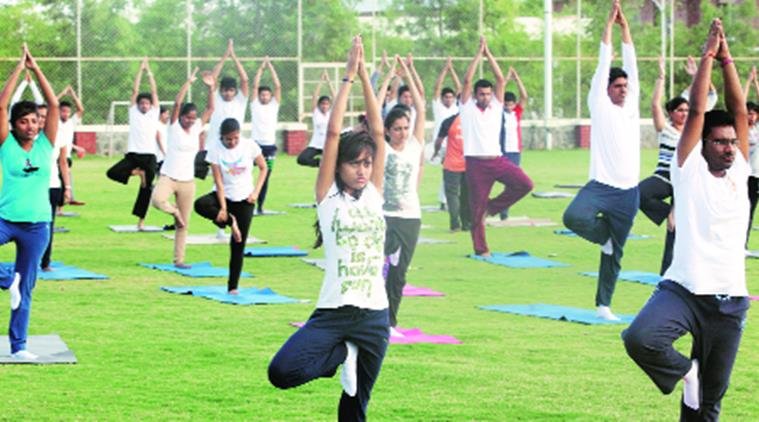 Not for the 263 students of the School of Journalism and Mass Communication (SJMC) of Devi Ahilya University, Indore. These students were suspended for not attending a Surya Namaskar event organised by the college administration.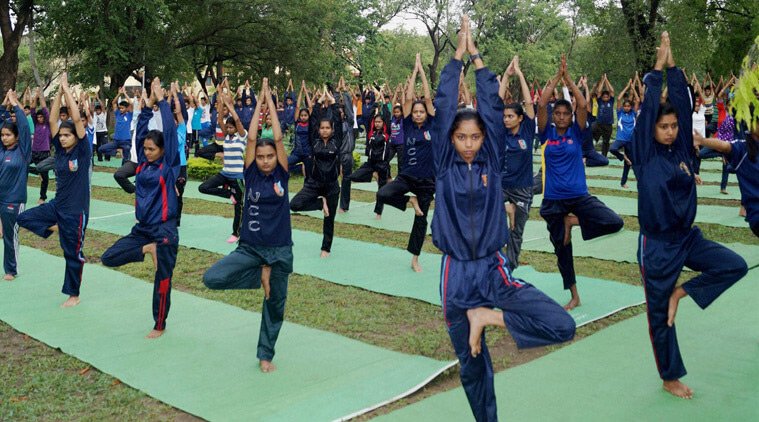 Speaking to The Quint, the head of the Journalism department Sonali Nargunde confirmed the suspension and said:
The students had been asked to participate in Surya Namaskar programme organised by the department, but they skipped the event, forcing us to take action against them. All 263 students of the department have been suspended for indiscipline for a week.
The Surya Namaskar programmes were performed at the educational institutes and other government offices on the 12th of January to mark the birth anniversary of Swami Vivekanand.
According to reports, The Department of Higher Education had directed these institutes to organise the Surya Namaskar and make sure that students were present at the event.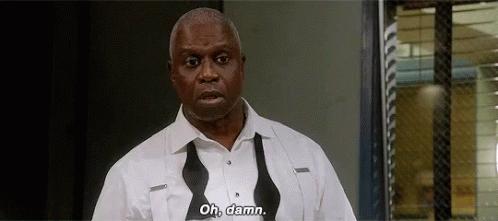 But Nargunde told The Quint that not a single student had turned up for the event, while a dozen had reported after the scheduled time. She told reporters that she could not tolerate such indiscipline in the department and they were suspended till the 19th of January.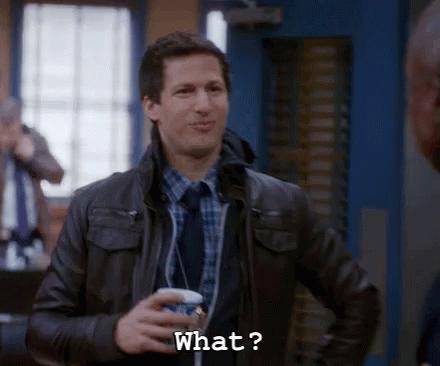 The students have chosen to remain silent over the issue. However, requesting anonymity, one of them told The Quint:
Is it compulsory to participate in every event of the university? Students skip many events but never get suspended, then why is Surya Namaskar so important?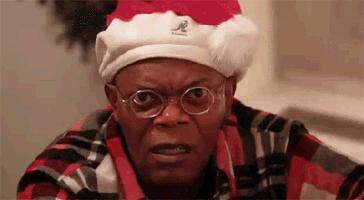 The vice-chancellor of the university, Dr. Narendra Dhakad at first said that he wasn't aware of any such suspension but then defended the action taken by the HOD, saying that the event had been organised by PM Modi.