The world's biggest single-day elections were held in Indonesia ten days ago. As much as it was a historic moment, it brought along a lot of tragedy. According to a Reuters report, more than 270 election staff have died. The report says that the deaths were mostly caused by fatigue-related illnesses due to long working hours and counting millions of ballot papers by hand.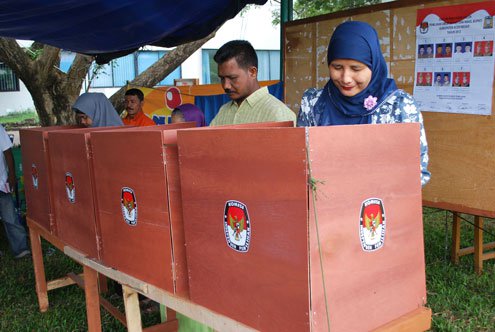 This was the first time that Indonesia, in order to cut costs, collaborated their presidential vote with national and regional parliamentary votes. 
The country has a population of about 260 million, out of which there are 193 million registered voters. The elections drew out about 80% of the registered voters and the voting process was mainly peaceful.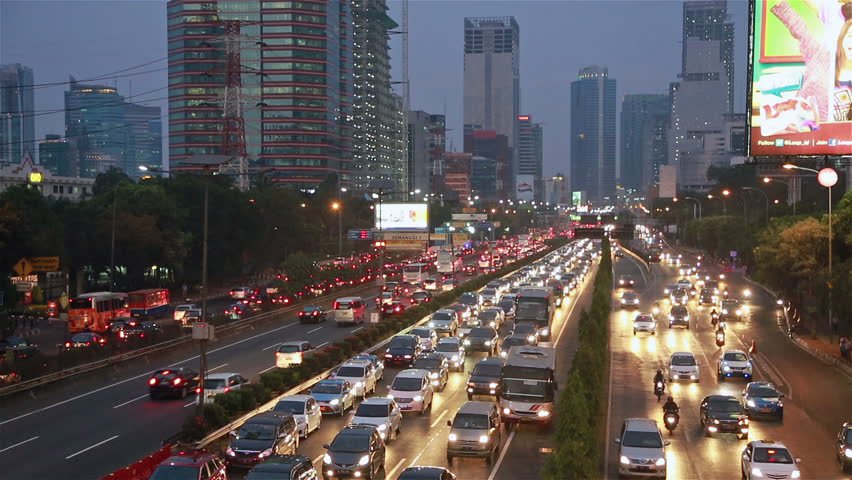 However, it was a challenging task for the polling staff to count so many ballot papers after conducting an eight-hour long vote. Reportedly, 272 elections officials have died and 1878 have fallen sick. 
According to reports, the Health Ministry has issued a circular to health facilities to take care of the sick election staff on urgent basis. On the other hand, compensation to the families of the deceased is being worked upon by the Finance Ministry.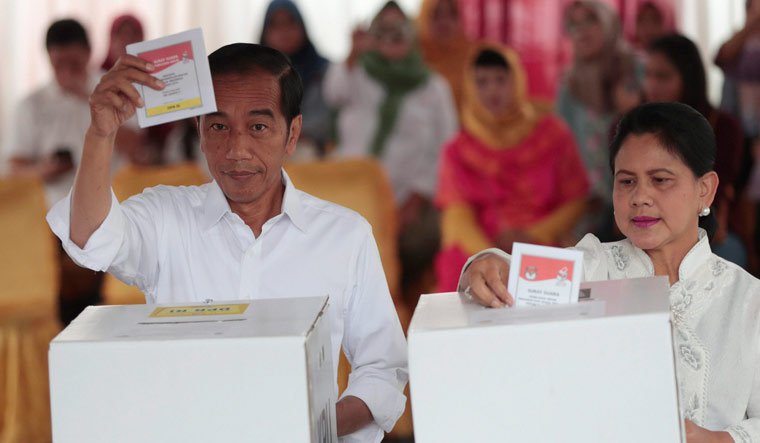 The General Elections Commission (KPU) has received a lot of backlash and people have termed it as incompetent.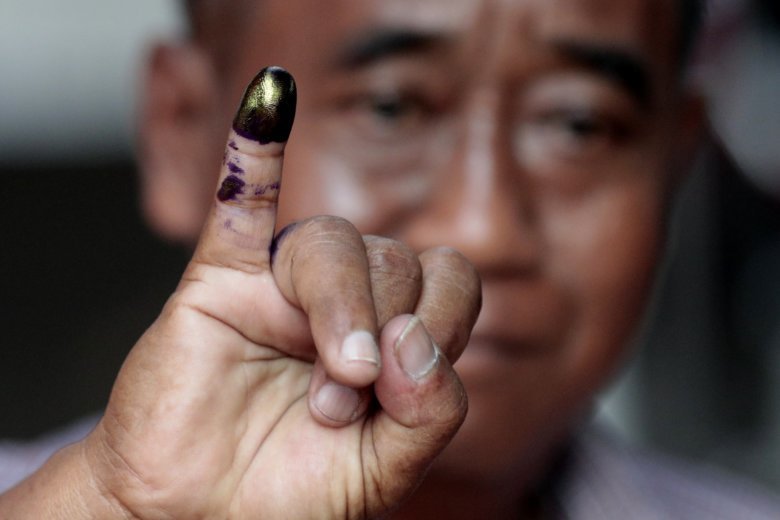 The election results will be announced on 22nd May 2019.