A 27-year-old student of JNU allegedly committed suicide due to depression in south Delhi's Munirka area on Monday evening.
While police said he was depressed over personal issues, his friends shared his Facebook post in which he had alleged discrimination in MPhil and PhD admissions.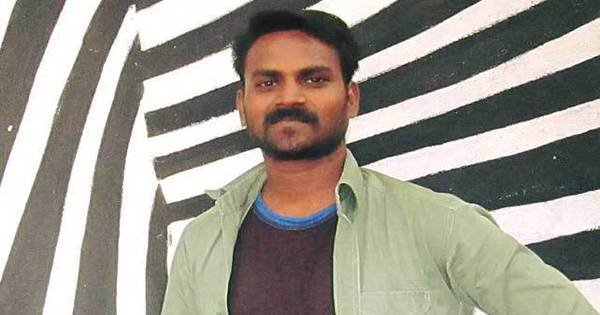 The deceased, Krish was a student of MPhil in JNU.
Krish was an active participant in the protests that emerged after the suicide of Rohith Vemula. He often wrote about him in his blogs.  
"There is no Equality in M.phil/phd Admission, there is no equality in Viva – voce, there is only denial of equality, denying Prof Sukhadeo Thorat recommendation, denying students protest places in Ad – block, denying the education of the Marginal's.
"When Equality is denied everything is denied," he wrote in a Facebook post on March 10.
No suicide note has been found till now, police said.
Till now no evidence has been found that the extreme step was taken by the student owing to any issues at the university, said a senior police officer.
According to DNA, Krish, a Dalit scholar took the big step due to academic pressure. 
He is said to have been depressed for sometime over some personal issues, he added.
A PCR call was received at 5.05 PM today that a person had locked himself in a room at a house in Munirka Vihar, said a senior police officer.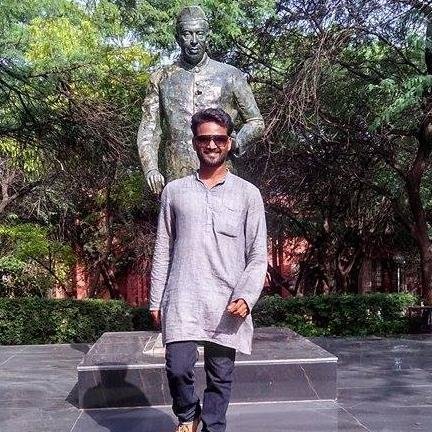 On reaching the spot, police forced open the door as a portion of the latch was uprooted from inside, he said. A young man was found hanging from the ceiling fan.
The crime team was called at the spot and the scene was inspected and photographed.
"He had come to his friends' house this afternoon to have food. He said he wanted to sleep and went to a room and locked himself inside.
"Later his friends called him out and on getting no response, they called the police," he said.
(With inputs from PTI)
(Feature image source: Facebook)