The amputation of a finger of a 2-month-old baby at a state-run hospital in Asansol in Burdwan district last week triggered disciplinary action by the state health department, with three medical officials of the hospital being suspended last night.
A top district health official said that the baby's finger blackened due to pasting of leukoplast (a type of surgical tape) last week while being administered saline, and so it had to be amputated at a Kolkata Hospital a couple of days back.
Stung by the report, the health department conducted a probe and ordered the suspension of the RMO of the Asansol Zilla Hospital, Asish Kumar Ghosh, and two nurses—Karabi Das and Jayasree Konar—last night, the official said. They were charged with negligence.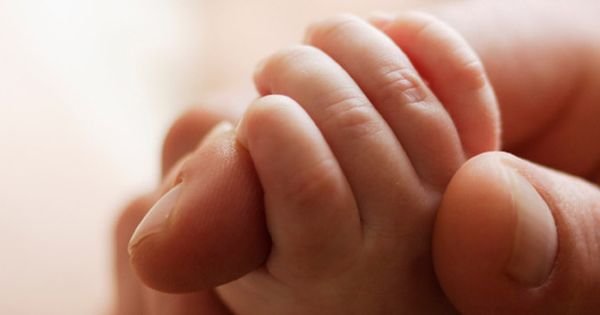 The suspension notice was sent to the hospital already with immediate effect, the officer said.
He said for the sake of privacy of the family of the child, the baby's name and gender could not be made known but the finger has been re-attached.
This is the second such incident after a new born's finger was amputated at a Balurghat hospital in South Dinajpur district last year.