Washington: A toddler riding in the back of a car accidentally shot dead his mother with a gun that slid out from under the driver's seat, US police said Wednesday.
The 26-year-old victim, Patrice Price, was pronounced dead at the scene following Tuesday's incident in Milwaukee, Wisconsin, the local sheriff's office said.
The child, aged two and a half and identified by local media as a boy, fired the 40-caliber gun through the driver's seat where his mother was at the wheel.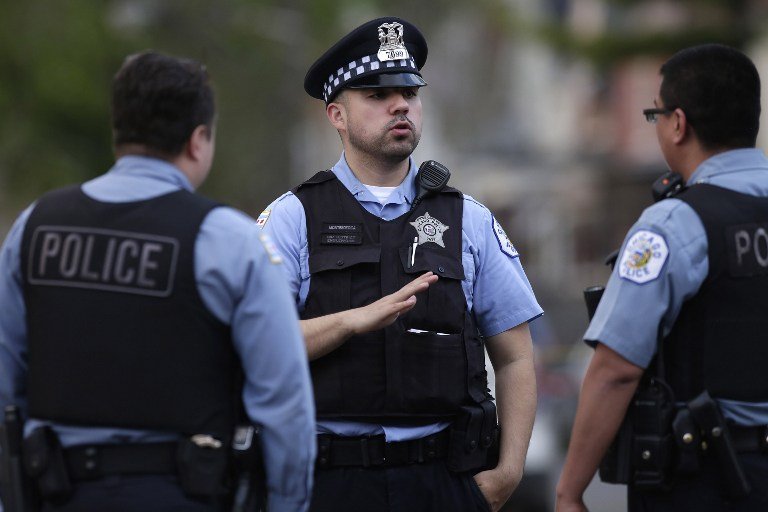 Local broadcaster WISN quoted the victim's father as saying that she was a mother of three.
"This little girl right here meant everything in the world to me," Andre Price told the station. "And I lost the other half of my heart."
The weapon apparently belonged to the victim's security guard boyfriend, with the Milwaukee Journal Sentinel newspaper reporting that she was driving his car because hers had been stolen days earlier.
The sheriff's office said that deputies found a security officer's gun belt belonging to the boyfriend on the floor of the front passenger seat.
The firearm was recovered on the floor behind the driver's seat. An investigation is under way.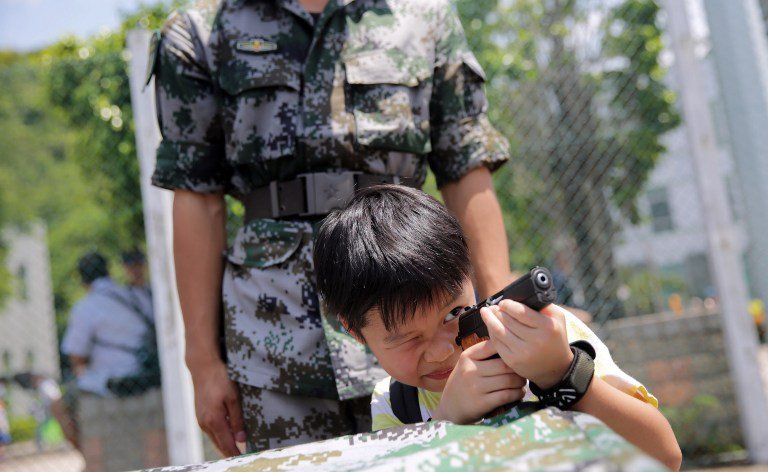 Also in the vehicle was another of Price's children, aged one, and the woman's mother. Neither of the children was in a car seat.
Price's mother told relatives that her daughter turned to her after a loud pop rang out and said: "Momma, don't let me die," WISN reported.
Following the shooting, fellow motorists stopped and pushed the car out of traffic before police arrived and performed CPR on Price while awaiting the arrival of emergency medical personnel.
According to Everytown for Gun Safety, a group aimed at reducing US gun violence, there have been at least 77 shootings this year during which a child or adolescent aged 17 or under unintentionally fired a gun and killed or injured someone.
Firearms claim the lives of some 30,000 people in the United States each year.
Featured image source: AFP