An estimate of 3.44 lakh trees will be felled in the Palamau Tiger Reserve, Jharkhand to make way for the revival of Mandal Dam. Reports suggest that the state's water department has already received the permission necessary to fell the trees and make way for the North Koel reservoir (Mandal dam).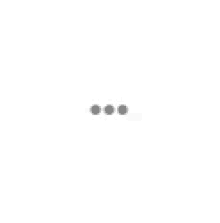 We have sought a No-objection certificate (NOC) from the forest department to begin several works including on forest land. And if everything goes well, the work on the project could begin after the monsoon season. Centre's agency WAPCOS Pvt limited will execute the tree felling work.
- Mukesh Kumar, chief engineer, Daltonganj Water Resource Department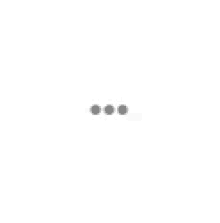 According to reports, the environment ministry of the Government of India has approved the deforestration of 1,000 hectares of forest land to make way for the dam. The last estimation report suggests that there are no tigers present in the reserve, yet experts have expressed their displeasure about the impact such a large scale felling would have on the eco-system.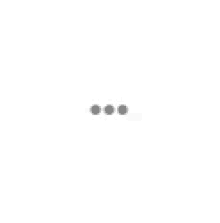 Diversion of land from tiger reserves is a betrayal to the sacrifice of forest staff for reviving tiger population and of the communities who have been voluntarily relocated from those areas as well.
- Prerna Bindra, wildlife conservationist
The reports state that approvals have been given for major development projects in other tiger reserves of India as well. The Ministry of Environment, Forest and Climate Change has given the a green light to major projects in the Panna Tiger Reserve in Madhya Pradesh. Apart from that, a uranium mining project has also been approved in Amrabad reserve of Telangana this year.