Three accused in the Bulandshahr gangrape case were on Monday sent to judicial custody for 14 days.
Uttar Pradesh Police had on Sunday arrested the three accused — Naresh (25), Bablu (22) and Rais (28) — and detained a dozen others after launching a massive hunt for a gang of dacoits suspected to be behind the highway crime. 
"The trio have been remanded in judicial custody for 14 days by a Bulandshahr court," IG (Law and Order) Hare Ram Sharma told reporters. 
Gold ornaments of the victims and Rs 5,500 cash were recovered from the accused, he said, adding a request would be made for trial by a fast-track court and efforts will be made to file the charge sheet within three months.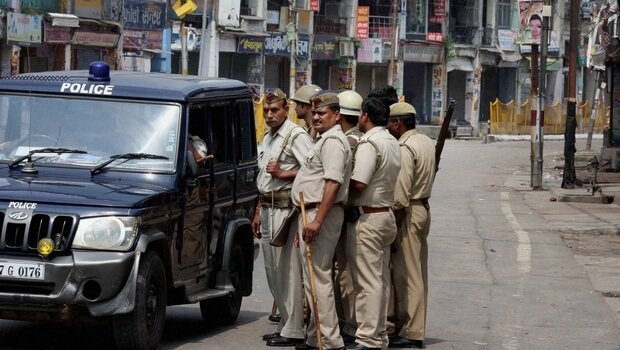 Seven to eight more names have come up and the police have constituted six teams to nab them, Sharma said.
 As the Samajwadi Party government faced fresh flak from opposition parties over the "deteriorating" law and order in the state where Assembly polls are barely a few months away, the Governor Ram Naik voiced his anguish over the incident and asked the state government and the police to take immediate steps to ensure that such cases did not recur. 
"The state government and the police need to follow their duties in ensuring that such incidents do not take place in the state," he said. 
"This is not the first incident…Cases like these have been taking place at different places…There is a need to work to ensure safety to all," Naik said, adding immediate steps are needed in this regard. 
The Governor, however, expressed satisfaction with the steps taken by Chief Minister Akhilesh Yadav in rushing senior officials like the DGP of the state police and principal secretary (home) to the scene of the crime. 
(Feature Image Source: PTI)