Anshu, Ritu and Suman Saharan, three sisters from Rajasthan's Hanumangarh have cracked Rajasthan Administrative Service exams, and now are to join their two other sisters, Roma and Manju Saharan, who were already RAS officers. Some family, huh!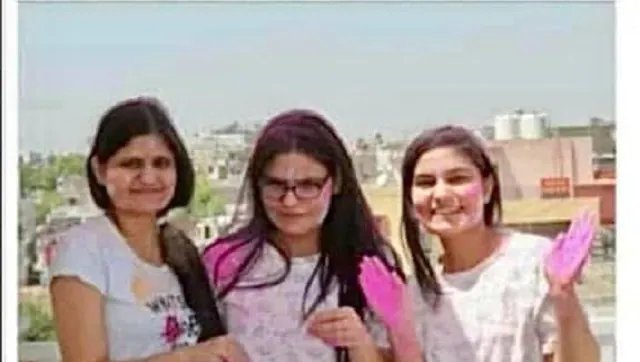 The news went viral on social media after Indian Forrest Service Officer Praveen Kaswan shared it on Twitter. 
Twitter, which somehow manages to botch everything up has somehow also come together to congratulate them. 
Sooo, none of us are showing this to our parents, right? Agreed.