Dikshit suffered from cardiac arrhythmia (irregular heart beat) on Friday July 19 and had to be put on ventilator soon after, reports Business Standard. 
Former Delhi Chief Minister and Congress leader, Sheila Dikshit, passed away at the age of 81 years, reports the Times of India.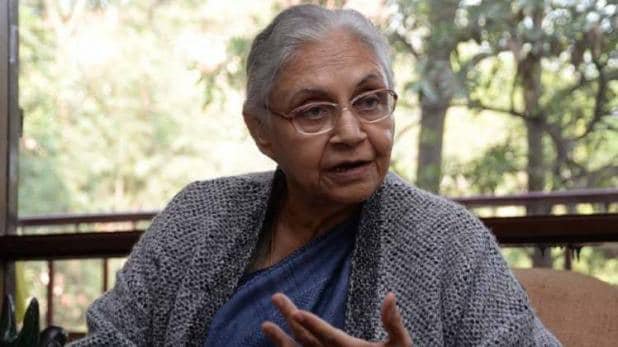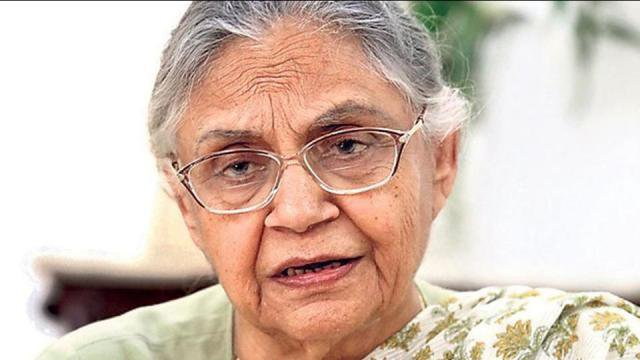 Sheila Dikshit served as Delhi's Chief Minister from 1998 to 2013.