In a horrific incident, a three-year-old child died in a private school in Hyderabad on Tuesday after her head got stuck between the grills of the elevator in her school, said reports.
The News Minute quoted reports as saying that the student was studying in the nursery section of the Sri Chaitanya School (Dilsukhnagar) in Hyderabad.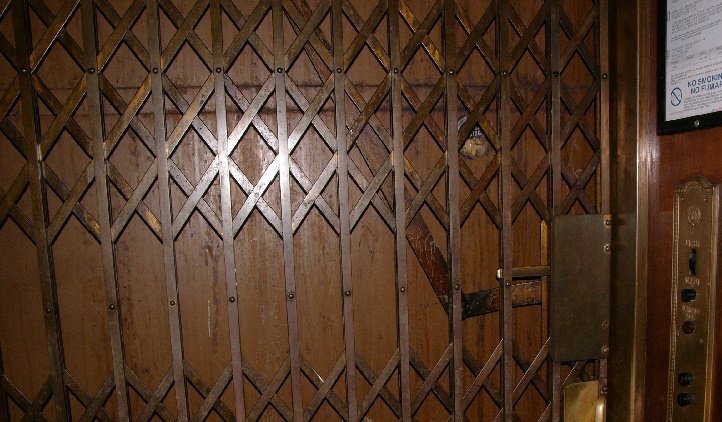 CNN-IBN reported that the girl was getting out of the lift with other children but was lagging behind. The group was reportedly being accompanied by a teacher.
At some point the two grills of the lift were shut, resulting in her head being trapped. When the elevator was to another floor, her trapped head was badly injured, the report said.
The child suffered serious injuries as a result and despite being taken to a hospital, was declared dead, the report said.
The police reached the spot to investigate the matter further and they are probing whether it was a case of negligence. A senior police official said they would take action depending on whether anyone had violated the law. The police is still to register a case in the matter.