A three-year-old pre-nursery student was allegedly sexually assaulted at her school in Indiranagar, Bengaluru, police said on Tuesday, August 4. Her parents came to know about the incident as the girl complained of pain in her private parts after returning from school in the afternoon on Monday, August 3, following which they informed police.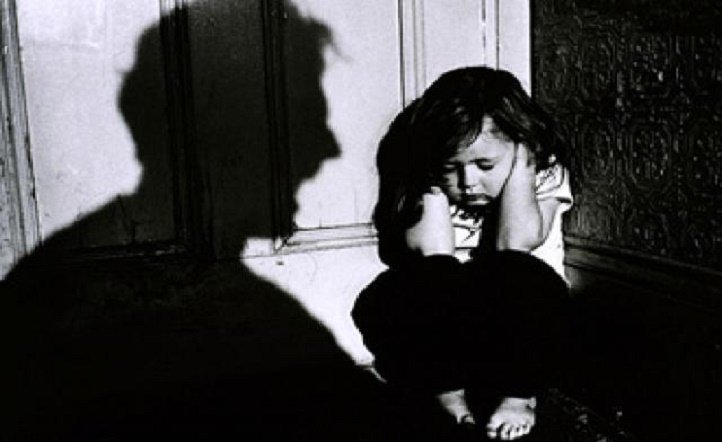 Police said the girl was taken for medical examination at Bowring Hospital last evening. A case has been booked under Protection of Children from Sexual Offences Act (POCSO) and investigation is on, they said.
Medical tests have been conducted to determine whether the child was sexually attacked by a school guard, who is from Kolkata. He was identified by the child and her sister, who studies at the same school. The guard has been an employee for eight years in the school. His own daughter studies at a private school in the city's famous Indiranagar neighbourhood.
School authorities have denied that the assault took place within the campus. CCTV footage, handed over to the police, reveals nothing incriminating, said members of the school's management.The child's father works with a restaurant and the family resides in east Bengaluru.