In the first such incident reported since the Supreme Court made it compulsory to play the national anthem before every film screening in the country, two women and a male student were assaulted by a group in a Chennai theatre for not standing up. 
According to a Times of India report, over a dozen people assaulted the three students, who were part of a larger group of seven, for allegedly not standing up for the national anthem. 
The group of students had gone for a screening of Chennai 28-II at 11.30 am on Sunday at the Kasi theatre in Chennai's Ashok Nagar.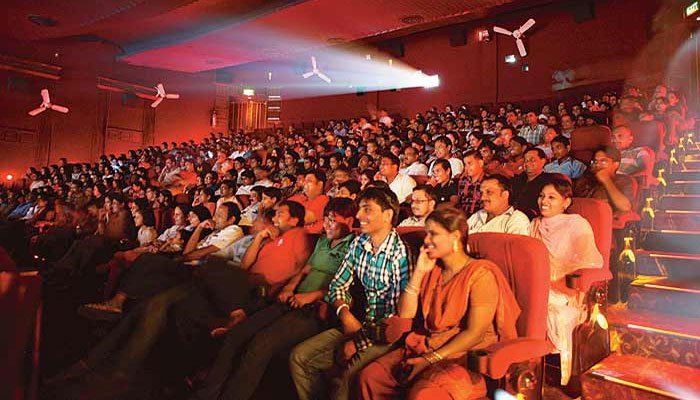 While the Times Of India report quoted witnesses who said that the group remained seated during the national anthem,  the News Minute cites one of the students as saying that there was no trouble initially. The seven students are part of an organisation called CPI(ML) RESIST.
The student reportedly said that after the movie started people around them started passing lewd comments against them. It was during the interval that a few people picked up a fight with the students asking them why they didn't stand for the anthem.
Another student told the Times of India that they were harassed, manhandled and threatened.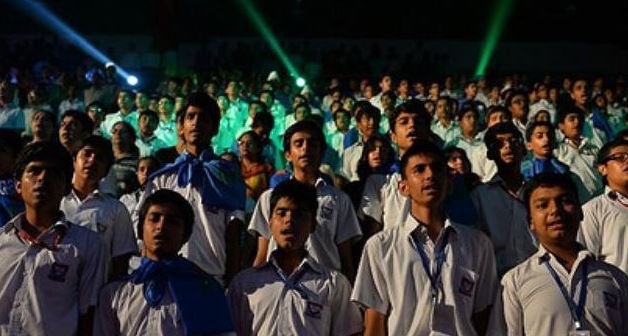 It was only after the theatre manager intervened that the spat came to an end. The manager asked the group to leave the theatre, but the students said they'd leave only after the film ended. But even after the movie ended, three others assaulted the group despite the presence of police personnel.
The Hindu reports that upon a complaint, the police has invoked provisions of the Prevention of Insults to National Honour Act, 1971, against the students. The police later took the group of student to the police station. No case was filed against those who had assaulted the students.