We've all missed buying platform tickets at railway stations, either to save time or money, and later landed in trouble.
It seems that the Indian Railways has found a solution to this. Railways have set up a 'squat kiosk' at the Anand Vihar railway station in Delhi and anyone doing 30 squats in 3 mins can get a platform ticket for free from the kiosk.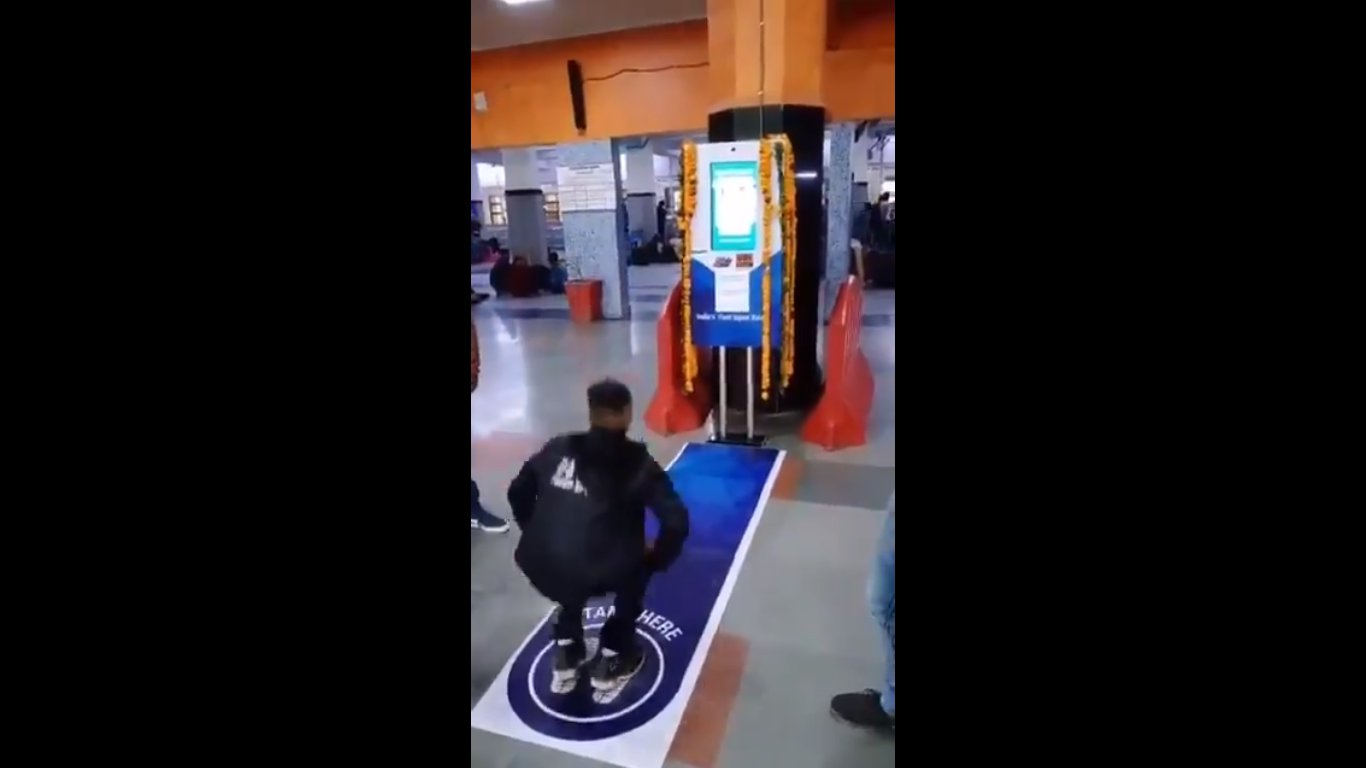 In a video posted by the Railway Ministry, a young man can be seen doing squats to avail free platform ticket at the Anand Vihar rail terminus.  
The video has garnered over 190k views and people are praising the unique initiative by the ministry.
The initiative is in line with promoting the Fit India movement launched by PM Modi last year.