It isn't everyday you hear that a child went back to school despite being shot in the head. But when she overcomes a threat like that, she justifiably becomes the youngest ever Nobel laureate.
Malala Yousafzai Gilani is all set to continue her brilliant academic career. She may either enroll at Stanford or Oxford University as reported by The Guardian .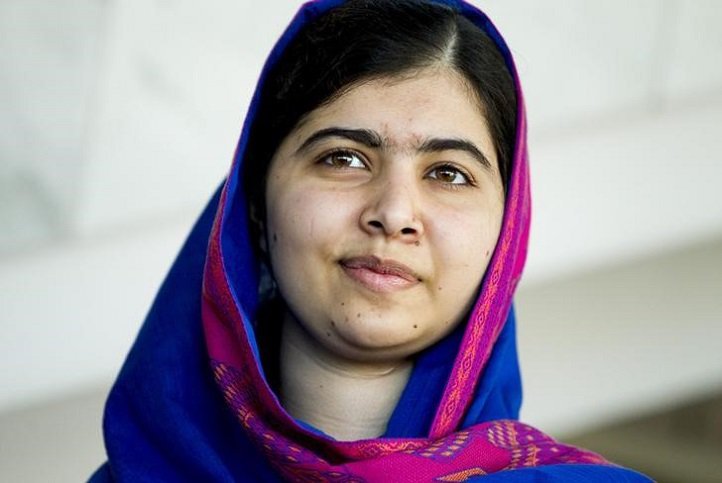 "They have 300 days of sun out of 365 days, which is a rare phenomenon in the UK. Three hundred days of sun makes a difference," said Malala's father after she had a tour at the Californian university campus.
Malala also visited the Oxford University with a teacher from her independent girls' school in Edgbaston. She has reportedly not made any decision.
Meanwhile the London Film Festival, which is all set to premiere this week will feature a new documentary about her, named He Named Me Malala . (Glimpses of the trailer is attached below.)
On July 12, when Malala turned 18, she opened a school for Syrian refugees in Lebanon.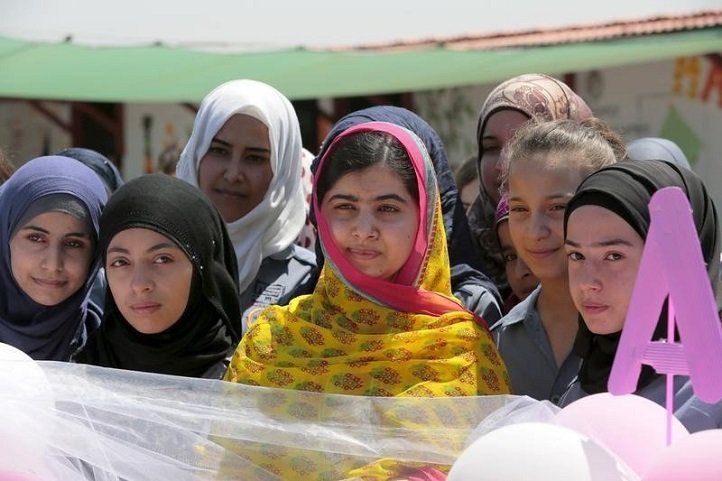 At the Women in the World even in London, mother of Malala, Toor Pekai Yousafzai spoke on the public platform for the first time. She left the school because she was the only girl in a class full of boys.
The Huffington Post mentioned in a report that she planning to go back to school again.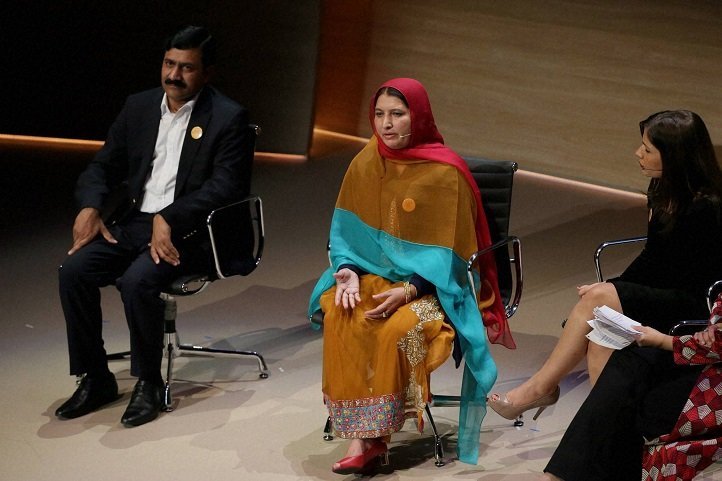 "Sometimes when I worried, she would tell me, 'I can't stop going to school, I can't stop talking, because I am a girl and we cannot go back to the ages when they buried girls alive. I want to progress. I want to speak'," Malala's mother told the audience in Pashtun.
Here is a glimpse of the documentary to be made on Malala: