It comes as a shot in the arm for India's fight against tuberculosis, as the government of India plans to introduce 300 powerful diagnostic machines which are capable of conducting a highly sensitive molecular test. The GeneXpert TB test machines can detect five times more cases of drug resistant tuberculosis as per various studies across the country.
A total of 114,778 patients were enrolled in what can be called as the largest demonstration study cross 18 sub-district level TB programme units in India which covered 8.8 million people. In 14 such units, 10,675 and 70,556 presumptive TB patients were enrolled in two phases, respectively. In the two phases, 1,532 (14.4%) and 14,299 (20.3%) bacteriologically confirmed pulmonary TB cases were detected.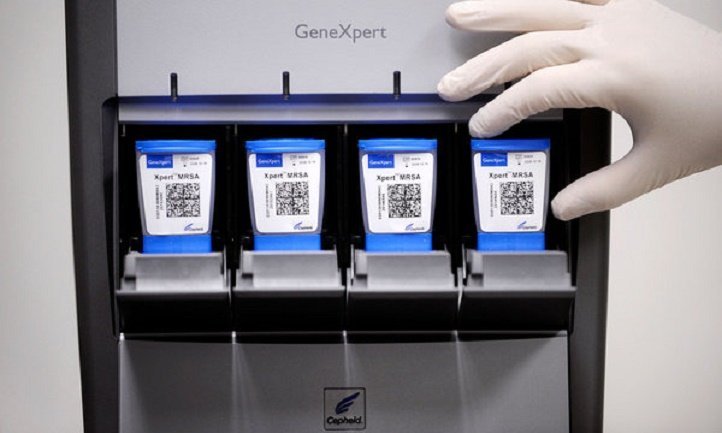 The Xpert MTB/RIF machines, after being used as initial diagnostic test in public health facilities, considerably increased case-notification rates of all bacteriologically confirmed TB by 39 per cent and rifampicin-resistant TB case (or drug resistant TB cases) notification by five-fold, said Dr Dr K H Sachdeva, chief medical officer of the Central TB Division.
It also means that the machine's quick detection can initiate immediate treatment of patients in India where 3 percent tuberculosis cases are of drug resistant type.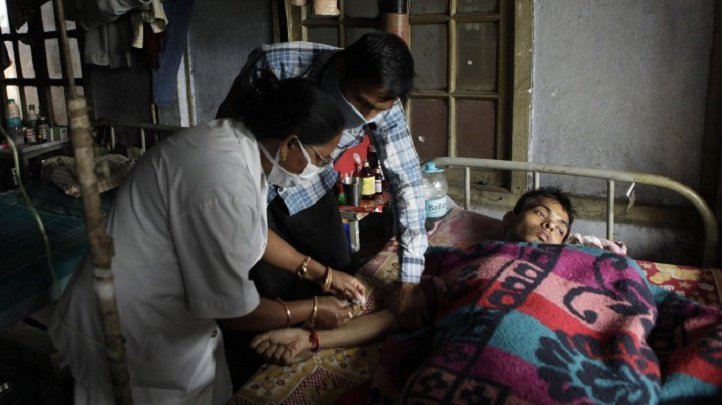 The ministry of Health and Family Welfare says that two deaths occur every three minutes from tuberculosis (TB) in India. It is also the leading infectious cause of death among adults. Let us hope this move serves as a booster to tackle the TB endemic.