Going to 'videsh' is everyone's dream, and some of us strive our whole lives to achieve this. Whether it be only for a vacation, or to seek greener pastures in a different land, 'forren' sabko jana hai. But to what extremes?
Amrik Singh, an 81-year-old headed to New York had a secret to hide. In reality, he's a just 32-year-old dude named Jayesh Patel from Ahmedadbad, disguised as an older man. Why, you ask? We don't know.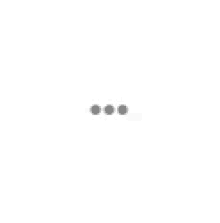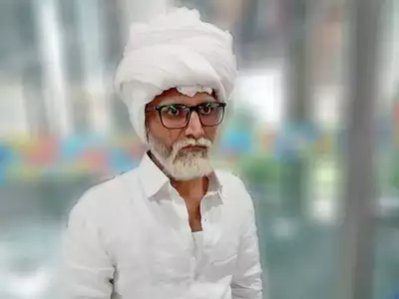 Amrik, err, Jayesh tried to board an Air India flight to New York sporting fake prescription glasses and carrying a fake passport. He made it all the way to the security check in a wheelchair, but couldn't bluff CISF personnel. When he was asked to stand up for a security check, he refused, citing his age as the reason. His date of birth in his passport was 1938, making him 81 years old.
According to reports, when sub-inspector Rajveer Singh tried to interact with him, it raised a red-flag that the passenger was not making eye-contact. A senior official said, 
On suspicion, Singh checked the passport once. It mentioned the passenger's age as 81 years but his appearance, skin texture and voice seemed to be of a much younger person. On close observation, we noticed that his hair and beard had been coloured and he was also wearing zero power glasses to conceal his age.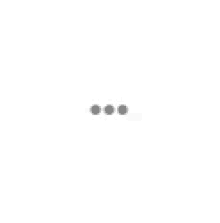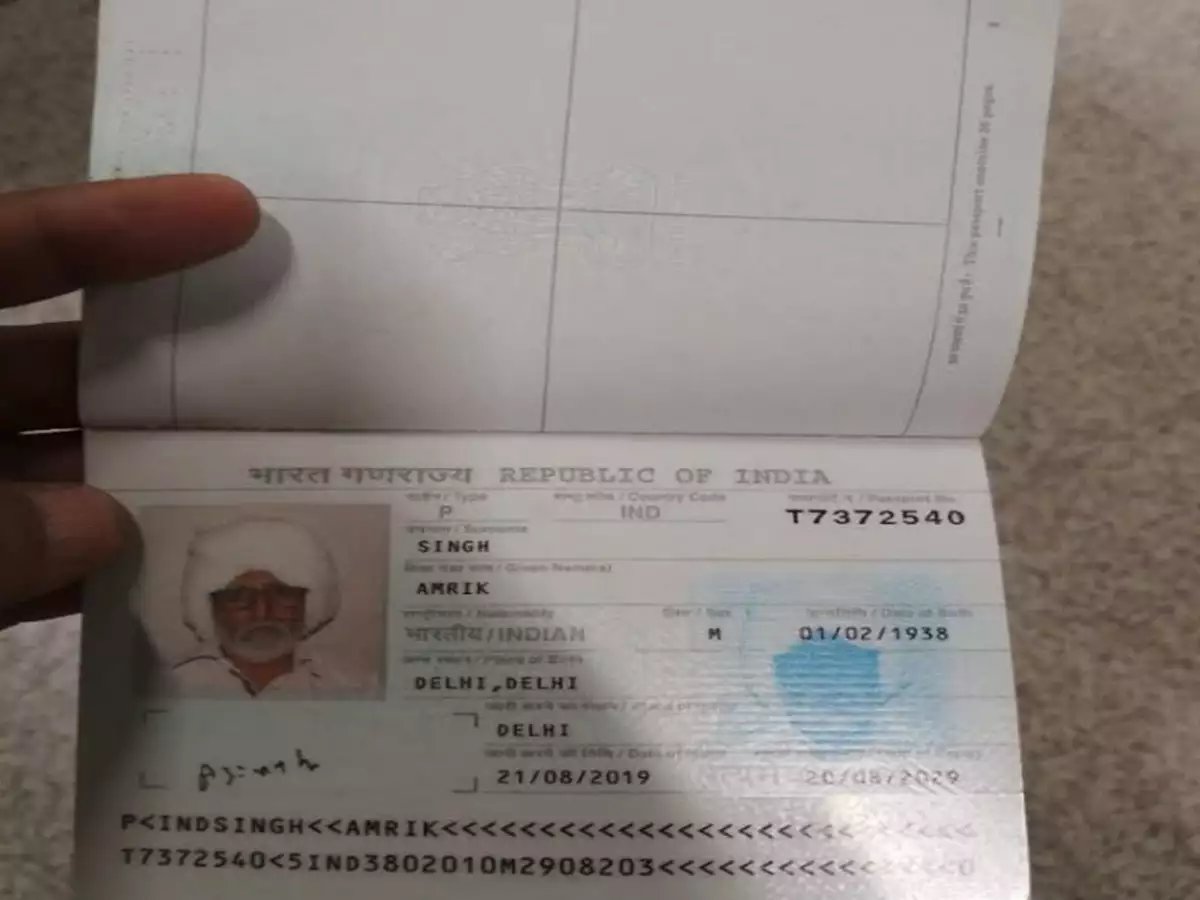 After his jig was up, he was handed over to the immigration officials on the charge of impersonation. As for his reason for this charade? Even the CISF personnel aren't aware his of his real intentions.